Jonnie W: Versatility in Comedy
May 11, 2020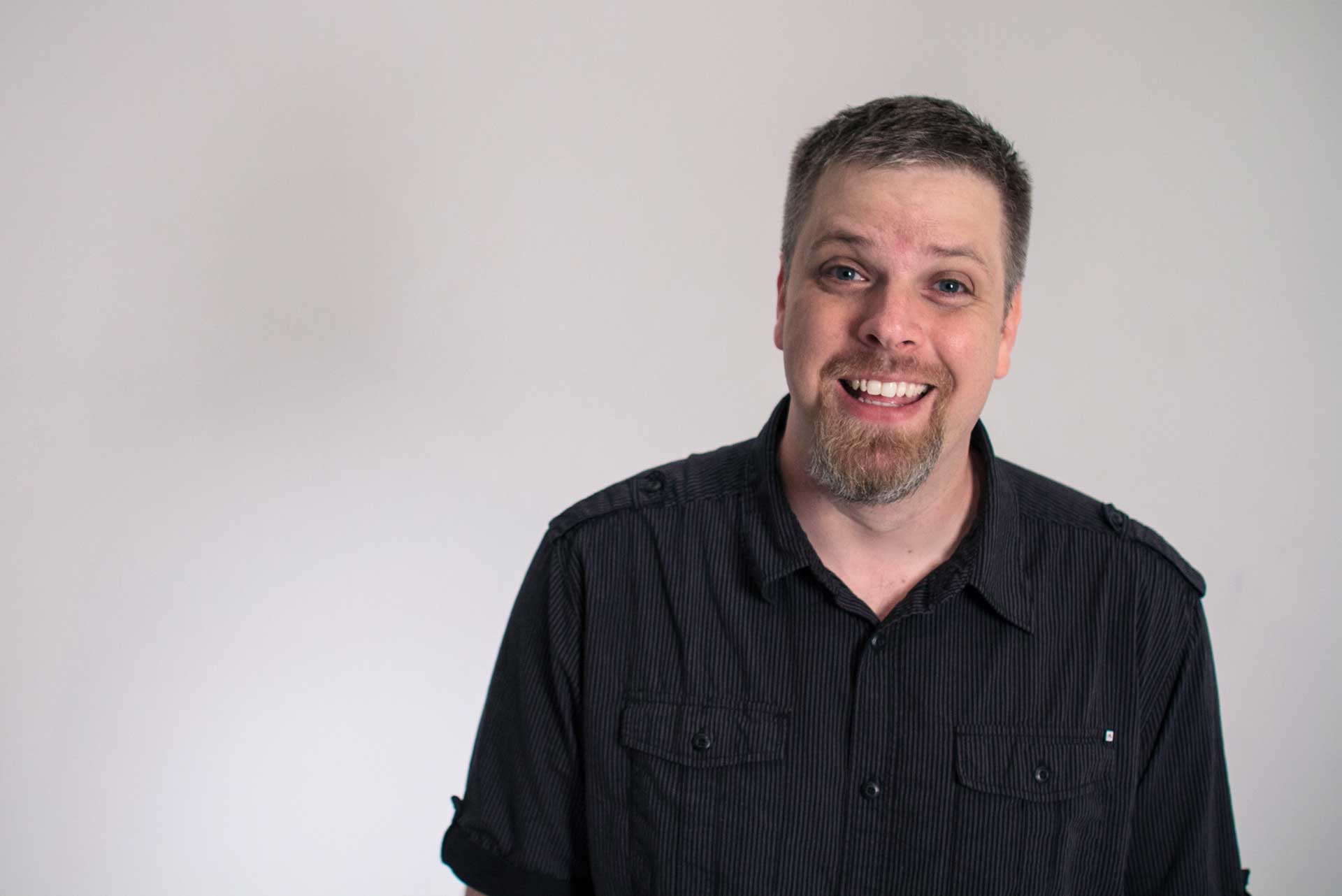 Watch this video with Comedian, Jonnie W, as he discusses:
- his introduction into comedy
- the \"Angry Sandwich\"
- his approach with live audiences and online formats
- mentorship and \"taking others under his wing\"
Links
About
In a world where more and more people are choosing to stay home and binge-watch their entertainment, Jonnie W. represents an anomaly - an artist whose show needs to be experienced LIVE. Combining music, off-beat standup, and a skewed view of the world unfolding around him, Jonnie crafts a comedy experience that you and your family will be quoting in the car on the way home. He\'s brought the funny to stages in 48 states - from comedy clubs to Fortune 500 companies, churches and leadership conferences. Jonnie's award-winning comedy is played daily on Sirius XM Satellite Radio, and has been featured in WORLD Magazine. He lives with his lovely wife Curry in Nashville, because that's where all their stuff is.
Schedule
Here are a few of the great speakers next on the schedule.
Niki Hardy
---
AUTHOR & SPEAKER
FAITH & PRAYER
Steve Fee
---
ARTIST & SONGWRITER
FAITH & PRAYER
David Dietrich
---
PRODUCER & DIRECTOR
FAITH & PRAYER
Robbie Kellman Baxter
---
FOUNDER OF PENINSULA STRATEGIES LLC
WORK & BUSINESS
Amanda Tress
---
FOUNDER OF FASTER WAY TO FAT LOSS
LIFE & PHYSICAL HEALTH
Allison Baggerly
---
FOUNDER OF INSPIRED BUDGET
HOME & PERSONAL FINANCE
Lauren Green
---
FOX NEWS CHANNEL'S CHIEF RELIGION CORRESPONDENT
FAITH & PRAYER
Andy Andrews
---
AUTHOR & SPEAKER
LIFE & INSPIRATION
Chris Norton
---
SPEAKER/AUTHOR/FOUNDER
LIFE & INSPIRATION