Niki Hardy: Missions & Overcoming Hardship and Sickness
Jun 19, 2020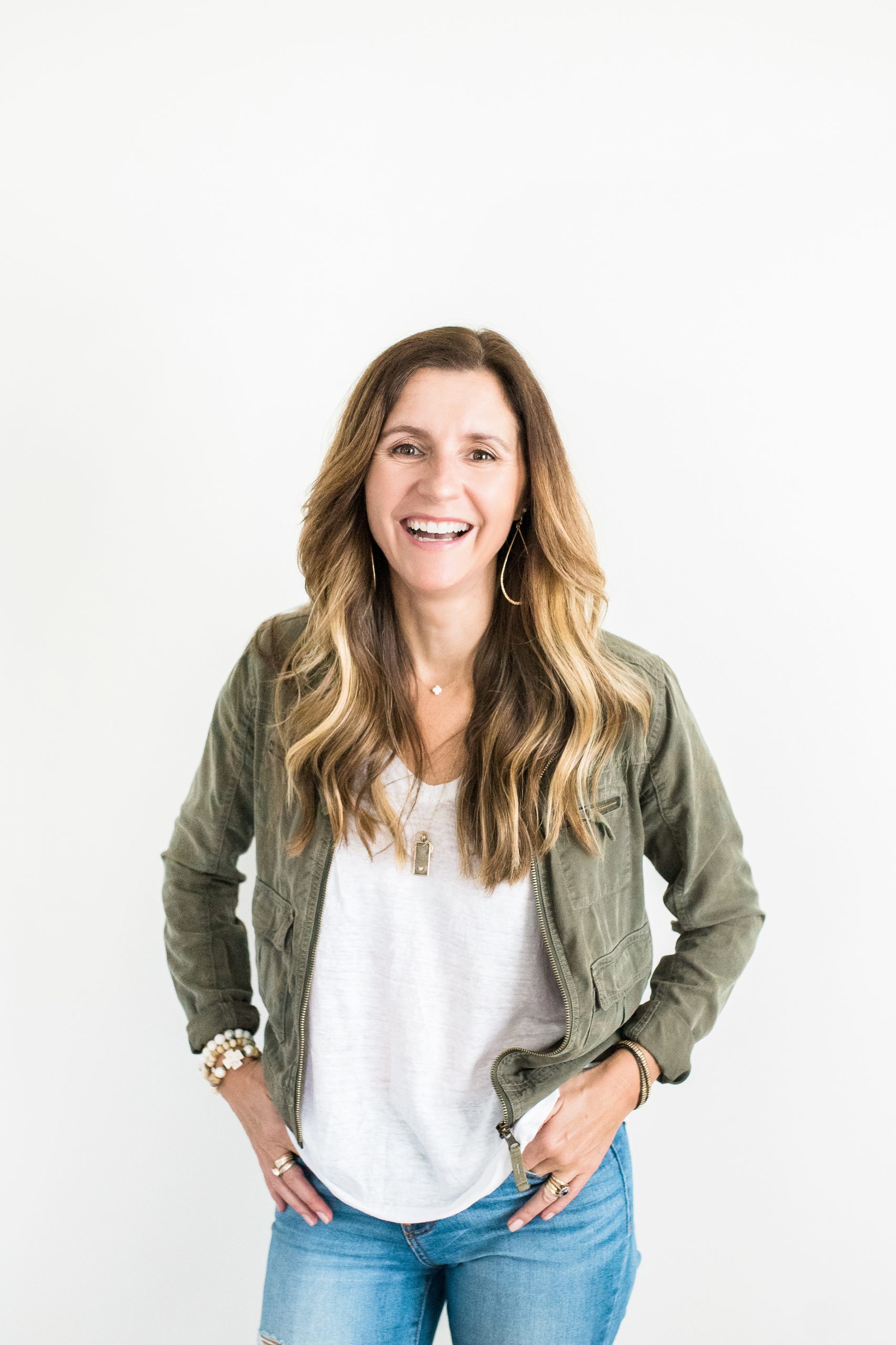 Watch this video with church Planter, author, and speaker Niki Hardy as she discusses:
-being a British church planter in the states
-encouraging those who feel life has fallen apart
-what not to say in the tough times
Links
About
Niki Hardy is a Brit in the USA, a rectal (yes, rectal) cancer survivor, pastor\'s wife, tea drinker and teller of bad jokes. As a speaker and the author of "Breathe Again: How to Live Well When Life Falls Apart", she's all about meeting you when life's not fair and helping you discover that with God, life doesn't have to be pain-free to be full, then go live it. Grab a couple of free chapters of Niki\'s book and say \"Hi\" over on Instagram and Facebook.
Schedule
Here are a few of the great speakers next on the schedule.
Niki Hardy
---
AUTHOR & SPEAKER
FAITH & PRAYER
Steve Fee
---
ARTIST & SONGWRITER
FAITH & PRAYER
David Dietrich
---
PRODUCER & DIRECTOR
FAITH & PRAYER
Robbie Kellman Baxter
---
FOUNDER OF PENINSULA STRATEGIES LLC
WORK & BUSINESS
Amanda Tress
---
FOUNDER OF FASTER WAY TO FAT LOSS
LIFE & PHYSICAL HEALTH
Allison Baggerly
---
FOUNDER OF INSPIRED BUDGET
HOME & PERSONAL FINANCE
Lauren Green
---
FOX NEWS CHANNEL'S CHIEF RELIGION CORRESPONDENT
FAITH & PRAYER
Andy Andrews
---
AUTHOR & SPEAKER
LIFE & INSPIRATION
Chris Norton
---
SPEAKER/AUTHOR/FOUNDER
LIFE & INSPIRATION