Steve Demme: Building Strong Families
Apr 28, 2020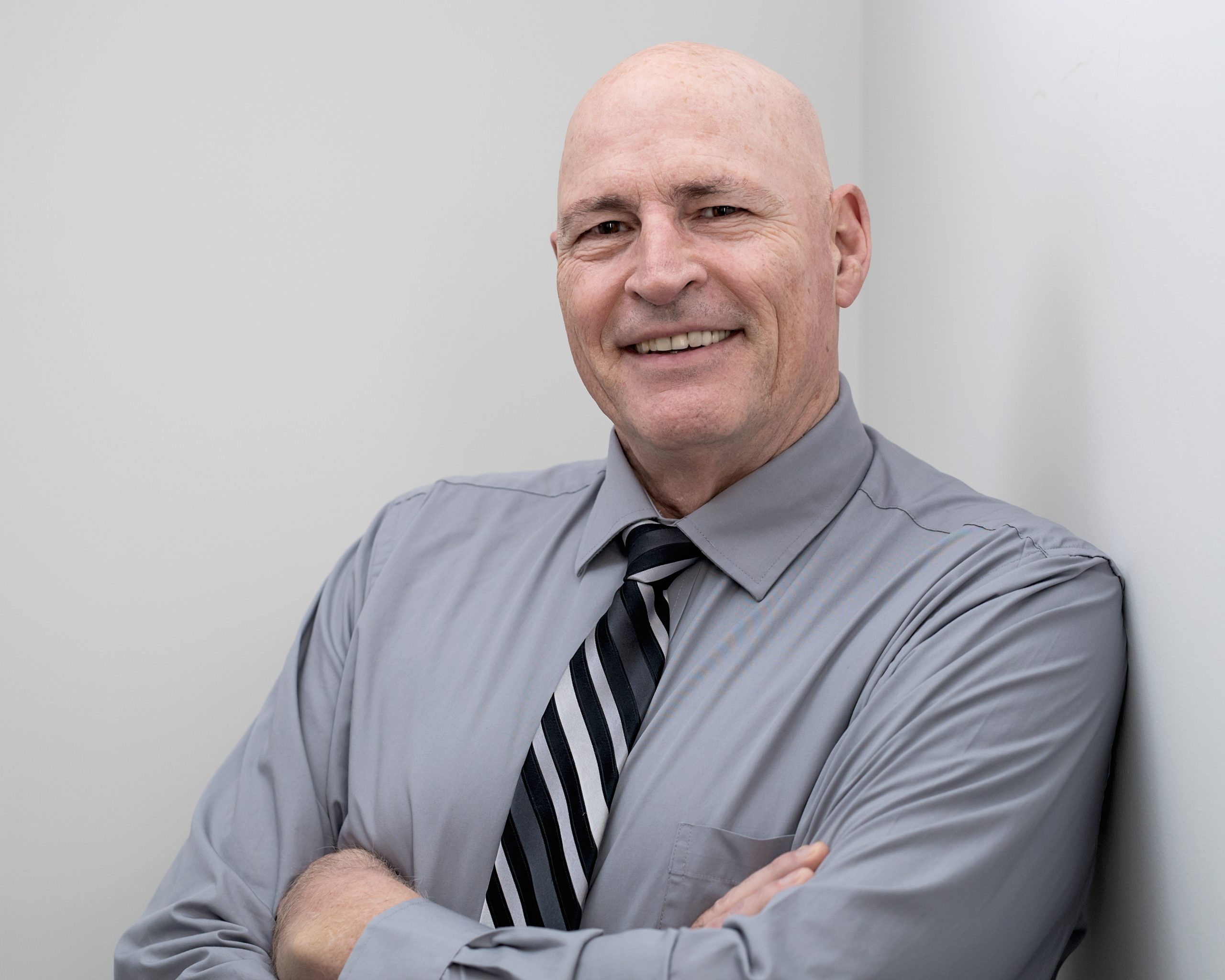 Watch this video with Steve Demme, founder of Math-U-See and Building Faith Families, where he discusses:
- insights for working with special-needs children
- the importance of father-figures in the home
- developing families in today\'s generation
Links
About
Steve and his wife Sandra have been married since 1979. They have been blessed with four sons, three lovely daughters-in-law, and five special grandchildren. Their fourth son has Downs Syndrome and lives with them in Lititz, PA. Steve has served in full or part time pastoral ministry for many years after graduating from Gordon-Conwell Theological Seminary. He is the creator of Math-U-See and the founder of Building Faith Families.
Schedule
Here are a few of the great speakers next on the schedule.
Niki Hardy
---
AUTHOR & SPEAKER
FAITH & PRAYER
Steve Fee
---
ARTIST & SONGWRITER
FAITH & PRAYER
David Dietrich
---
PRODUCER & DIRECTOR
FAITH & PRAYER
Robbie Kellman Baxter
---
FOUNDER OF PENINSULA STRATEGIES LLC
WORK & BUSINESS
Amanda Tress
---
FOUNDER OF FASTER WAY TO FAT LOSS
LIFE & PHYSICAL HEALTH
Allison Baggerly
---
FOUNDER OF INSPIRED BUDGET
HOME & PERSONAL FINANCE
Lauren Green
---
FOX NEWS CHANNEL'S CHIEF RELIGION CORRESPONDENT
FAITH & PRAYER
Andy Andrews
---
AUTHOR & SPEAKER
LIFE & INSPIRATION
Chris Norton
---
SPEAKER/AUTHOR/FOUNDER
LIFE & INSPIRATION