Allison Baggerly: Saying Yes to Your Future
Jun 03, 2020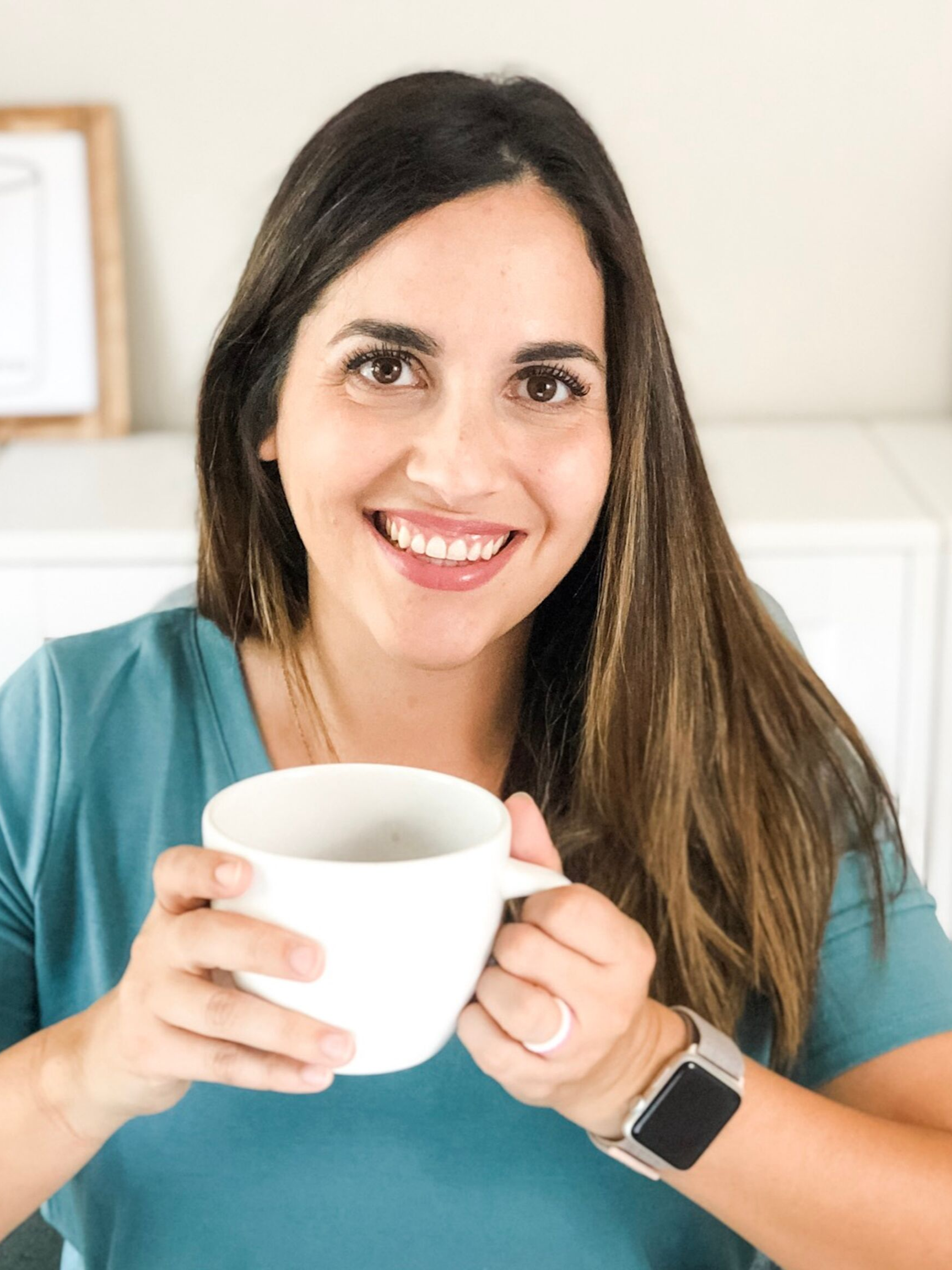 Watch this video with the founder of Inspired Budget, Allison Baggerly, where she discusses:
-overcoming major debt
-how to create an emergency fund
-question of savings or paying off debt
-negotiating with creditors
Links
About
Allison is a blogger, influencer, speaker, and the founder of Inspired Budget.
Allison became passionate about budgeting when she and her husband worked together to pay off over $111,000 worth of debt on 2 teacher salaries.
As a teacher and small business owner, Allison combined her passion for teaching and finances to help others learn how to start budgeting.
Since starting Inspired Budget in 2017, Allison has been able to retire as a teacher and take her desire to help others full time. Now she is helping women all over the world get started with budgeting when they feel lost and overwhelmed. She has built a tribe of over 100K Instagram followers that turn to her for budgeting advice and inspiration to save more than they ever imagined!
Schedule
Here are a few of the great speakers next on the schedule.
Niki Hardy
---
AUTHOR & SPEAKER
FAITH & PRAYER
Steve Fee
---
ARTIST & SONGWRITER
FAITH & PRAYER
David Dietrich
---
PRODUCER & DIRECTOR
FAITH & PRAYER
Robbie Kellman Baxter
---
FOUNDER OF PENINSULA STRATEGIES LLC
WORK & BUSINESS
Amanda Tress
---
FOUNDER OF FASTER WAY TO FAT LOSS
LIFE & PHYSICAL HEALTH
Allison Baggerly
---
FOUNDER OF INSPIRED BUDGET
HOME & PERSONAL FINANCE
Lauren Green
---
FOX NEWS CHANNEL'S CHIEF RELIGION CORRESPONDENT
FAITH & PRAYER
Andy Andrews
---
AUTHOR & SPEAKER
LIFE & INSPIRATION
Chris Norton
---
SPEAKER/AUTHOR/FOUNDER
LIFE & INSPIRATION