Chris Norton: Overcoming Great Adversity
Jun 24, 2020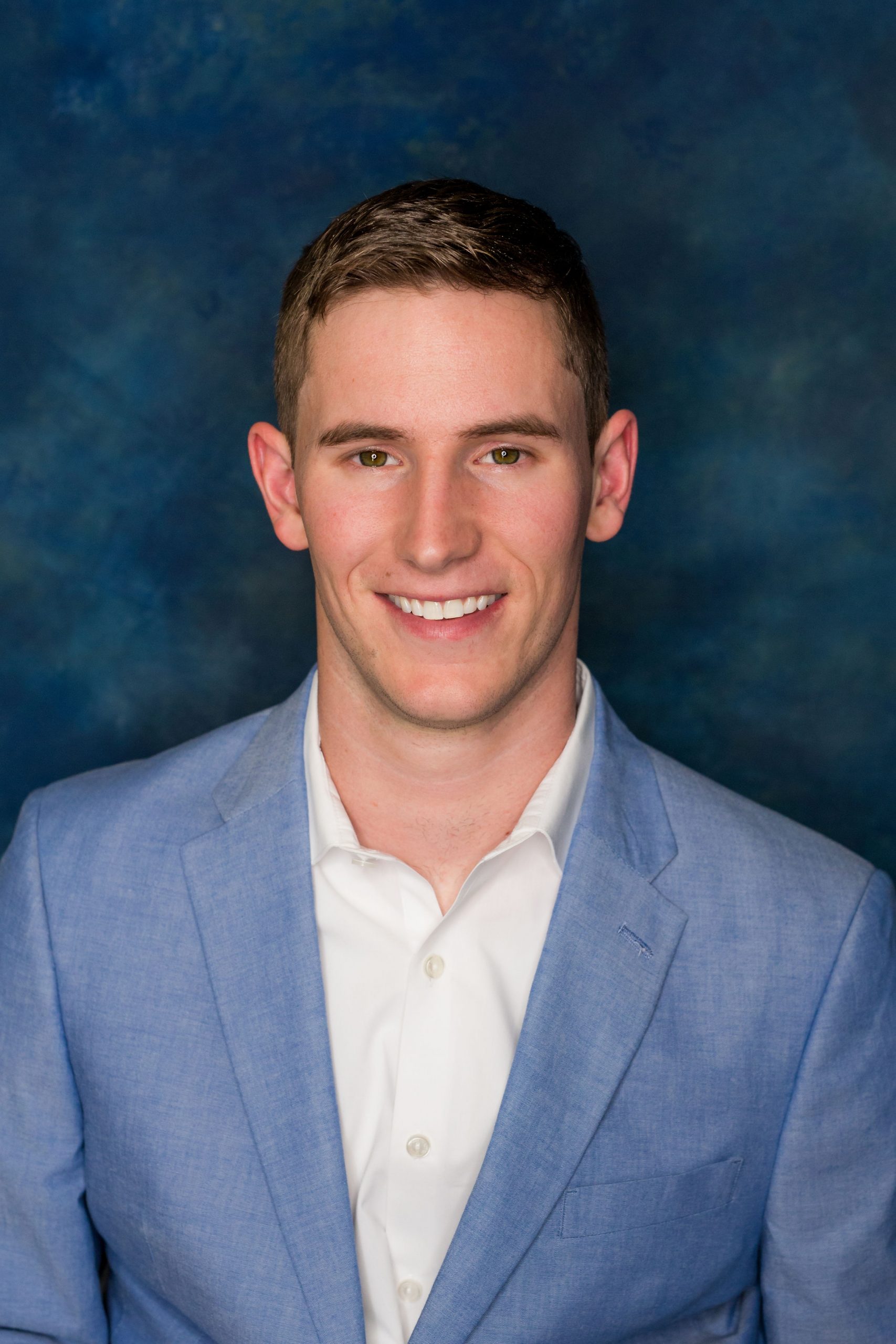 Blurb:
Watch this video with author, speaker & founder, Chris Norton, as he discusses:
-his journey from being motionless to walking
-responding to the things beyond our control
-channeling stubbornness and competitiveness
Links
About
Chris suffered a spinal cord injury while playing football at Luther College. The doctors gave him a 3% chance of ever moving anything below his neck! Four years later, he defied the odds and in fact walked across the stage at his college graduation with his fiancé, Emily Summers. The video went viral twice, garnered 300 million+ views, and caught the eye of the country\'s top media outlets (Good Morning, America, TodayShow.com, NBC Nightly News, CBS, USA Today, Sports Illustrated, etc.). Three years later, he did it again, this time walking with Emily down the aisle at their wedding! The walk was seven yards, symbolizing the seven-year anniversary of his injury. Their beautiful story once again captured the heart of the world, with coverage ranging from nearly all of the top-tier U.S. media outlets to media in Germany, Italy and London, to name a few.
Chris is a well-respected motivational speaker. His message focuses on the fact that we all face challenges, but our circumstances don\'t define us - we do. Additionally, Chris co-authored a book with his father, then co-authored another with his wife titled, The Seven Longest Yards, with foreword by Tim Tebow. Chris has since started the Chris Norton Foundation which is a nonprofit organization dedicated to helping people with spinal cord and neuromuscular disabilities by providing opportunities that would not otherwise exist. This is achieved through supporting the purchase of rehabilitation equipment for organizations/facilities and hosting the Chris Norton Wheelchair Camp, a free and accessible camp for kids and their families. Chris and Emily have adopted five amazing girls, a 21-year-old and a sibling group of four sisters (ages 11, 9, 7, & 4), and have fostered a total of 18 children. They are both deeply committed to providing a safe, loving home for children in need. They are truly a remarkable couple, who positively impact those around them.
Schedule
Here are a few of the great speakers next on the schedule.
Niki Hardy
---
AUTHOR & SPEAKER
FAITH & PRAYER
Steve Fee
---
ARTIST & SONGWRITER
FAITH & PRAYER
David Dietrich
---
PRODUCER & DIRECTOR
FAITH & PRAYER
Robbie Kellman Baxter
---
FOUNDER OF PENINSULA STRATEGIES LLC
WORK & BUSINESS
Amanda Tress
---
FOUNDER OF FASTER WAY TO FAT LOSS
LIFE & PHYSICAL HEALTH
Allison Baggerly
---
FOUNDER OF INSPIRED BUDGET
HOME & PERSONAL FINANCE
Lauren Green
---
FOX NEWS CHANNEL'S CHIEF RELIGION CORRESPONDENT
FAITH & PRAYER
Andy Andrews
---
AUTHOR & SPEAKER
LIFE & INSPIRATION
Chris Norton
---
SPEAKER/AUTHOR/FOUNDER
LIFE & INSPIRATION