Amanda Tress: Biblical Nutrition and At-Home Fitness
Jun 08, 2020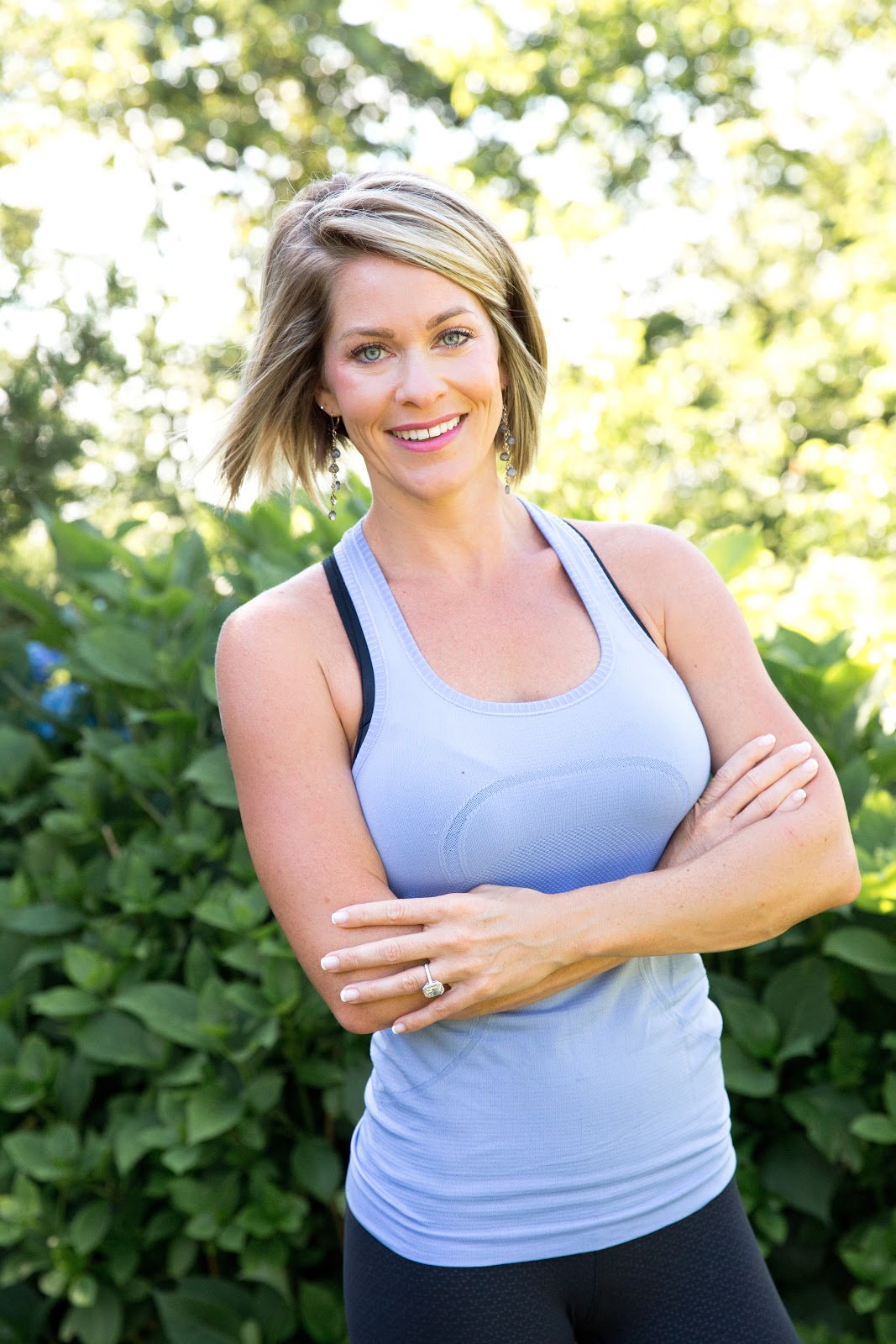 Watch this video with Amanda Tress, Founder of FASTer Way to Fat Loss, where she discusses:
-what the Bible says about nutrition
-the importance of intermittent fasting
-why you should throw away your scale
Links
About
Amanda Tress founded the FASTer Way to Fat Loss in 2016 and quickly scaled it to become one of the fastest-growing health and fitness companies on the market today. The FASTer Way grew by more than 1,600% in 2019 alone and has already surpassed $50M in revenues under her leadership as CEO. Amanda\'s vision is to help individuals and households get well, prevent disease, and fulfill their purpose with energy.
Schedule
Here are a few of the great speakers next on the schedule.
Niki Hardy
---
AUTHOR & SPEAKER
FAITH & PRAYER
Steve Fee
---
ARTIST & SONGWRITER
FAITH & PRAYER
David Dietrich
---
PRODUCER & DIRECTOR
FAITH & PRAYER
Robbie Kellman Baxter
---
FOUNDER OF PENINSULA STRATEGIES LLC
WORK & BUSINESS
Amanda Tress
---
FOUNDER OF FASTER WAY TO FAT LOSS
LIFE & PHYSICAL HEALTH
Allison Baggerly
---
FOUNDER OF INSPIRED BUDGET
HOME & PERSONAL FINANCE
Lauren Green
---
FOX NEWS CHANNEL'S CHIEF RELIGION CORRESPONDENT
FAITH & PRAYER
Andy Andrews
---
AUTHOR & SPEAKER
LIFE & INSPIRATION
Chris Norton
---
SPEAKER/AUTHOR/FOUNDER
LIFE & INSPIRATION