Andy Andrews: Perspective
Jun 03, 2020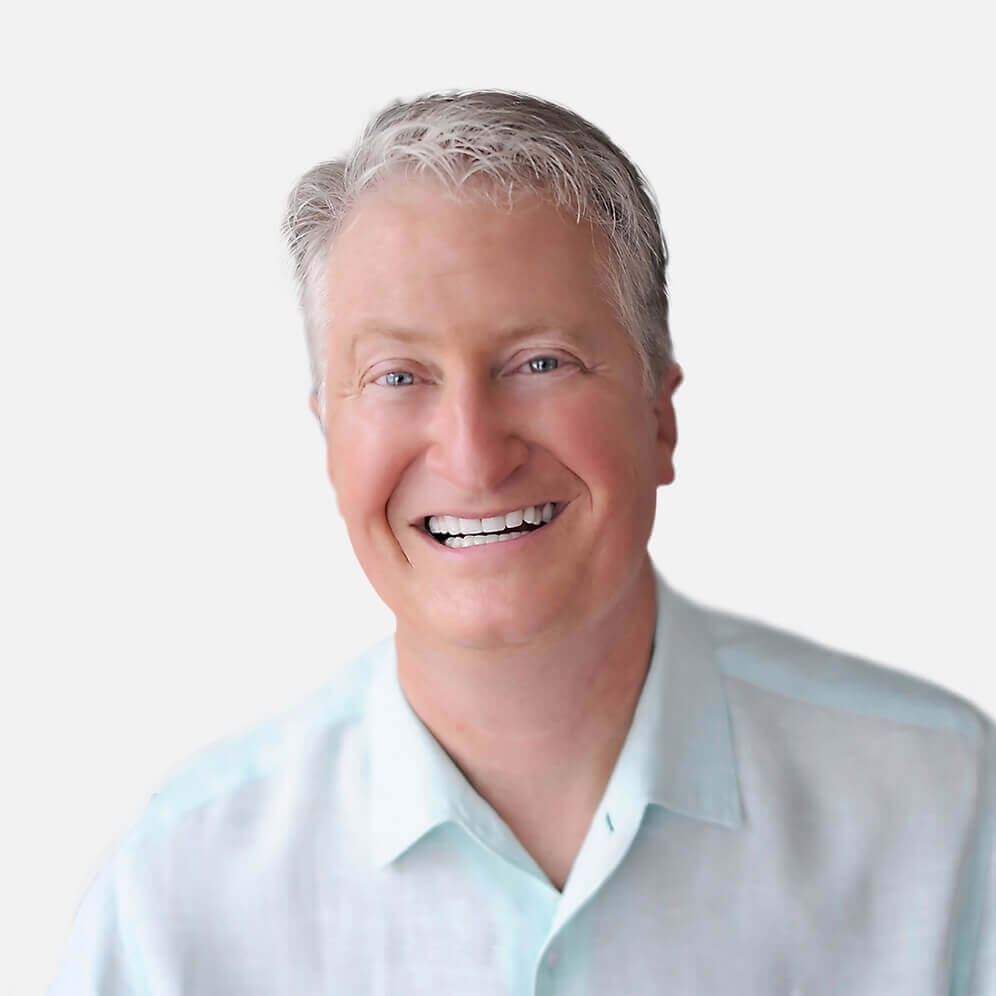 Watch this video with Best-Selling Author, Speaker & Coach, Andy Andrews, as he discusses:
-big picture & tiny things
-devastating loss & grief
-applying principles in every setting
-the essence of perception
Links
About
Hailed by a New York Times reporter as "someone who has quietly become one of the most influential people in America," Andy Andrews is the author of multiple New York Times bestsellers including The Traveler's Gift and The Noticer . He is also an in-demand speaker, coach, and consultant for the world's largest organizations. He has written over 20 books and sold more than 3.5 million copies around the world.
Schedule
Here are a few of the great speakers next on the schedule.
Niki Hardy
---
AUTHOR & SPEAKER
FAITH & PRAYER
Steve Fee
---
ARTIST & SONGWRITER
FAITH & PRAYER
David Dietrich
---
PRODUCER & DIRECTOR
FAITH & PRAYER
Robbie Kellman Baxter
---
FOUNDER OF PENINSULA STRATEGIES LLC
WORK & BUSINESS
Amanda Tress
---
FOUNDER OF FASTER WAY TO FAT LOSS
LIFE & PHYSICAL HEALTH
Allison Baggerly
---
FOUNDER OF INSPIRED BUDGET
HOME & PERSONAL FINANCE
Lauren Green
---
FOX NEWS CHANNEL'S CHIEF RELIGION CORRESPONDENT
FAITH & PRAYER
Andy Andrews
---
AUTHOR & SPEAKER
LIFE & INSPIRATION
Chris Norton
---
SPEAKER/AUTHOR/FOUNDER
LIFE & INSPIRATION