Steve Fee: Confession Leads to Freedom
May 28, 2020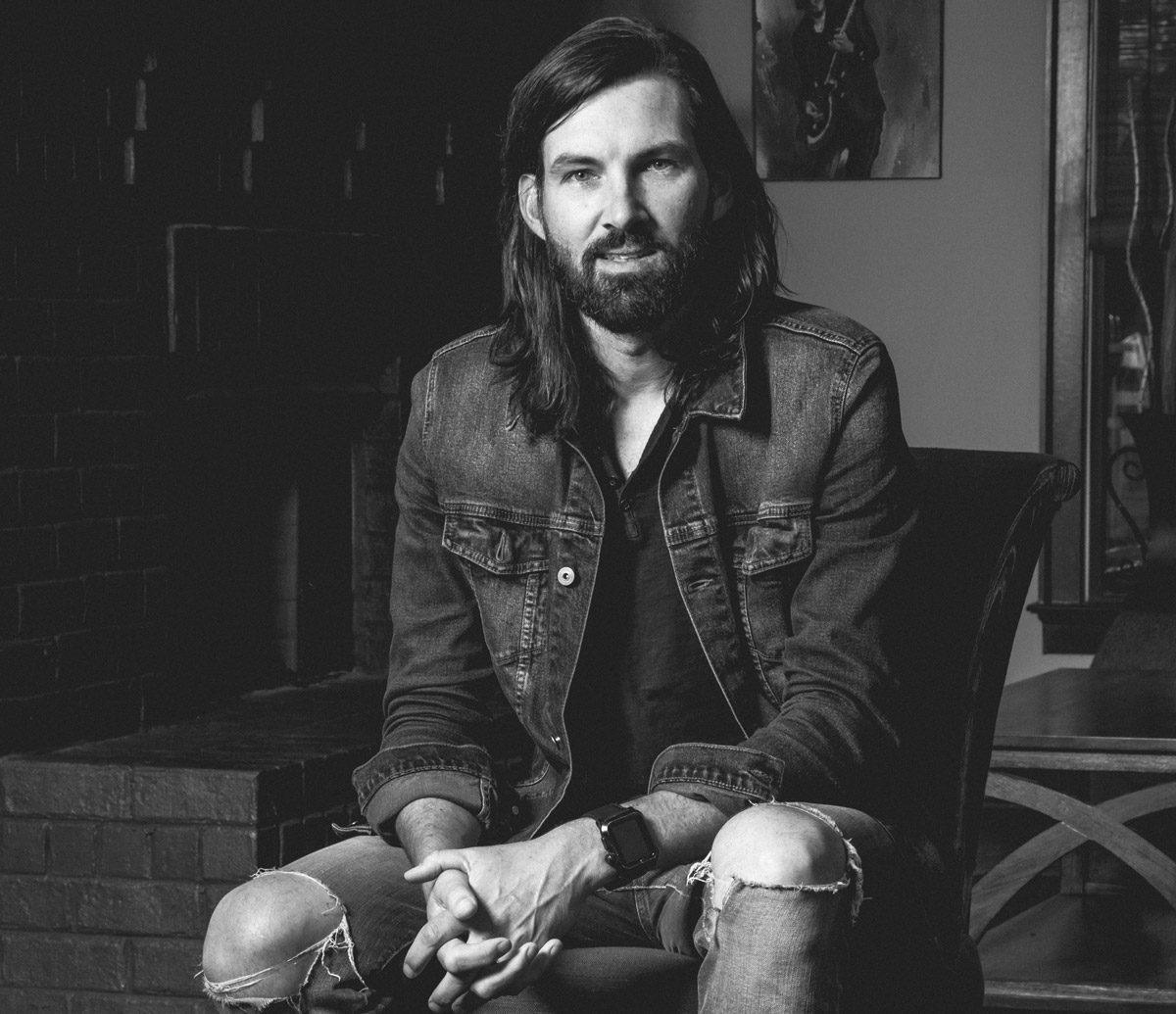 Watch this video with Christian Artist and Songwriter, Steve Fee, where he discusses:
- how vulnerability in relationships leads to a deeper connection
- discovering God's grace and mercy
- walking through uncertainty
About
Songwriter, producer, worship leader and former frontman of the band FEE, Steve Fee has been a part of the worship music community for quite awhile. Not only was he involved with the Passion worship movement when it was just on the rise, but he has also been a vital part of North Point Community Church since the beginning. Steve has been a co-producer and co-writer on all of the live albums for North Point InsideOut. Fee has won two Dove Awards, both for "Special Event Album of the Year" (Passion: God Of This City & Passion: Awakening) and was nominated for "New Artist Of The Year" (FEE) in 2009. FEE's version of "All Because Of Jesus" became an #1 AC radio single, and was also recorded by Casting Crowns, who sold over 2.5 million copies of the song. "Glory to God, Forever" found its place in the Top 25 of the CCLI charts and remained in the Top 100 for over 7 years.
Schedule
Here are a few of the great speakers next on the schedule.
Niki Hardy
---
AUTHOR & SPEAKER
FAITH & PRAYER
Steve Fee
---
ARTIST & SONGWRITER
FAITH & PRAYER
David Dietrich
---
PRODUCER & DIRECTOR
FAITH & PRAYER
Robbie Kellman Baxter
---
FOUNDER OF PENINSULA STRATEGIES LLC
WORK & BUSINESS
Amanda Tress
---
FOUNDER OF FASTER WAY TO FAT LOSS
LIFE & PHYSICAL HEALTH
Allison Baggerly
---
FOUNDER OF INSPIRED BUDGET
HOME & PERSONAL FINANCE
Lauren Green
---
FOX NEWS CHANNEL'S CHIEF RELIGION CORRESPONDENT
FAITH & PRAYER
Andy Andrews
---
AUTHOR & SPEAKER
LIFE & INSPIRATION
Chris Norton
---
SPEAKER/AUTHOR/FOUNDER
LIFE & INSPIRATION