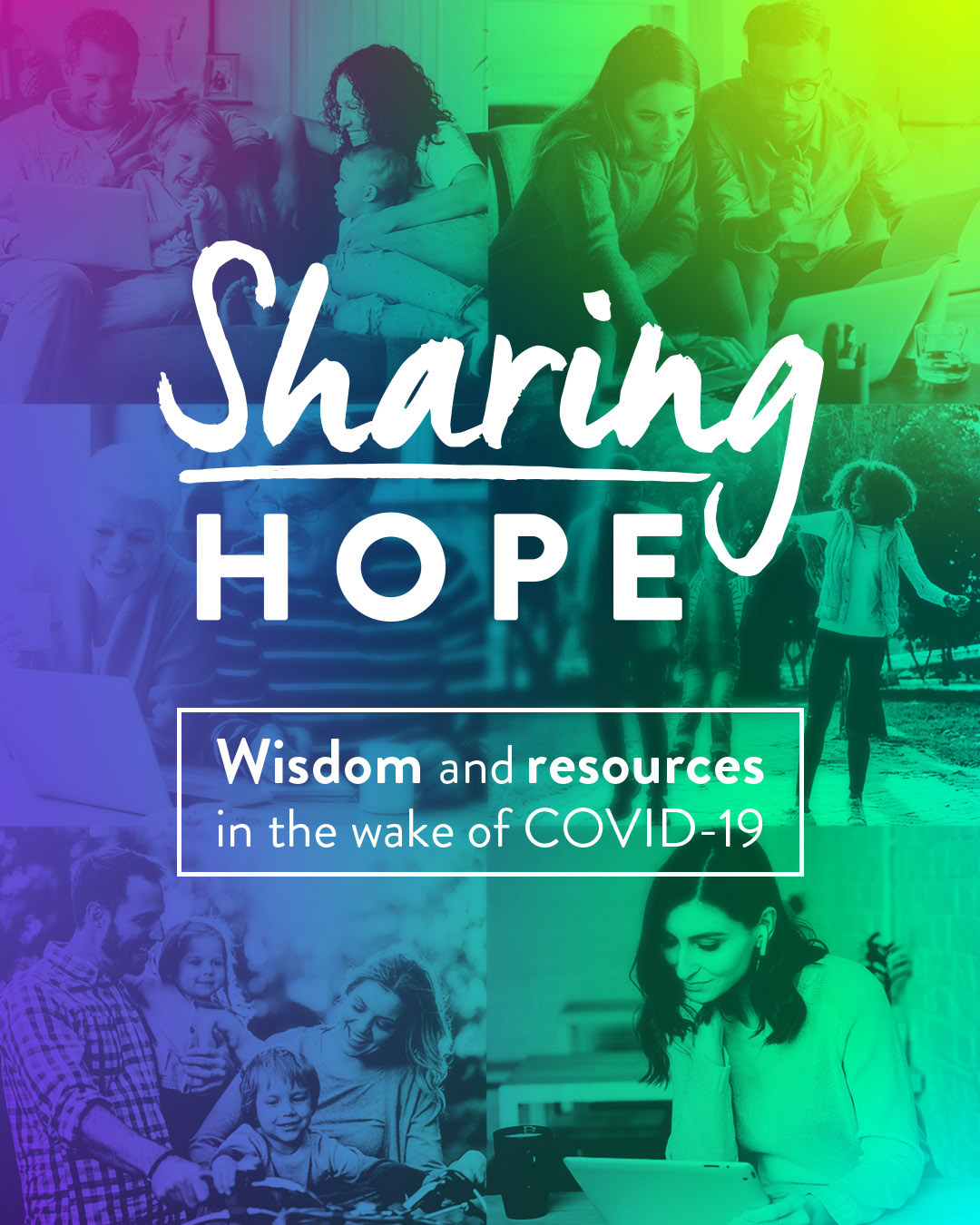 The coronavirus crisis has upended our lives and routines in many ways, causing distress, unease, and fear throughout the world. Sharing Hope is our way of addressing this unprecedented time head-on. We want to provide you with useful resources that can help, comfort, and guide you until life returns to normal.

Why?
Because we love you and we're all in this together.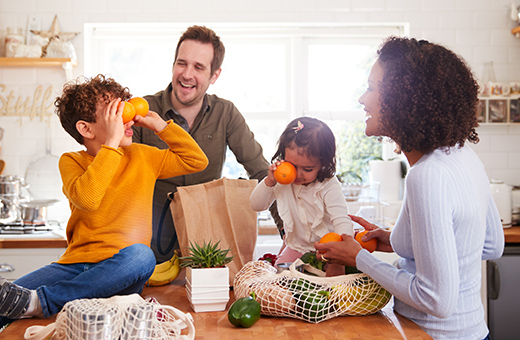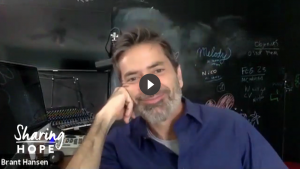 Blurb: Watch this video with Brant Hansen, radio host and author, as he discusses: …
See More
Whether it is sound advice on personal finance, tips on how to work from home with kids or just a good laugh, we've compiled essential resources and valuable wisdom from sources we trust to share with you.
CCM is providing this content as a ministry. The views expressed by the guests herein are their own and do not reflect those of CCM. We encourage you to consult with your doctor or other professional prior to adopting any kind of diet, medical program, financial practice or similar lifestyle change.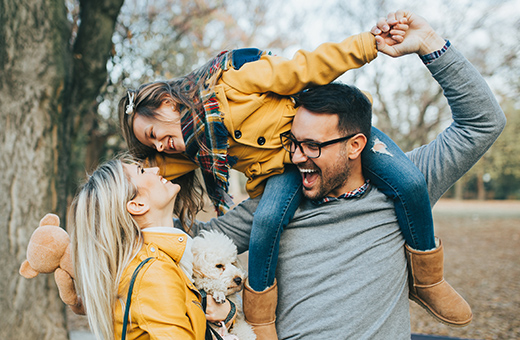 Life
In times like this, it's easy to keep our focus on friends and family. But, it is just as important that we take care of ourselves too, both physically and mentally.
Resources Include
Home
Dealing with economic fallout, comforting your spouse and explaining tragedy to your children can be difficult on their own, much less handling them all at the same time. If you're feeling overwhelmed, each of these is a good place to start.
Resources Include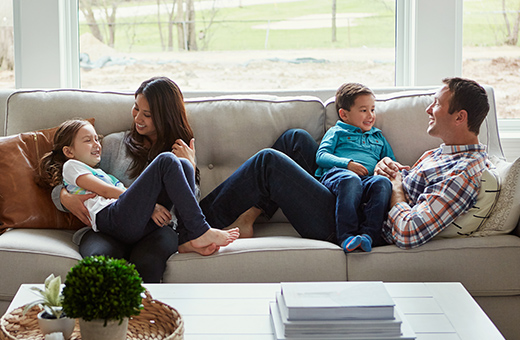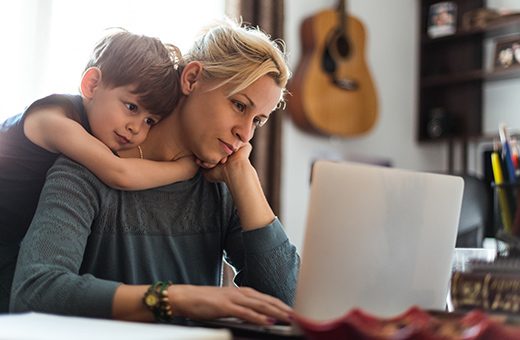 Work
Chances are, your job looks very different than what you're used to. If you're facing unemployment, we've collected information you need to know. If you're leading a team through this storm, we have fellow leaders with insights to share. 
Resources Include
Joy
A smile can make a world of difference. Take a moment to appreciate the beauty and joy that art can bring, no matter what the circumstances.
Resources Include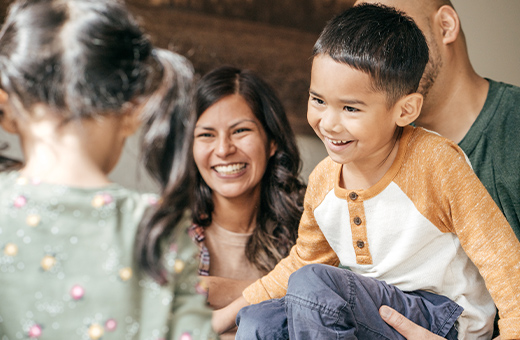 Share Hope
Share individual resources with friends and family. Help spread the word about the Sharing Hope website on social media. Stay Connected
Sign-up for updates on new resources your friends and family may need delivered to your inbox. Give us Feedback
Whom do you want to hear from? Fill out our short survey and we'll reach out to the smart, compassionate doctors, speakers, authors and artists you want to engage with most.

About Medi-Share
Speaking with our friends, family and colleagues, it became clear that there was a desperate need for a Biblically-centered hub of resources in this uncertain time.  This initiative is our way of giving back and putting our values into action. Medi-Share, for those that are unfamiliar, is a Biblical alternative to traditional health insurance.  As a Christian community who believes in a Biblical lifestyle, Medi-Share members agree to share in the burden of new and unexpected injuries or illnesses. 
If you'd like to learn more, just click the button below.
Stay up to date with resources delivered to your inbox.