David Dietrich: Walking by Faith to Carry Out the Call
Jun 10, 2020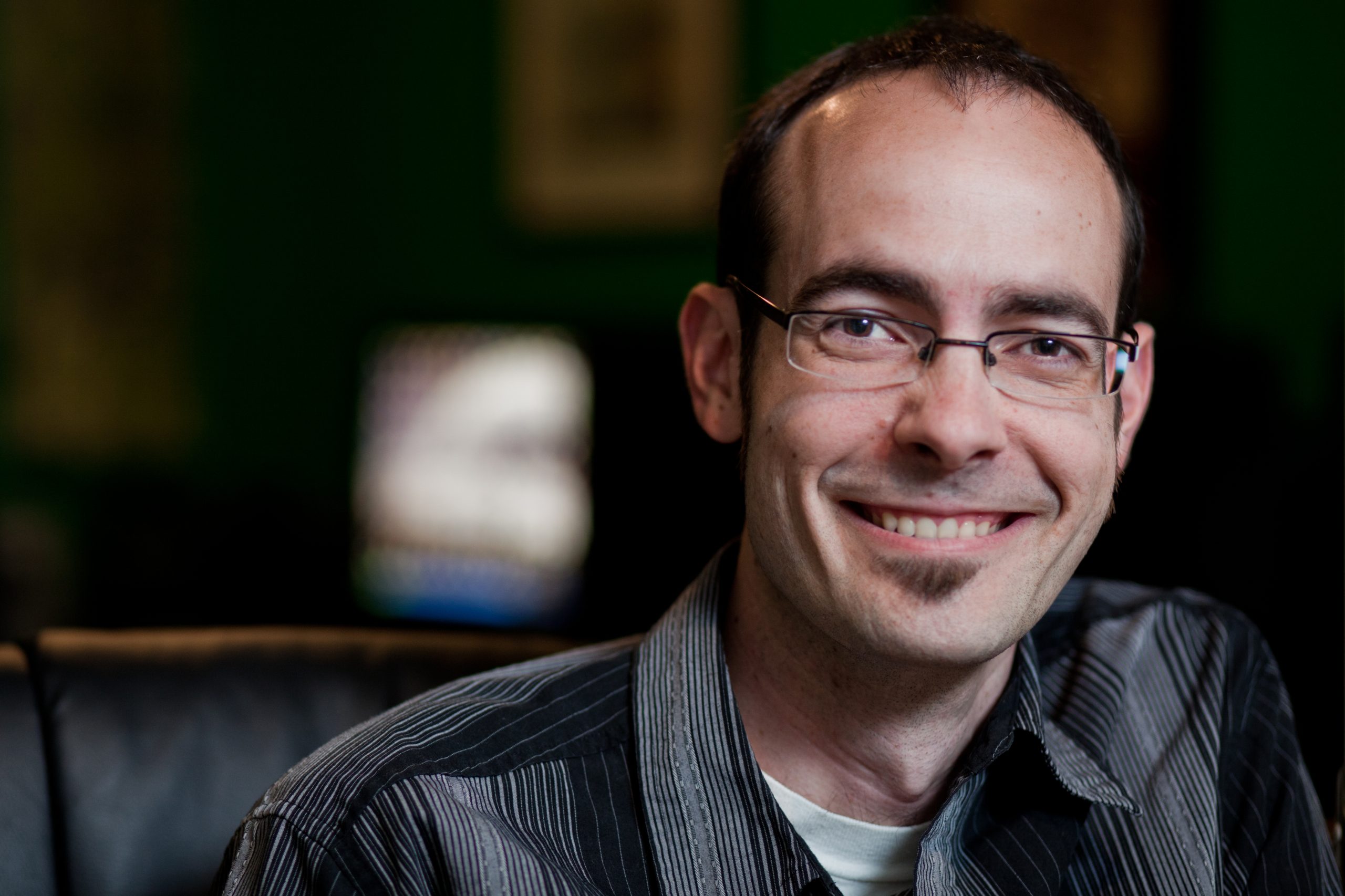 Watch this video with Producer/Director, David D. Dietrich, as he discusses:
-his journey into film
-discerning God\'s call
-the dynamic of \"others\"
-creation of the movie \"False Hopes\"
Links
About
David Dietrich is a film school graduate of the University of Southern California and the president and co-founder of Creator Films. His first feature film, False Hopes (a faith infused Romantic Comedy) has received rave reviews and is now available on Amazon. He is a long-time lover of the arts (especially film), David creates and markets Christian multimedia through various web-distribution venues. In his spare time, he loves teaching and encouraging others who have an interest in being a voice for their faith, and the gospel, through the arts. David is married and has two children, and serves as an elder at Covenant Grace Church in Menifee, CA.
Schedule
Here are a few of the great speakers next on the schedule.
Niki Hardy
---
AUTHOR & SPEAKER
FAITH & PRAYER
Steve Fee
---
ARTIST & SONGWRITER
FAITH & PRAYER
David Dietrich
---
PRODUCER & DIRECTOR
FAITH & PRAYER
Robbie Kellman Baxter
---
FOUNDER OF PENINSULA STRATEGIES LLC
WORK & BUSINESS
Amanda Tress
---
FOUNDER OF FASTER WAY TO FAT LOSS
LIFE & PHYSICAL HEALTH
Allison Baggerly
---
FOUNDER OF INSPIRED BUDGET
HOME & PERSONAL FINANCE
Lauren Green
---
FOX NEWS CHANNEL'S CHIEF RELIGION CORRESPONDENT
FAITH & PRAYER
Andy Andrews
---
AUTHOR & SPEAKER
LIFE & INSPIRATION
Chris Norton
---
SPEAKER/AUTHOR/FOUNDER
LIFE & INSPIRATION