Andrew Pudewa: The Process of Good Creative Writing
May 06, 2020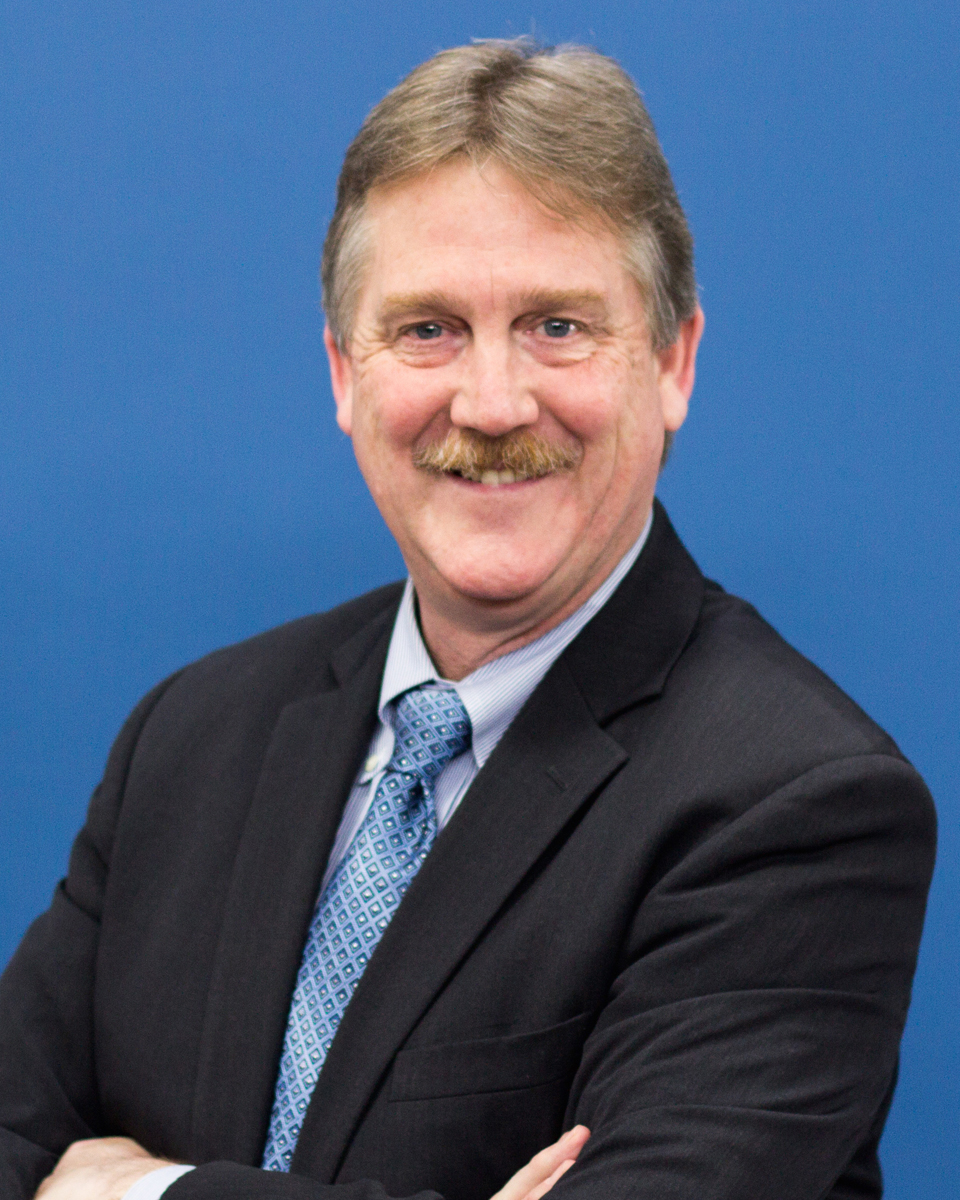 Watch this video with Writing Expert & Founder of IEW, Andrew Pudewa, where he discusses:
- creative writing methods
- how to develop a child's vocabulary
- the power of imitation
Links
About
Andrew Pudewa is the founder and director of the Institute for Excellence in Writing and a father of seven. Traveling and speaking around the world, he addresses issues related to teaching, writing, thinking, spelling, and music with clarity, insight, practical experience, and humor. His seminars for parents, students, and teachers have helped transform many a reluctant writer and have equipped educators with powerful tools to dramatically improve students\' skills.
Although he is a graduate of the Talent Education Institute in Japan and holds a Certificate of Child Brain Development from the Institutes for the Achievement of Human Potential in Philadelphia, Pennsylvania, his best endorsement is from a young Alaskan boy who called him \"the funny man with the wonderful words.\" He and his wonderful, heroic wife, Robin, have homeschooled their seven children and are now proud grandparents of fourteen, making their home in Tulsa, Oklahoma.
Schedule
Here are a few of the great speakers next on the schedule.
Niki Hardy
---
AUTHOR & SPEAKER
FAITH & PRAYER
Steve Fee
---
ARTIST & SONGWRITER
FAITH & PRAYER
David Dietrich
---
PRODUCER & DIRECTOR
FAITH & PRAYER
Robbie Kellman Baxter
---
FOUNDER OF PENINSULA STRATEGIES LLC
WORK & BUSINESS
Amanda Tress
---
FOUNDER OF FASTER WAY TO FAT LOSS
LIFE & PHYSICAL HEALTH
Allison Baggerly
---
FOUNDER OF INSPIRED BUDGET
HOME & PERSONAL FINANCE
Lauren Green
---
FOX NEWS CHANNEL'S CHIEF RELIGION CORRESPONDENT
FAITH & PRAYER
Andy Andrews
---
AUTHOR & SPEAKER
LIFE & INSPIRATION
Chris Norton
---
SPEAKER/AUTHOR/FOUNDER
LIFE & INSPIRATION