Brennan Dean: Generational Impact
Jun 01, 2020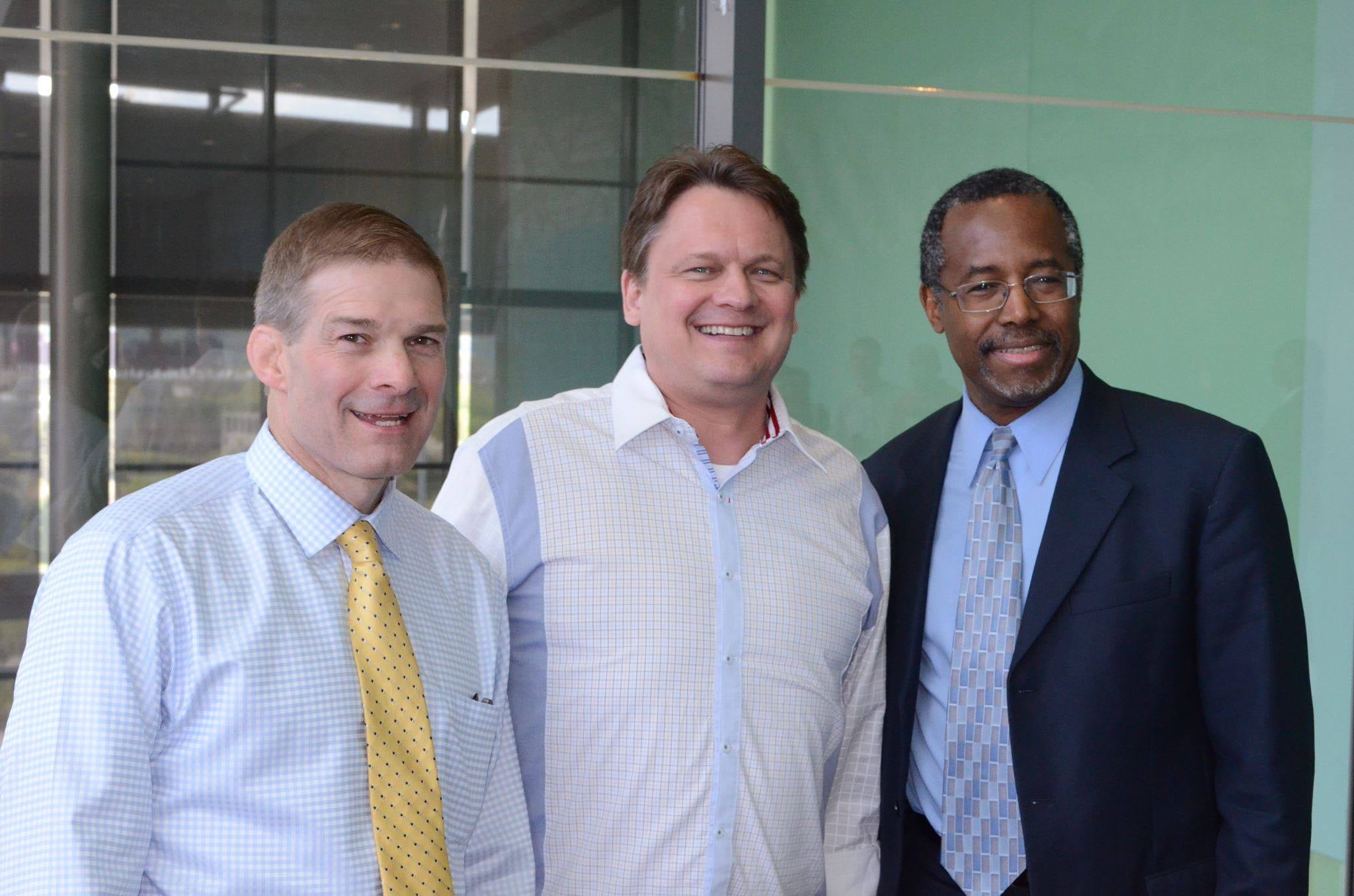 Watch this video with Brennan Dean, Co-Founder of Great Homeschool Conventions, where he discusses:
-the honor of serving homeschoolers
-unique elements of GHC venues
-the generational and eternal impact of homeschooling
Links
About
Brennan and Mary Jo Dean are the owners of Great Homeschool Conventions which promotes and produces regional homeschooling conventions throughout the United States. These conventions feature incredible speakers, hundreds of workshop sessions and incredible Resource Exhibit Halls to browse and shop. Special speakers that they have hosted in years past include Dr. Ben Carson, Mike Huckabee and the late Chuck Colson. Prior to founding Great Homeschool Conventions, Brennan had his own Management and Promotions company and worked with a variety of recording artists including Amy Grant, Michael W. Smith, Point of Grace, Rich Mullins, Steven Curtis Chapman and many others. Brennan and Mary Jo have been married for 30 years and have three children - all of whom were homeschooled. Spencer, Sawyer and Annie graduated from the University of Cincinnati, Miami of Ohio and Mount St. Joseph University respectively. Sawyer is in his final year at the University of Pennsylvania Law School (Penn Law), Philadelphia, PA. In addition to working with Great Homeschool Conventions, Brennan is a consultant and trainer in the retail automotive business.
Schedule
Here are a few of the great speakers next on the schedule.
Niki Hardy
---
AUTHOR & SPEAKER
FAITH & PRAYER
Steve Fee
---
ARTIST & SONGWRITER
FAITH & PRAYER
David Dietrich
---
PRODUCER & DIRECTOR
FAITH & PRAYER
Robbie Kellman Baxter
---
FOUNDER OF PENINSULA STRATEGIES LLC
WORK & BUSINESS
Amanda Tress
---
FOUNDER OF FASTER WAY TO FAT LOSS
LIFE & PHYSICAL HEALTH
Allison Baggerly
---
FOUNDER OF INSPIRED BUDGET
HOME & PERSONAL FINANCE
Lauren Green
---
FOX NEWS CHANNEL'S CHIEF RELIGION CORRESPONDENT
FAITH & PRAYER
Andy Andrews
---
AUTHOR & SPEAKER
LIFE & INSPIRATION
Chris Norton
---
SPEAKER/AUTHOR/FOUNDER
LIFE & INSPIRATION