Dr. Deana Porterfield: Helping Your College Student Succeed
Apr 16, 2020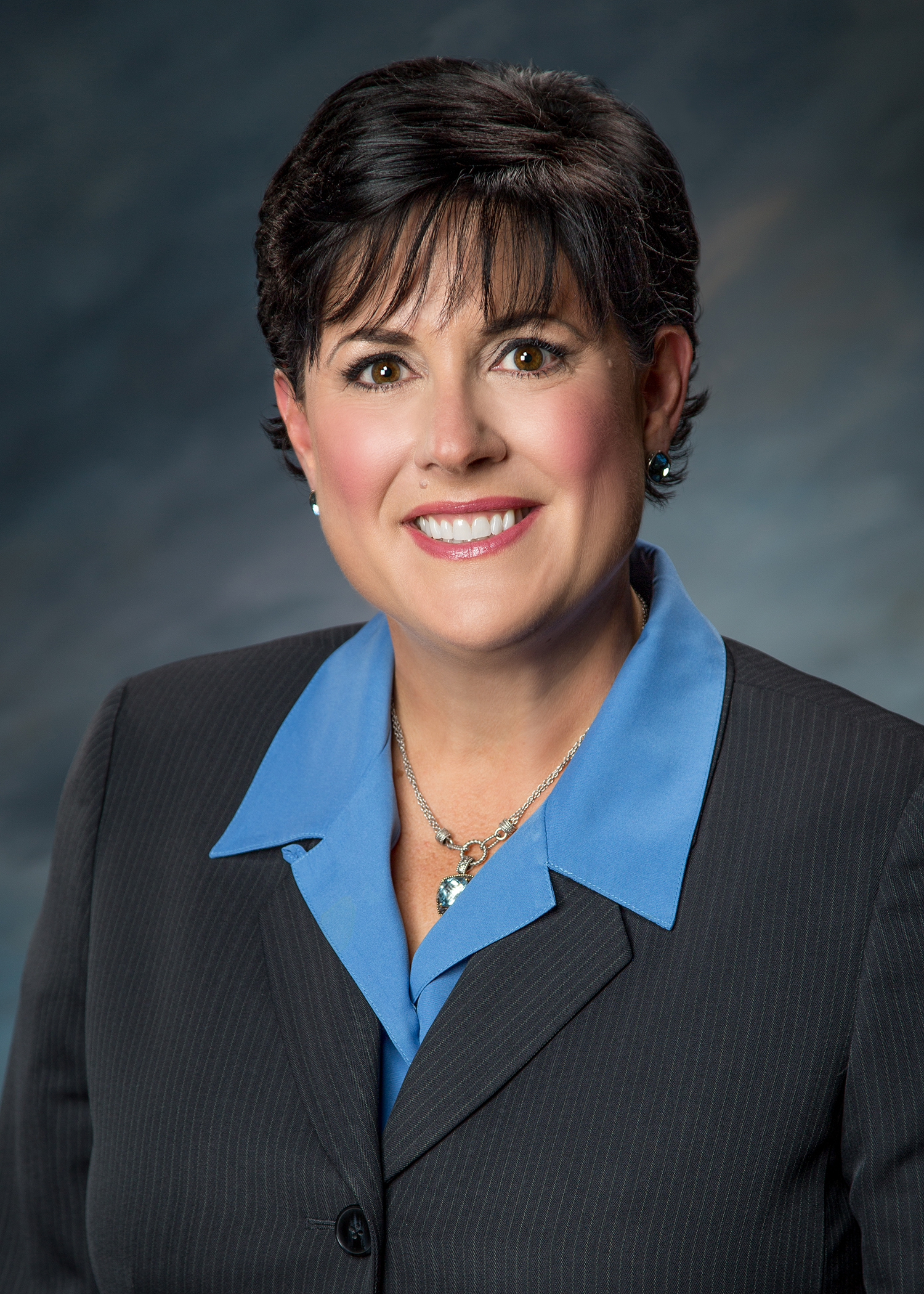 Enjoy this conversation between Kevin Mannoia and Dr. Deana L. Porterfield about ways to help your college student succeed in the wake of COVID-19.
Links
About
Dr. Deana L. Porterfield is the 11th President of Roberts Wesleyan College and the third President of Northeastern Seminary. She is a visionary leader with a passion for faith-based higher education which promotes transformational learning and hope.
An involved leader within the community, Dr. Porterfield serves on a number of boards and has been recognized with numerous awards for community and organizational leadership excellence.
President Porterfield earned a doctorate in organizational leadership from the University of La Verne in La Verne, CA. She also holds a master's degree in organizational management and a bachelor's degree in music from Azusa Pacific University in Azusa, CA.
Porterfield lives in Rochester, NY with her husband Doug. They have two married daughters and two grandchildren.
Schedule
Here are a few of the great speakers next on the schedule.
Niki Hardy
---
AUTHOR & SPEAKER
FAITH & PRAYER
Steve Fee
---
ARTIST & SONGWRITER
FAITH & PRAYER
David Dietrich
---
PRODUCER & DIRECTOR
FAITH & PRAYER
Robbie Kellman Baxter
---
FOUNDER OF PENINSULA STRATEGIES LLC
WORK & BUSINESS
Amanda Tress
---
FOUNDER OF FASTER WAY TO FAT LOSS
LIFE & PHYSICAL HEALTH
Allison Baggerly
---
FOUNDER OF INSPIRED BUDGET
HOME & PERSONAL FINANCE
Lauren Green
---
FOX NEWS CHANNEL'S CHIEF RELIGION CORRESPONDENT
FAITH & PRAYER
Andy Andrews
---
AUTHOR & SPEAKER
LIFE & INSPIRATION
Chris Norton
---
SPEAKER/AUTHOR/FOUNDER
LIFE & INSPIRATION