Sarah Mackenzie: The Dynamics of Reading Aloud to Children
Apr 17, 2020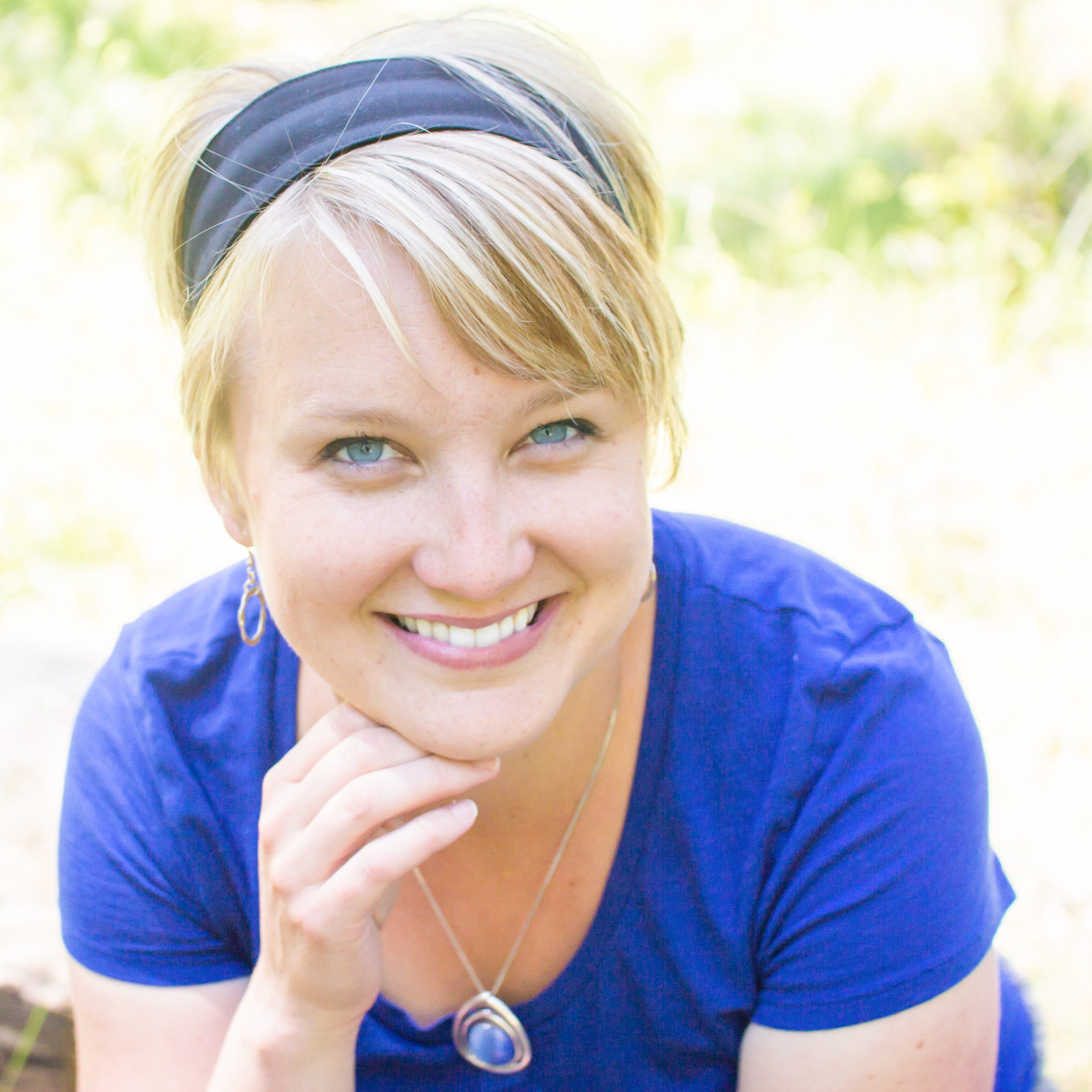 Watch this video with Sarah Mackenzie, two-time USA Today best-selling author and founder of Read Aloud Revival, where she discusses:
How to bond as a family over the love of stories

Practical and fun ways to nurture a love of reading

How reading aloud helps to nurture competent communicators
Links
About
Sarah Mackenzie is the USA Today Bestselling author of both The Read-Aloud Family and Teaching from Rest. She hosts the Read-Aloud Revival podcast, which has been downloaded over 6 million times by families all over the world, and lives in the Northwest with her husband, Andrew, and their six kids. Connect with Sarah at readaloudrevival.com.
Schedule
Here are a few of the great speakers next on the schedule.
Niki Hardy
---
AUTHOR & SPEAKER
FAITH & PRAYER
Steve Fee
---
ARTIST & SONGWRITER
FAITH & PRAYER
David Dietrich
---
PRODUCER & DIRECTOR
FAITH & PRAYER
Robbie Kellman Baxter
---
FOUNDER OF PENINSULA STRATEGIES LLC
WORK & BUSINESS
Amanda Tress
---
FOUNDER OF FASTER WAY TO FAT LOSS
LIFE & PHYSICAL HEALTH
Allison Baggerly
---
FOUNDER OF INSPIRED BUDGET
HOME & PERSONAL FINANCE
Lauren Green
---
FOX NEWS CHANNEL'S CHIEF RELIGION CORRESPONDENT
FAITH & PRAYER
Andy Andrews
---
AUTHOR & SPEAKER
LIFE & INSPIRATION
Chris Norton
---
SPEAKER/AUTHOR/FOUNDER
LIFE & INSPIRATION