Whitney Miller: Cooking with MasterChef Whitney Miller
Apr 17, 2020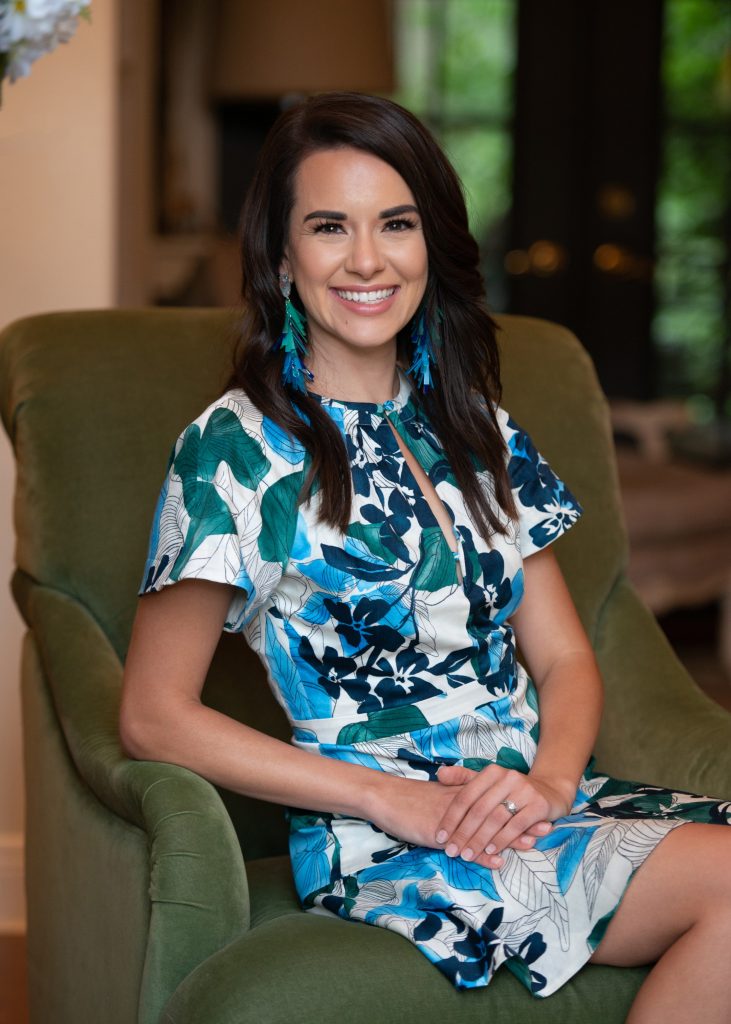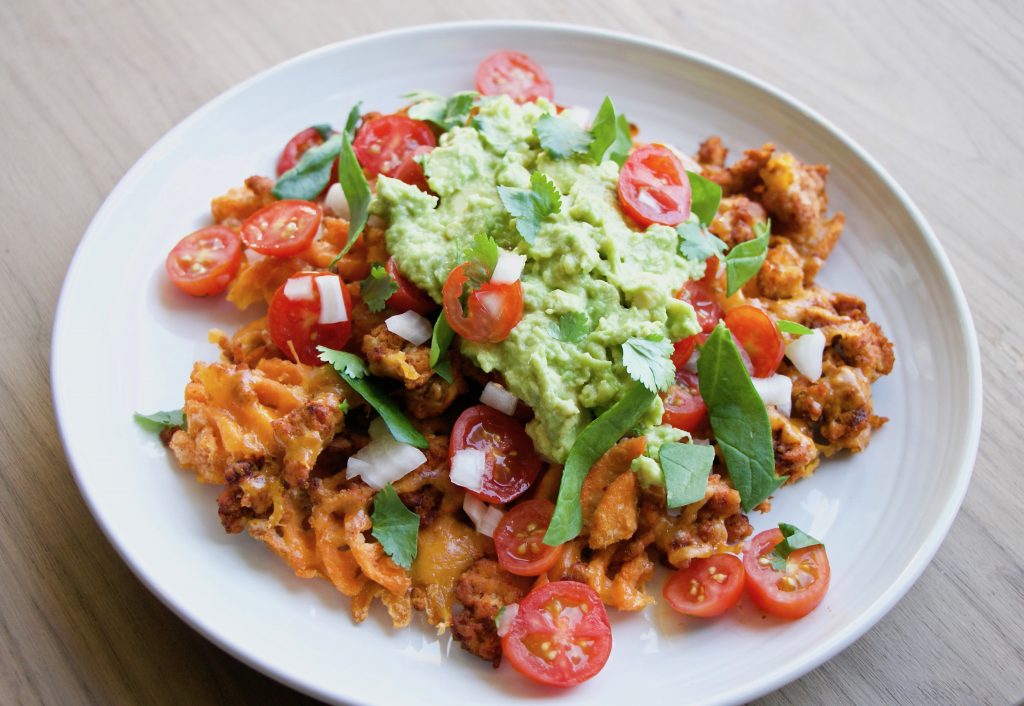 Watch this video with MasterChef Whitney Miller where she demonstrates:
How to make Sweet Potato Nachos

Cooking tips, methods, and techniques

A healthy and delicious recipe to enjoy
Links
About
Whitney is the season 1 winner of Fox\'s reality cooking show, Masterchef. She is a chef, cookbook author, recipe and menu developer, food stylist and food judge.
She has been featured across the globe showcasing her Southern cuisine in China, Dubai, Malaysia, and South Africa.
Whitney has been featured in magazines such as Southern Living, People and Clean Eating. She has appeared on Good Morning America, the FABLife show with Chrissy Teigen, and Hallmark\'s Home and Family.
She was honored to be the first Southern chef featured at ChefDance during the Sun Dance film festival.
Whitney has had the privilege to cook for Fixer Upper\'s Chip and Joanna Gaines, Duck Dynasty\'s Jase and Missy Robertson, Tim Tebow, and Chris Tomlin to name a few.  And most recently, Whitney was chosen as one of TJ Maxx\'s Hero Women. She has served as the national spokesperson for Vidalia Onion Committee and ENVY Apple, featured chef for Cooking Panda\'s Cooking Panda Academy, celebrity fashion show panelists for Neiman Marcus CUSP, guest co-host for Daytime talk show, food stylist for Hampton Inn by Hilton, featured on Food Network\'s Big Food Show Tip as food stylist, food expert for product promotions and owner of Whitney\'s Cookies.
Whitney is the author of the cookbook Modern Hospitality: Simple Recipes with Southern Charm (Rodale) with foreword by Gordon Ramsay, and Whitney Miller\'s New Southern Table (Harper Collins Christian Publishing).
Whitney resides in Franklin, TN with her husband, Ryan and son, Miller.
Schedule
Here are a few of the great speakers next on the schedule.
Niki Hardy
---
AUTHOR & SPEAKER
FAITH & PRAYER
Steve Fee
---
ARTIST & SONGWRITER
FAITH & PRAYER
David Dietrich
---
PRODUCER & DIRECTOR
FAITH & PRAYER
Robbie Kellman Baxter
---
FOUNDER OF PENINSULA STRATEGIES LLC
WORK & BUSINESS
Amanda Tress
---
FOUNDER OF FASTER WAY TO FAT LOSS
LIFE & PHYSICAL HEALTH
Allison Baggerly
---
FOUNDER OF INSPIRED BUDGET
HOME & PERSONAL FINANCE
Lauren Green
---
FOX NEWS CHANNEL'S CHIEF RELIGION CORRESPONDENT
FAITH & PRAYER
Andy Andrews
---
AUTHOR & SPEAKER
LIFE & INSPIRATION
Chris Norton
---
SPEAKER/AUTHOR/FOUNDER
LIFE & INSPIRATION