Chris Hogan: Financial Advice During a Crisis
May 06, 2020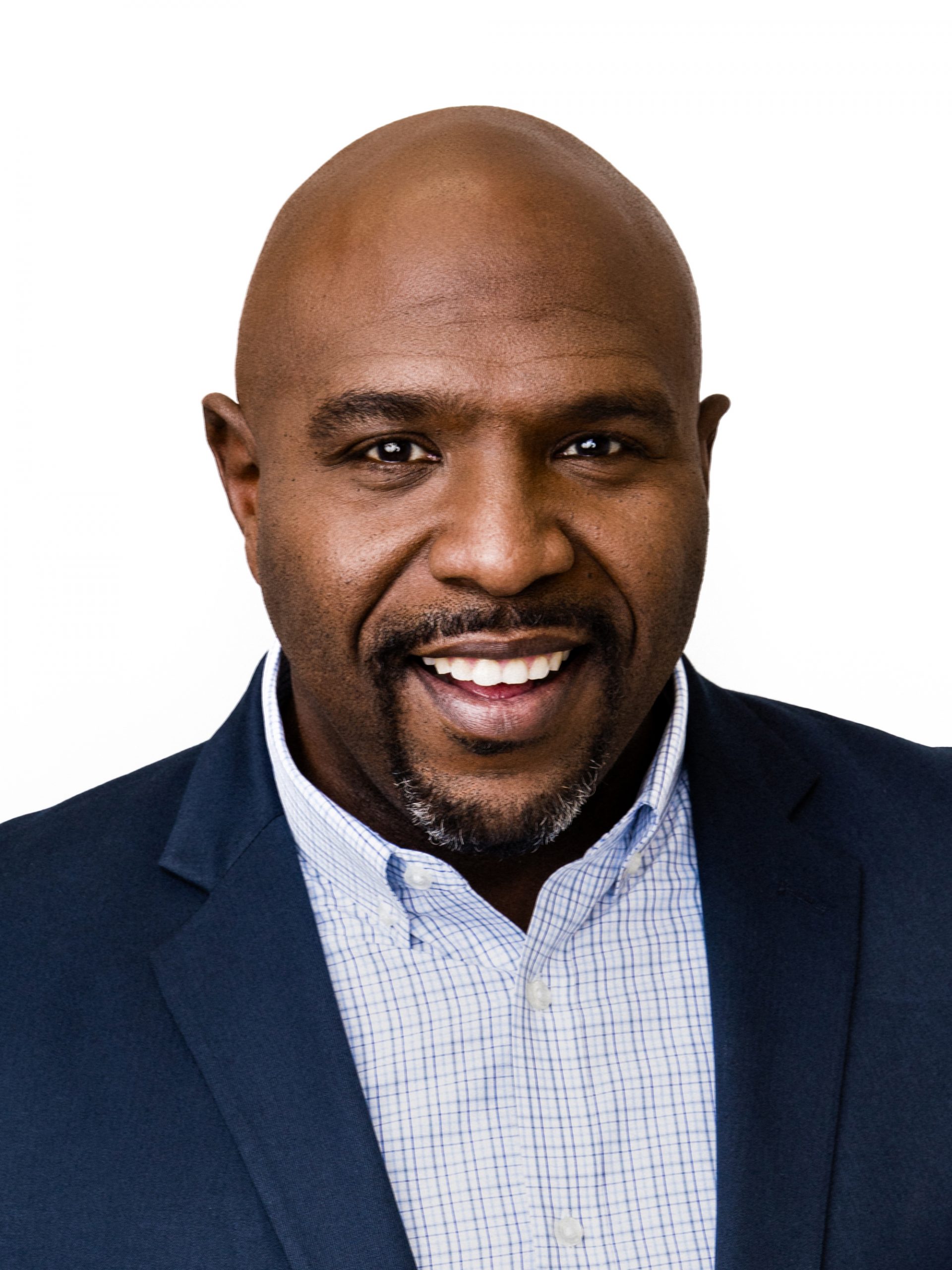 Watch this video with Chris Hogan, Personal Finance Advisor, where he discusses:
- four things we can control during this time
- practical ways to conserve our money
- opportunities versus chances
Links
About
Chris Hogan is a best-selling author, a personal finance advisor, and America\'s leading voice on retirement, investing, and building wealth. His goal is to help as many people as possible avoid financial traps and set their families up for the future.
His book Retire Inspired: It\'s Not an Age; It\'s a Financial Number is a number one national best seller, and The Chris Hogan Show has millions of downloads. Chris is also a regular contributor to the EntreLeadership Podcast, a top podcast on business and leadership.
Along with speaking at events across the country, Chris works with business leaders, professional athletes, and entertainers to help them set goals and navigate their financial futures.
Schedule
Here are a few of the great speakers next on the schedule.
Niki Hardy
---
AUTHOR & SPEAKER
FAITH & PRAYER
Steve Fee
---
ARTIST & SONGWRITER
FAITH & PRAYER
David Dietrich
---
PRODUCER & DIRECTOR
FAITH & PRAYER
Robbie Kellman Baxter
---
FOUNDER OF PENINSULA STRATEGIES LLC
WORK & BUSINESS
Amanda Tress
---
FOUNDER OF FASTER WAY TO FAT LOSS
LIFE & PHYSICAL HEALTH
Allison Baggerly
---
FOUNDER OF INSPIRED BUDGET
HOME & PERSONAL FINANCE
Lauren Green
---
FOX NEWS CHANNEL'S CHIEF RELIGION CORRESPONDENT
FAITH & PRAYER
Andy Andrews
---
AUTHOR & SPEAKER
LIFE & INSPIRATION
Chris Norton
---
SPEAKER/AUTHOR/FOUNDER
LIFE & INSPIRATION