Sami Cone: Equipping Moms
Apr 30, 2020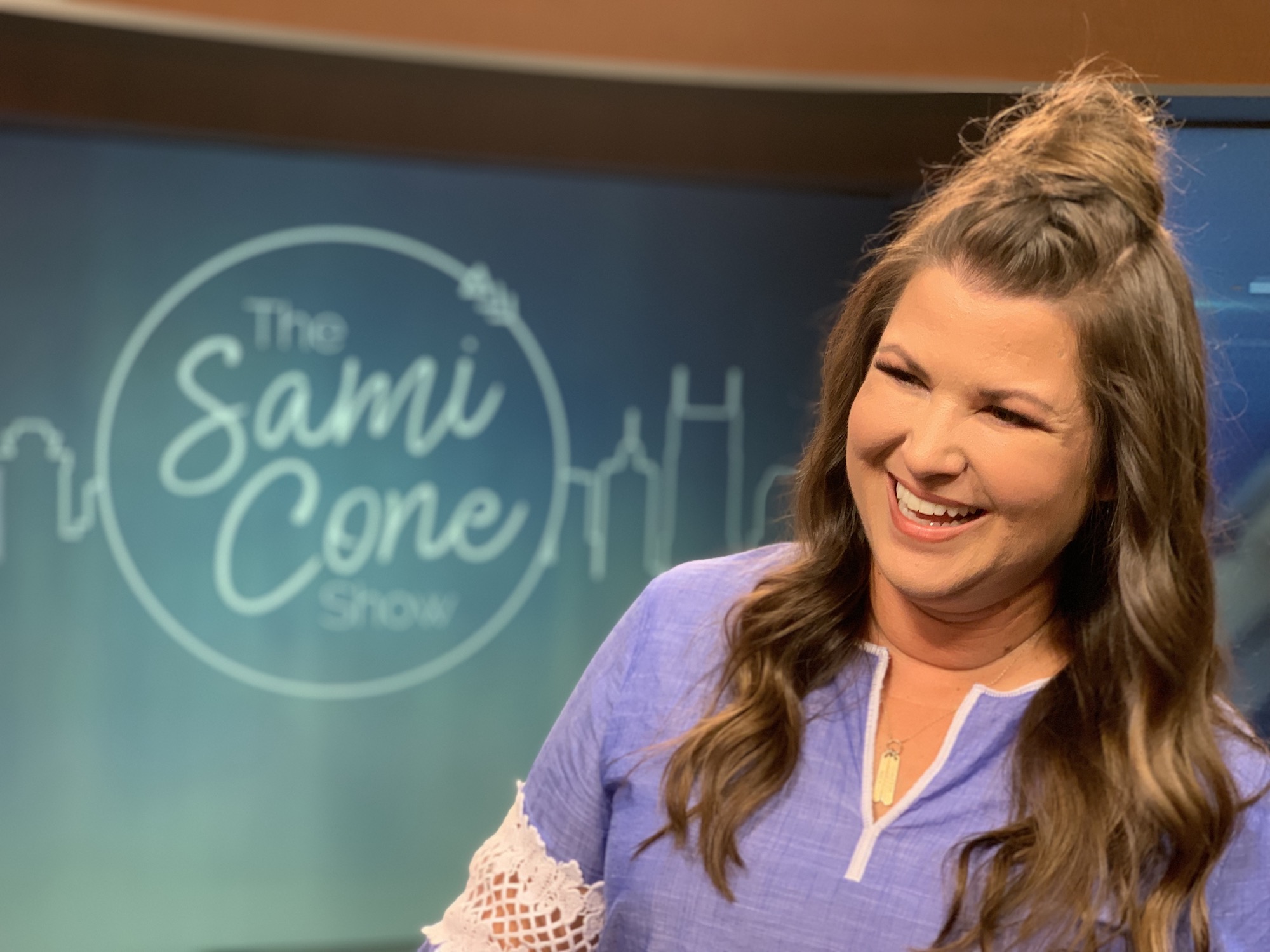 Watch this video with TV host, best-selling author & blogger, Sami Cone, where she discusses:
- what \"frugal\" really means
- raising children with compassion
- learning & growing your strengths
- \"positive nervousness\" & being a conduit for what God has said
Links
About
Sami Cone is the host of \"The Sami Cone Show\" on NewsChannel 5+ and the best-selling author of "Raising Uncommon Kids\". In addition to blogging for over a decade at SamiCone.com and serving as an adjunct professor at Lipscomb University, you may also know her as the "Frugal Mom" on Nashville's top-rated midday show, "Talk of the Town\". She is proud to call Music City home with her husband, Rick, and their two teenage children.
Schedule
Here are a few of the great speakers next on the schedule.
Niki Hardy
---
AUTHOR & SPEAKER
FAITH & PRAYER
Steve Fee
---
ARTIST & SONGWRITER
FAITH & PRAYER
David Dietrich
---
PRODUCER & DIRECTOR
FAITH & PRAYER
Robbie Kellman Baxter
---
FOUNDER OF PENINSULA STRATEGIES LLC
WORK & BUSINESS
Amanda Tress
---
FOUNDER OF FASTER WAY TO FAT LOSS
LIFE & PHYSICAL HEALTH
Allison Baggerly
---
FOUNDER OF INSPIRED BUDGET
HOME & PERSONAL FINANCE
Lauren Green
---
FOX NEWS CHANNEL'S CHIEF RELIGION CORRESPONDENT
FAITH & PRAYER
Andy Andrews
---
AUTHOR & SPEAKER
LIFE & INSPIRATION
Chris Norton
---
SPEAKER/AUTHOR/FOUNDER
LIFE & INSPIRATION