Andrew Stanley: Life as a Comedian
May 08, 2020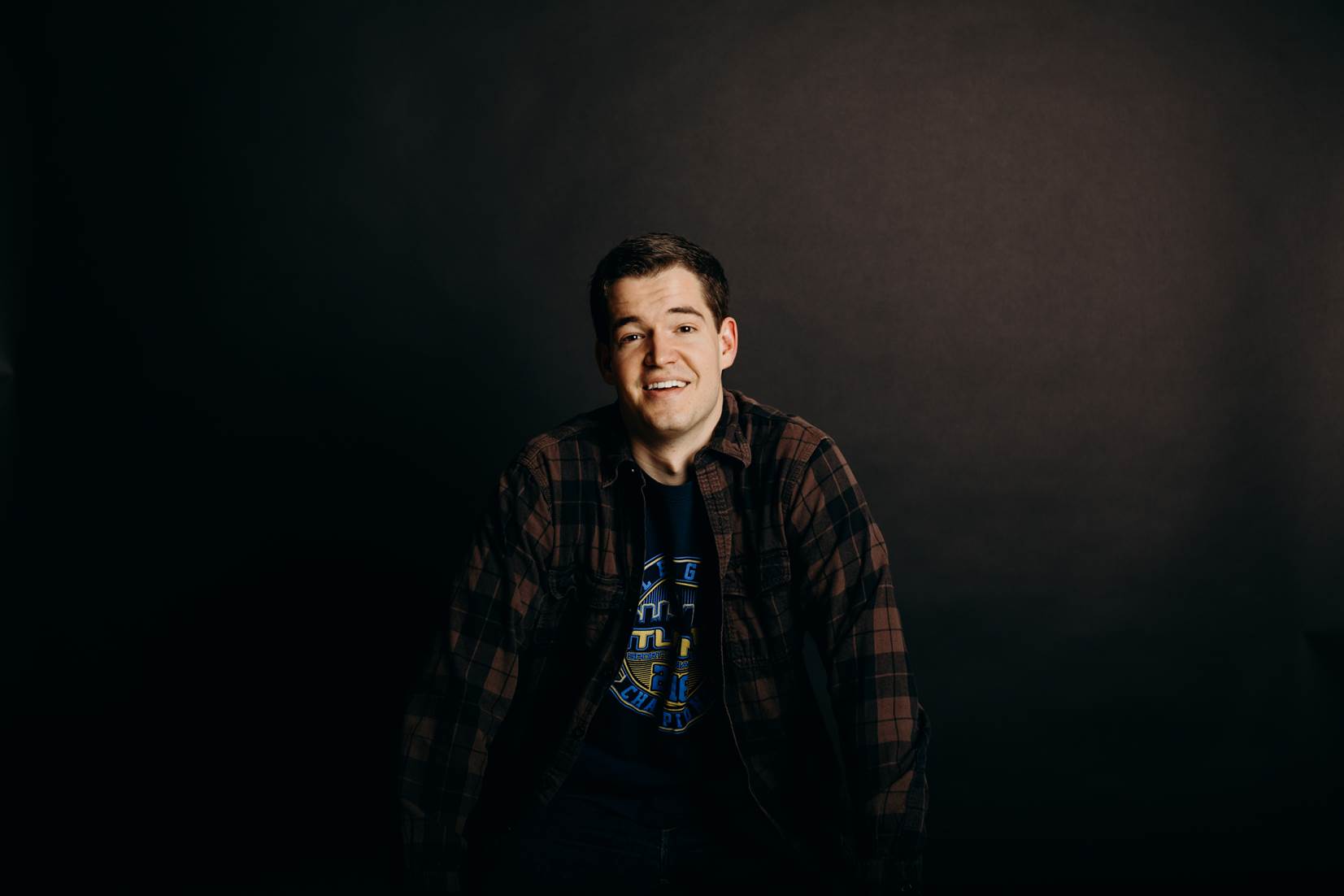 Watch this video with Comedian, Andrew Stanley, as he discusses:
- his \"creative itch\" into comedy
- \"blacking out\" his first time on stage
- creating an act for all venues
- comedy as an outreach
Links
About
Homeschooled preacher\'s kids with finance degrees don\'t usually quit their Budget Analyst jobs that provide health insurance to be stand-up comedians, but Andrew Stanley didn't know that. He is now touring all over the country (as well as internationally) performing at clubs, festivals, fundraisers, churches, corporate events, bars with 4 people in them that "didn\'t know there would be comedy tonight..." Andrew possesses a unique perspective that pairs well with his dry delivery and observational nature. He was the winner of the 2017 Search for the South\'s Funniest Accountant and in 2019, he was selected as a New Face of Comedy at Montreal\'s prestigious Just For Laughs Comedy Festival. Andrew\'s parents are still alive so he works clean.
Schedule
Here are a few of the great speakers next on the schedule.
Niki Hardy
---
AUTHOR & SPEAKER
FAITH & PRAYER
Steve Fee
---
ARTIST & SONGWRITER
FAITH & PRAYER
David Dietrich
---
PRODUCER & DIRECTOR
FAITH & PRAYER
Robbie Kellman Baxter
---
FOUNDER OF PENINSULA STRATEGIES LLC
WORK & BUSINESS
Amanda Tress
---
FOUNDER OF FASTER WAY TO FAT LOSS
LIFE & PHYSICAL HEALTH
Allison Baggerly
---
FOUNDER OF INSPIRED BUDGET
HOME & PERSONAL FINANCE
Lauren Green
---
FOX NEWS CHANNEL'S CHIEF RELIGION CORRESPONDENT
FAITH & PRAYER
Andy Andrews
---
AUTHOR & SPEAKER
LIFE & INSPIRATION
Chris Norton
---
SPEAKER/AUTHOR/FOUNDER
LIFE & INSPIRATION