Brant Hansen & Sherri Lynn: Songs to Make You Laugh
May 02, 2020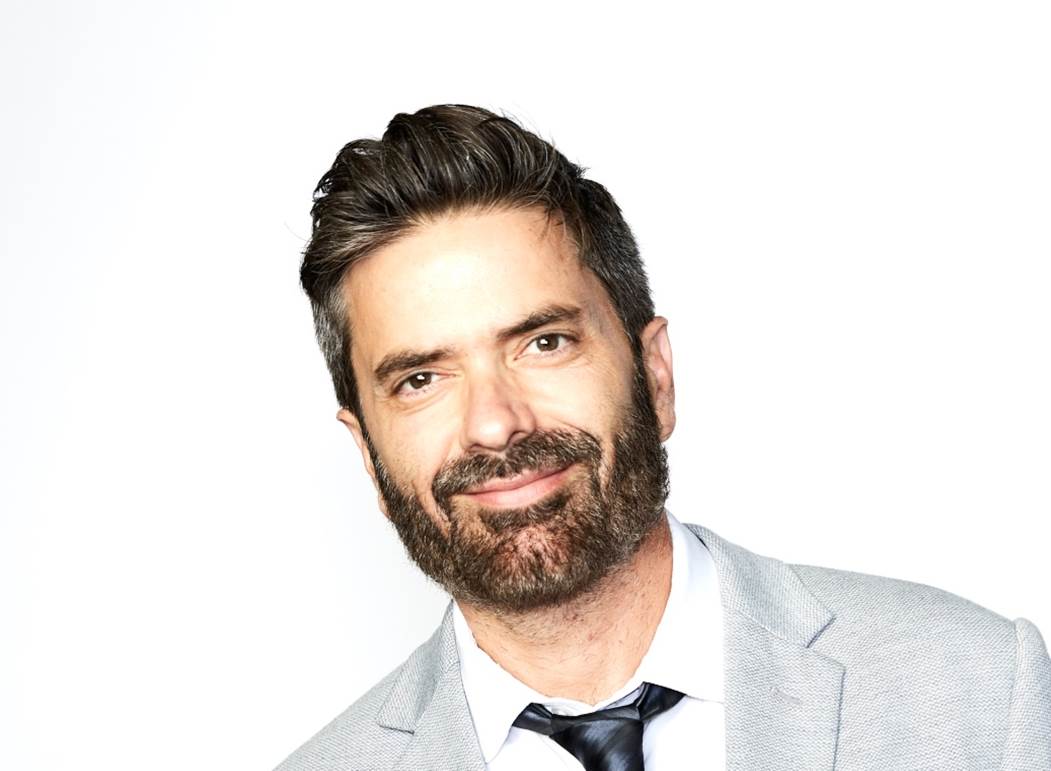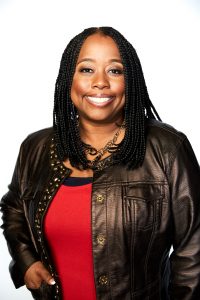 Laugh along with Brant and Sherri as they present a compilation of hilarious, relatable, and original songs.
About
Brant Hansen is an author and nationally syndicated radio host. His latest book, The Truth About Us, was released in April 2020. He's also written Blessed are the Misfits and Unoffendable, which has sold more than 100,000 copies. Brant has been featured multiple time on Focus on the Family, and his writing has appeared on CNN.com, washingtonpost.com, and Relevant, among many other venues. He also hosts a popular podcast, The Brant and Sherri Oddcast. Brant is married and lives in South Florida. To find out more about his latest book, check out truthaboutusbook.com.
Sherri Lynn has been a radio professional for well over a decade. She has her degree in Communications as well as Biblical Studies. Sherri is a writer, comedienne, and former youth pastor. She wrote and produced a comedy DVD entitled "The Very Funny Church Comedy Show: Together We Laugh", wrote and starred in the stage play musical "The Bold and the Sanctified" which starred American Idol Winner Ruben Studdard, and authored the book "I Want To Punch You In The Face But I Love Jesus.
Schedule
Here are a few of the great speakers next on the schedule.
Niki Hardy
---
AUTHOR & SPEAKER
FAITH & PRAYER
Steve Fee
---
ARTIST & SONGWRITER
FAITH & PRAYER
David Dietrich
---
PRODUCER & DIRECTOR
FAITH & PRAYER
Robbie Kellman Baxter
---
FOUNDER OF PENINSULA STRATEGIES LLC
WORK & BUSINESS
Amanda Tress
---
FOUNDER OF FASTER WAY TO FAT LOSS
LIFE & PHYSICAL HEALTH
Allison Baggerly
---
FOUNDER OF INSPIRED BUDGET
HOME & PERSONAL FINANCE
Lauren Green
---
FOX NEWS CHANNEL'S CHIEF RELIGION CORRESPONDENT
FAITH & PRAYER
Andy Andrews
---
AUTHOR & SPEAKER
LIFE & INSPIRATION
Chris Norton
---
SPEAKER/AUTHOR/FOUNDER
LIFE & INSPIRATION