Josh Baldwin: Chasing Dreams
Jun 02, 2020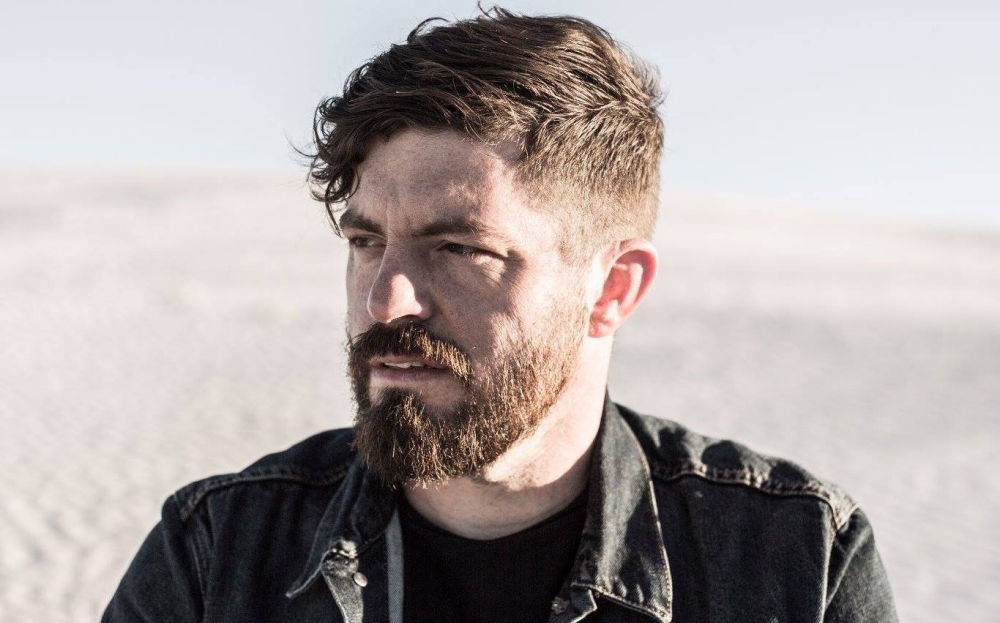 Watch this video with Artist/Musician, Josh Baldwin, where he discusses:
-his transition across the country
-the impact of worship music
-connecting with people
-the need to hear from God
Links
About
Josh\'s newest single \"Let the Redeemed,\" released in the summer of 2019 and highlights God as a Deliverer who leads us out of the desert. Josh released \"Stand in Your Love\" in August 2018 which is also featured on Bethel Music\'s latest album VICTORY (2019). This song reached #2 on Christian Billboard charts, garnering Josh\'s first nominations for the 2019 K-Love Awards in the Breakout Single of the Year, and Worship Song of the Year categories. Josh is also featured on Bethel Music\'s first Spanish album Bethel Music En Español (2019) singing \"Adorar Sin Cesar\" and \"En Ti Estoy Firme.\" In May 2017, Josh released his debut solo album with Bethel Music titled The War is Over , and his song \"Praises\" is featured on Bethel Music\'s album Have it All (2016). Both \"Praises\" and \"You Deserve It All\" (from his solo project Rivers ), have become popular worship anthems among churches around the world.
Schedule
Here are a few of the great speakers next on the schedule.
Niki Hardy
---
AUTHOR & SPEAKER
FAITH & PRAYER
Steve Fee
---
ARTIST & SONGWRITER
FAITH & PRAYER
David Dietrich
---
PRODUCER & DIRECTOR
FAITH & PRAYER
Robbie Kellman Baxter
---
FOUNDER OF PENINSULA STRATEGIES LLC
WORK & BUSINESS
Amanda Tress
---
FOUNDER OF FASTER WAY TO FAT LOSS
LIFE & PHYSICAL HEALTH
Allison Baggerly
---
FOUNDER OF INSPIRED BUDGET
HOME & PERSONAL FINANCE
Lauren Green
---
FOX NEWS CHANNEL'S CHIEF RELIGION CORRESPONDENT
FAITH & PRAYER
Andy Andrews
---
AUTHOR & SPEAKER
LIFE & INSPIRATION
Chris Norton
---
SPEAKER/AUTHOR/FOUNDER
LIFE & INSPIRATION