Bart Millard: We Need Each Other
Apr 24, 2020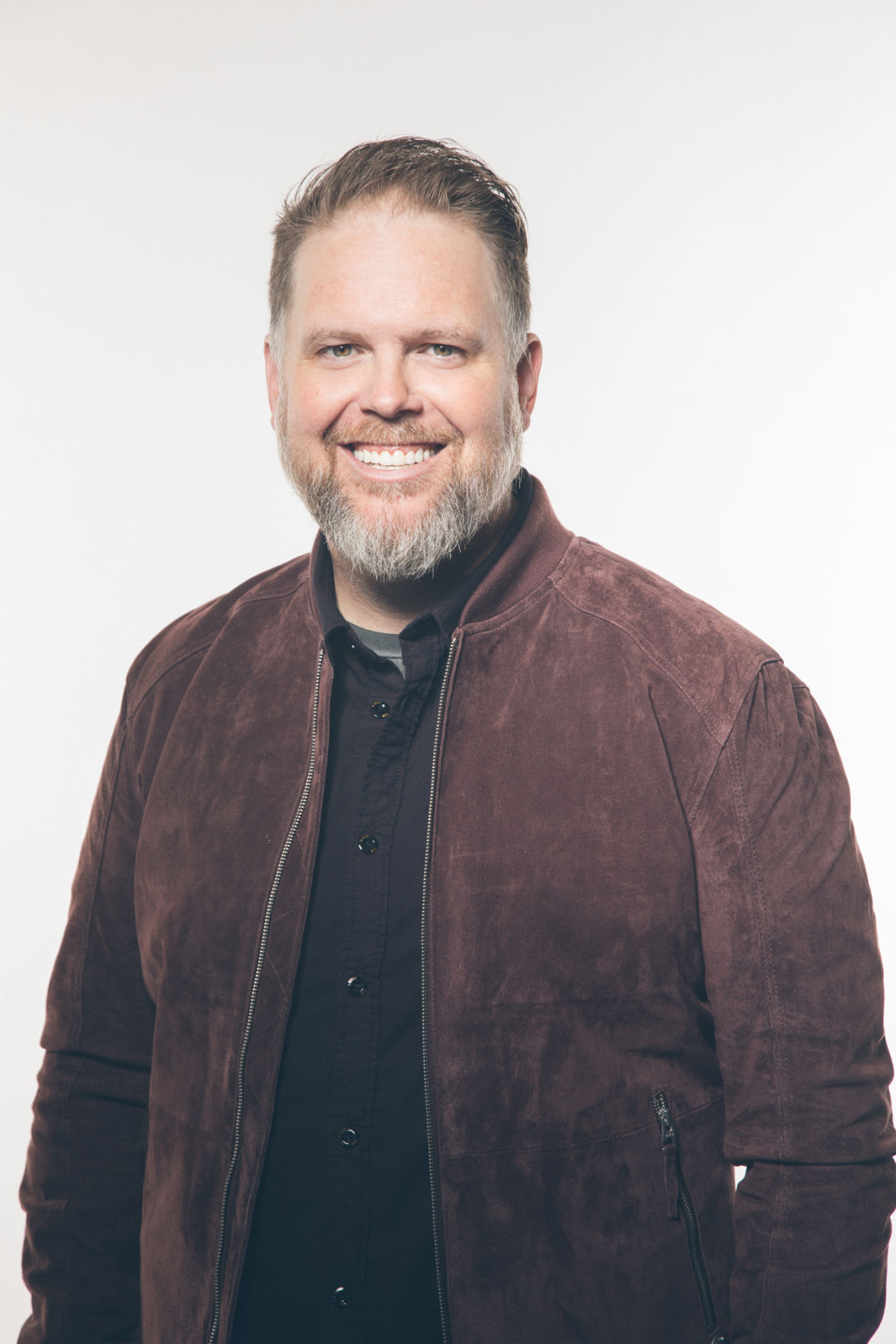 Watch this video with Bart Millard, lead singer for contemporary Christian band MercyMe, where he discusses:
-the importance of reaching out for help
-realizing our true identity in Christ
-how struggles can bring clarity
Links
About
Bart Millard is a founding member and lead singer of the multi-platinum selling contemporary Christian band MercyMe.
He is married to his childhood sweetheart, Shannon. They reside in Franklin, TN along with their children Sam, Gracie, Charlie, Sophie, and Miles.
Schedule
Here are a few of the great speakers next on the schedule.
Niki Hardy
---
AUTHOR & SPEAKER
FAITH & PRAYER
Steve Fee
---
ARTIST & SONGWRITER
FAITH & PRAYER
David Dietrich
---
PRODUCER & DIRECTOR
FAITH & PRAYER
Robbie Kellman Baxter
---
FOUNDER OF PENINSULA STRATEGIES LLC
WORK & BUSINESS
Amanda Tress
---
FOUNDER OF FASTER WAY TO FAT LOSS
LIFE & PHYSICAL HEALTH
Allison Baggerly
---
FOUNDER OF INSPIRED BUDGET
HOME & PERSONAL FINANCE
Lauren Green
---
FOX NEWS CHANNEL'S CHIEF RELIGION CORRESPONDENT
FAITH & PRAYER
Andy Andrews
---
AUTHOR & SPEAKER
LIFE & INSPIRATION
Chris Norton
---
SPEAKER/AUTHOR/FOUNDER
LIFE & INSPIRATION