David Leonard: Gratitude in the Midst of Uncertainty
Apr 23, 2020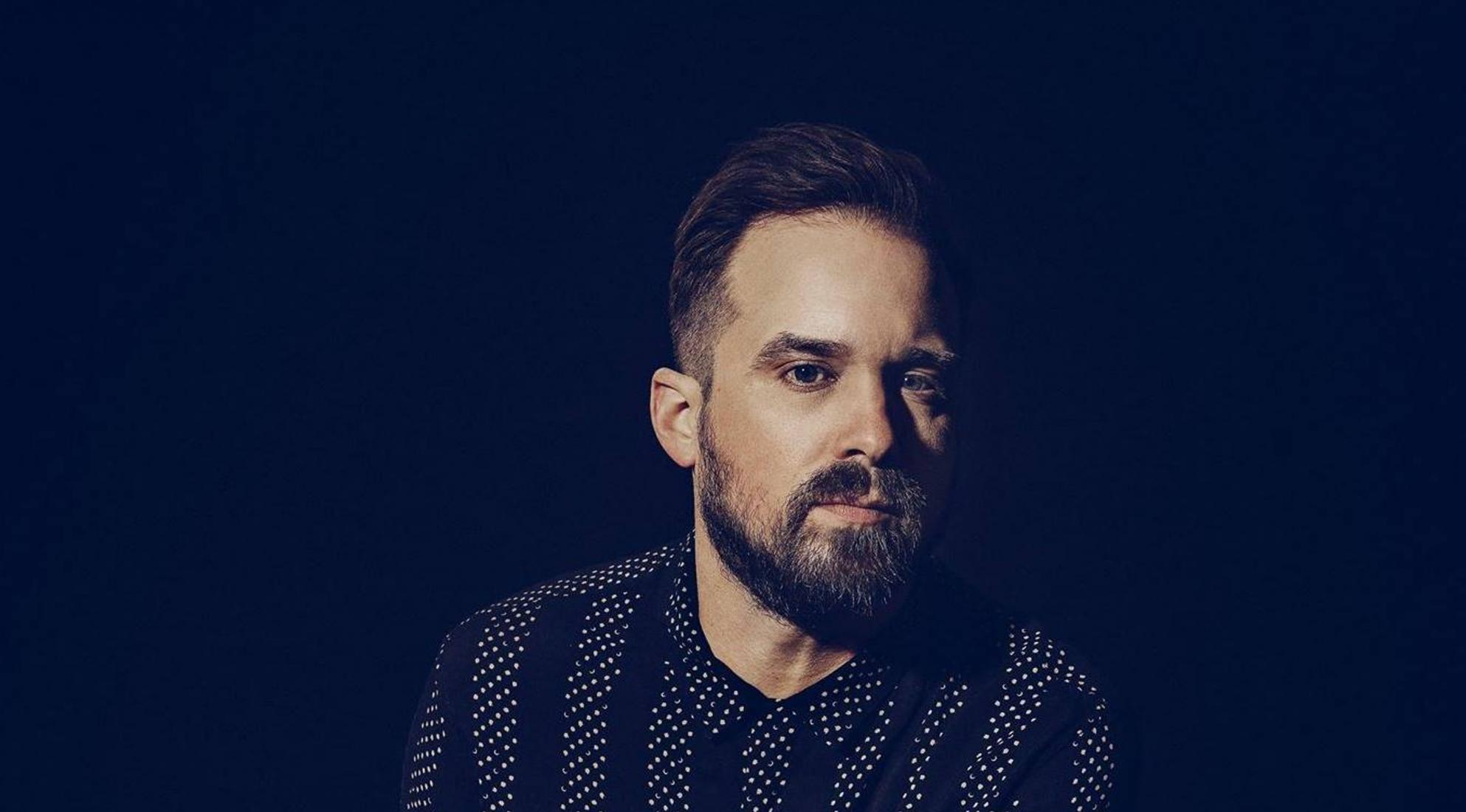 Watch this video with David Leonard, solo artist/worship leader, Dove Award-winning producer, formerly of All Sons & Daughters and NEEDTOBREATHE, where he discusses:
-dealing with seasons of disappointment
-redefining what it means to win
-living with the tension of not knowing all the answers
Links
About
Arkansas native and Tennessee resident David Leonard has been playing, singing, writing and recording music since college when he and friends formed the band Jackson Waters. He later performed with NEEDTOBREATHE before a season of recording as one-half of the critically-acclaimed, GRAMMY Award-nominated duo All Sons & Daughters. David is a Dove Award-winning producer (Confio/Jaci Velasquez) and creative partner in The Creak Music (Ben & Noelle Kilgore, JJ Heller, Brandon Heath, All Sons & Daughters) located in downtown Franklin. He is also a Dove and Covenant Award-nominated songwriter whose credits include \"Great Are You Lord,\" \"Christ Be All Around,\" \"All The Poor and Powerless\" and \"God Who Moves The Mountains.\" David released his first solo album, The Wait, in March of 2019.
Schedule
Here are a few of the great speakers next on the schedule.
Niki Hardy
---
AUTHOR & SPEAKER
FAITH & PRAYER
Steve Fee
---
ARTIST & SONGWRITER
FAITH & PRAYER
David Dietrich
---
PRODUCER & DIRECTOR
FAITH & PRAYER
Robbie Kellman Baxter
---
FOUNDER OF PENINSULA STRATEGIES LLC
WORK & BUSINESS
Amanda Tress
---
FOUNDER OF FASTER WAY TO FAT LOSS
LIFE & PHYSICAL HEALTH
Allison Baggerly
---
FOUNDER OF INSPIRED BUDGET
HOME & PERSONAL FINANCE
Lauren Green
---
FOX NEWS CHANNEL'S CHIEF RELIGION CORRESPONDENT
FAITH & PRAYER
Andy Andrews
---
AUTHOR & SPEAKER
LIFE & INSPIRATION
Chris Norton
---
SPEAKER/AUTHOR/FOUNDER
LIFE & INSPIRATION