Michael W. Smith: Trust in the Promises of God
May 28, 2020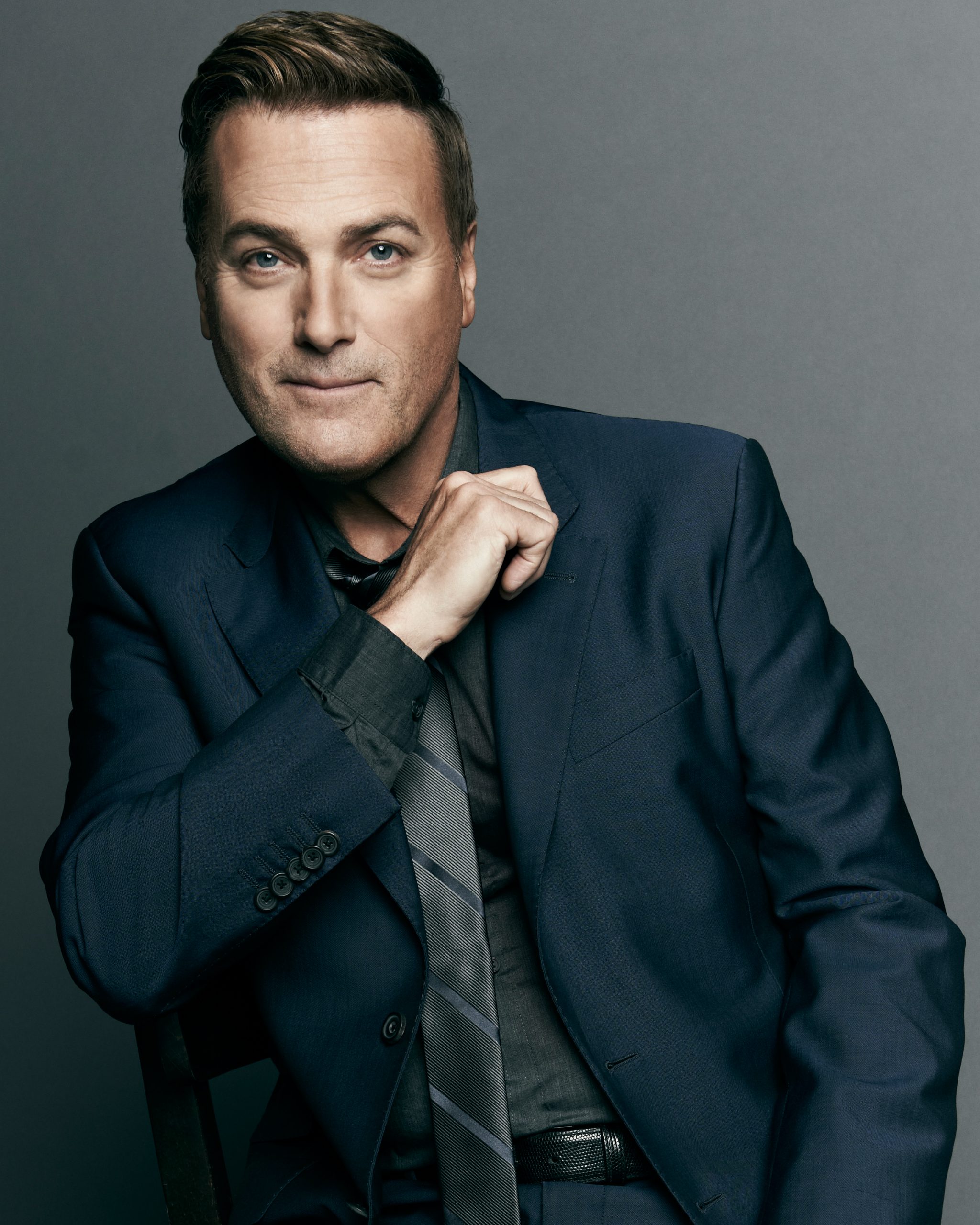 Watch this video with artist/actor/songwriter Michael W. Smith as he discusses:
- playing for an audience of One
- doing things that could have cost him his life
- God's love to broken people
Links
About
Multi-Platinum artist, best-selling author and acclaimed actor Michael W. Smith continues to live out his dream; he releases new music regularly and performs around the world to sold-out crowds of loyal and inspired fans. During Michael\'s storied career, he\'s not only been honored with three Grammy Awards, 45 Dove Awards, an American Music Award and has sold more than 15 million albums, he\'s also given back to the global community. Michael has raised funds to battle AIDS in Africa alongside longtime friend Bono, started Rocketown, a safe haven for young people in Tennessee to meet and find hope, and has helped more than 70,000 children\'s lives through Compassion International.
Schedule
Here are a few of the great speakers next on the schedule.
Niki Hardy
---
AUTHOR & SPEAKER
FAITH & PRAYER
Steve Fee
---
ARTIST & SONGWRITER
FAITH & PRAYER
David Dietrich
---
PRODUCER & DIRECTOR
FAITH & PRAYER
Robbie Kellman Baxter
---
FOUNDER OF PENINSULA STRATEGIES LLC
WORK & BUSINESS
Amanda Tress
---
FOUNDER OF FASTER WAY TO FAT LOSS
LIFE & PHYSICAL HEALTH
Allison Baggerly
---
FOUNDER OF INSPIRED BUDGET
HOME & PERSONAL FINANCE
Lauren Green
---
FOX NEWS CHANNEL'S CHIEF RELIGION CORRESPONDENT
FAITH & PRAYER
Andy Andrews
---
AUTHOR & SPEAKER
LIFE & INSPIRATION
Chris Norton
---
SPEAKER/AUTHOR/FOUNDER
LIFE & INSPIRATION