Moriah Peters Smallbone: Suffering That Bears Fruit
Apr 17, 2020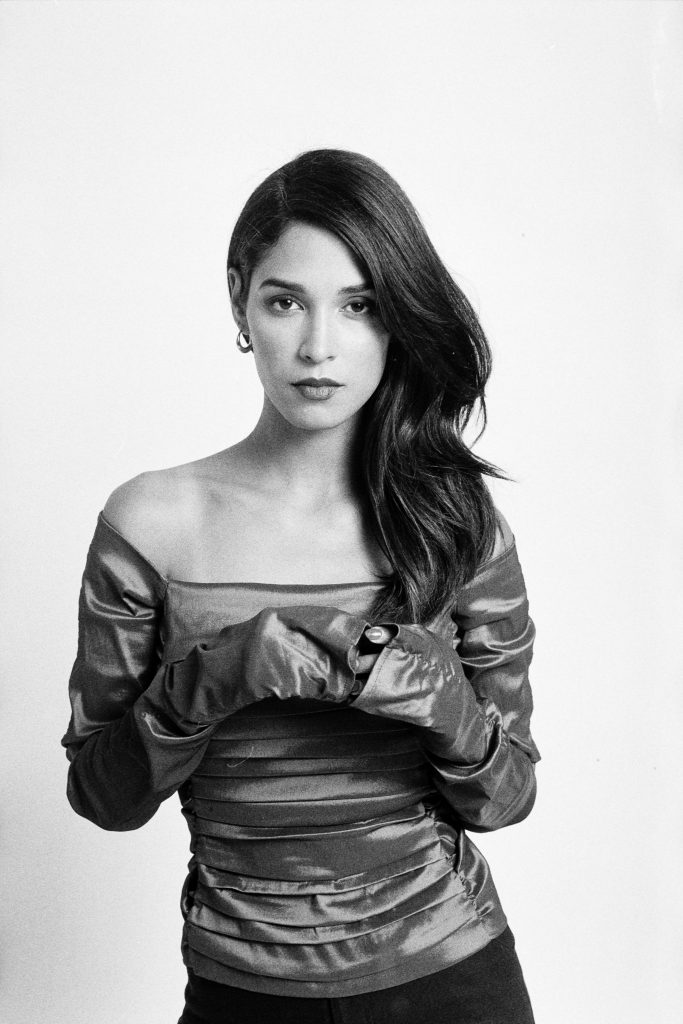 Moriah Peters joins Jamie George to talk about suffering that bears out fruit.
Links
About
Moriah Peters Smallbone is a Mexican-American recording artist, actress and academic. Born and raised in Los Angeles, California, she achieved a 4.1 grade point average and was offered a scholarship to Cal State Fullerton. She chose, instead, to accept a record deal from SONY/Provident Music Group in Nashville, Tennessee and released two full length albums under the label in 2012 and 2014. Her sophomore album BRAVE hit number 9 on Billboard\'s Christian Music Charts which included a collaboration with GRAMMY award-winning rapper Andy Mineo. After touring with acts such as MercyMe, Tenth Avenue North and for KING & COUNTRY, Smallbone transitioned into acting, playing the lead role in the 2017 independent film, Because of Gracia . Smallbone has since launched an alternative, all female band, called TRALA. After independently and organically charting on Apple Music\'s Top 40 Alternative Chart, the group garnered the support of global distributors ONErpm, investment network Wedgwood Circle and non-profit organization Convoy of Hope. 300,000 EP streams and 25,000 monthly listeners have led to features in Los Angeles based publication Darling Magazine . With a history in modeling and recent work in Paris Fashion Week, Smallbone has also accepted brand deals with Nashville apparel companies Nisolo and ABLE as well as Los Angeles couture designer, GLAUDI. Earning a degree in Organizational Leadership with an emphasis in Marketing from Lipscomb University on scholarship, Smallbone has been invited by university faculty to develop a program geared towards touring artists set to launch in 2020.
Schedule
Here are a few of the great speakers next on the schedule.
Niki Hardy
---
AUTHOR & SPEAKER
FAITH & PRAYER
Steve Fee
---
ARTIST & SONGWRITER
FAITH & PRAYER
David Dietrich
---
PRODUCER & DIRECTOR
FAITH & PRAYER
Robbie Kellman Baxter
---
FOUNDER OF PENINSULA STRATEGIES LLC
WORK & BUSINESS
Amanda Tress
---
FOUNDER OF FASTER WAY TO FAT LOSS
LIFE & PHYSICAL HEALTH
Allison Baggerly
---
FOUNDER OF INSPIRED BUDGET
HOME & PERSONAL FINANCE
Lauren Green
---
FOX NEWS CHANNEL'S CHIEF RELIGION CORRESPONDENT
FAITH & PRAYER
Andy Andrews
---
AUTHOR & SPEAKER
LIFE & INSPIRATION
Chris Norton
---
SPEAKER/AUTHOR/FOUNDER
LIFE & INSPIRATION