Paul Mabury: Stay in Motion
Apr 14, 2020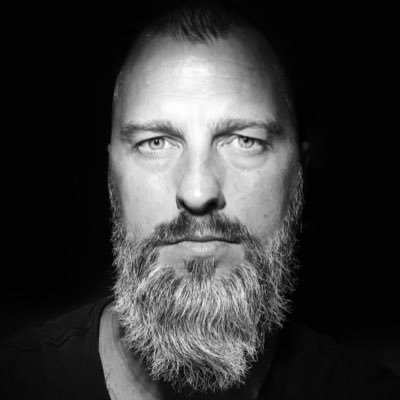 Enjoy this conversation between Jamie George and Paul Mabury about the risks involved with creativity, and how true art is formed.
About
As one of Nashville\'s most in-demand and hard-working drummers, Paul Mabury has made a name for himself as not only an outstanding musician and producer, but a songwriter as well. His unique style - with a seemingly endless vocabulary of creative grooves - is instantly recognizable, and often emulated by dozens of other drummers. He has performed in the studio and/or on the stage with Hillsong, Brooke Fraser, All Sons and Daughters and many others, as well as One Sonic Society, a collaborative project between Mabury and songwriter/producer Jason Ingram.
Schedule
Here are a few of the great speakers next on the schedule.
Niki Hardy
---
AUTHOR & SPEAKER
FAITH & PRAYER
Steve Fee
---
ARTIST & SONGWRITER
FAITH & PRAYER
David Dietrich
---
PRODUCER & DIRECTOR
FAITH & PRAYER
Robbie Kellman Baxter
---
FOUNDER OF PENINSULA STRATEGIES LLC
WORK & BUSINESS
Amanda Tress
---
FOUNDER OF FASTER WAY TO FAT LOSS
LIFE & PHYSICAL HEALTH
Allison Baggerly
---
FOUNDER OF INSPIRED BUDGET
HOME & PERSONAL FINANCE
Lauren Green
---
FOX NEWS CHANNEL'S CHIEF RELIGION CORRESPONDENT
FAITH & PRAYER
Andy Andrews
---
AUTHOR & SPEAKER
LIFE & INSPIRATION
Chris Norton
---
SPEAKER/AUTHOR/FOUNDER
LIFE & INSPIRATION