Phil Joel: Be Still and Know
Apr 14, 2020
Enjoy this conversation between Jamie George and Phil Joel about trusting God amidst the darkness of this world.
Links
About
Phil Joel, musician and author, grew up in New Zealand and moved to the US in 1994 as bass player and vocalist for the band Newsboys. Six weeks after arriving in the US, he met his wife, Heather, at a radio station in Wichita Kansas while the band was on tour with Steven Curtis Chapman, and they were married Feb 1996.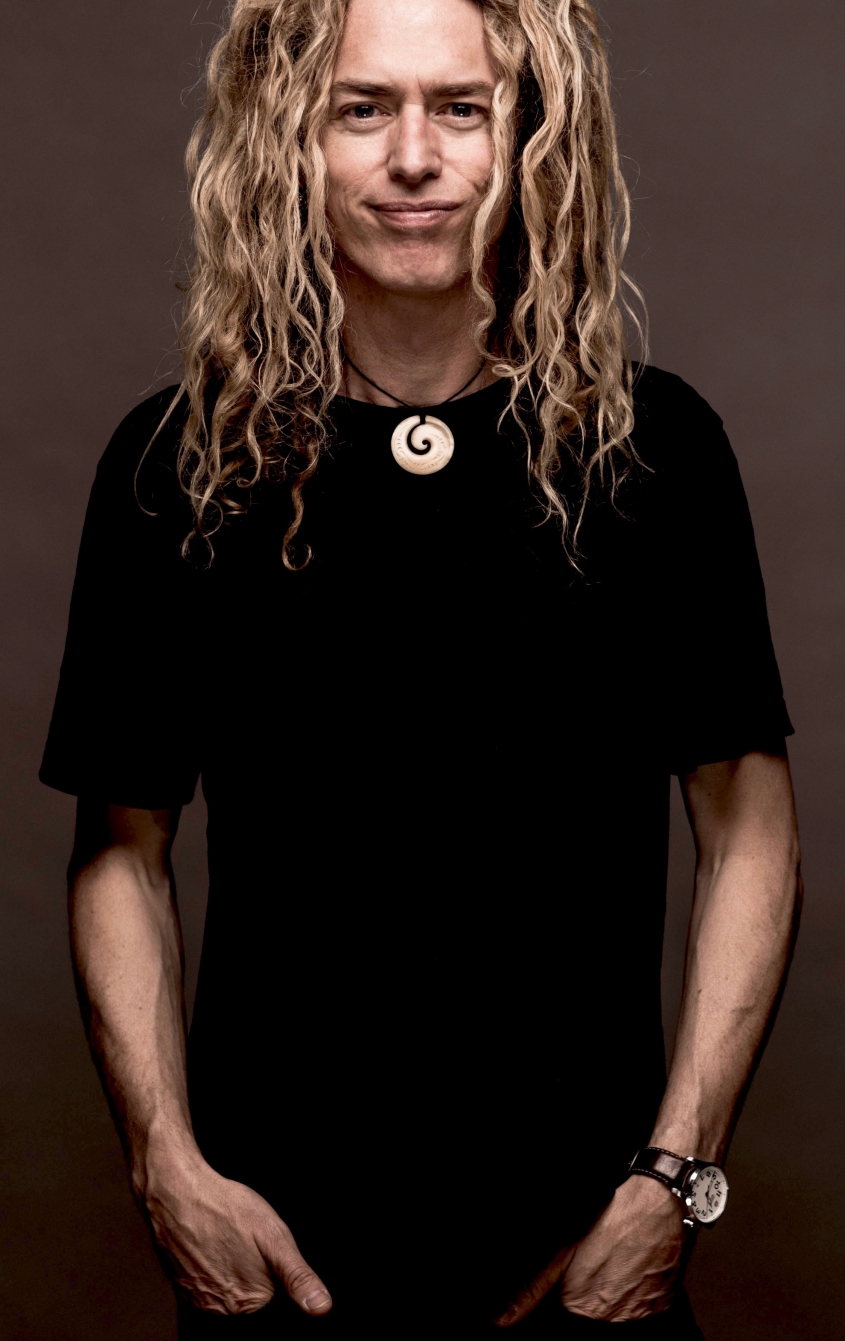 Schedule
Here are a few of the great speakers next on the schedule.
Niki Hardy
---
AUTHOR & SPEAKER
FAITH & PRAYER
Steve Fee
---
ARTIST & SONGWRITER
FAITH & PRAYER
David Dietrich
---
PRODUCER & DIRECTOR
FAITH & PRAYER
Robbie Kellman Baxter
---
FOUNDER OF PENINSULA STRATEGIES LLC
WORK & BUSINESS
Amanda Tress
---
FOUNDER OF FASTER WAY TO FAT LOSS
LIFE & PHYSICAL HEALTH
Allison Baggerly
---
FOUNDER OF INSPIRED BUDGET
HOME & PERSONAL FINANCE
Lauren Green
---
FOX NEWS CHANNEL'S CHIEF RELIGION CORRESPONDENT
FAITH & PRAYER
Andy Andrews
---
AUTHOR & SPEAKER
LIFE & INSPIRATION
Chris Norton
---
SPEAKER/AUTHOR/FOUNDER
LIFE & INSPIRATION