Annie F. Downs: Let's All Be Brave
Apr 28, 2020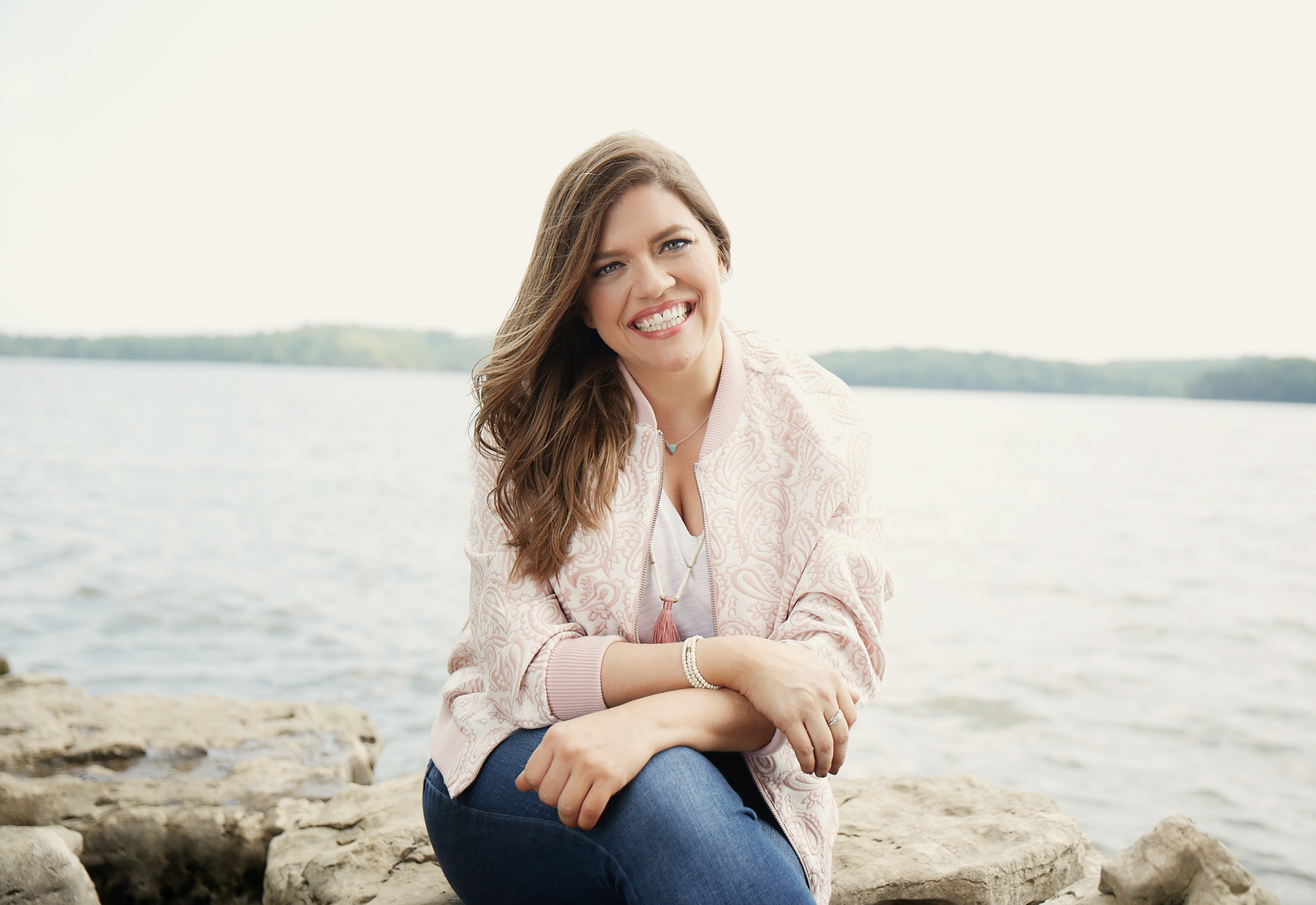 Watch this video with Annie F. Downs, author and podcast host, where she discusses:
- her journey to bravery
- the importance of empathy during this time
- the Enneagram and the beauty of different personalities
Links
About
Annie F. Downs is a bestselling author, nationally known speaker, and podcast host based in Nashville, Tennessee. Flawed but funny, she uses her words to highlight the everyday goodness of a real and present God. An author of multiple bestselling books- including 100 Days to Brave, Remember God, and Looking For Lovely, Annie loves traveling around the country speaking at conferences, churches, and events. She also hosts the popular That Sounds Fun Podcast. Annie is a huge fan of bands with banjos, confetti, her community of friends, boiled peanuts, and soccer. Read more at anniefdowns.com and follow her @anniefdowns.
Schedule
Here are a few of the great speakers next on the schedule.
Niki Hardy
---
AUTHOR & SPEAKER
FAITH & PRAYER
Steve Fee
---
ARTIST & SONGWRITER
FAITH & PRAYER
David Dietrich
---
PRODUCER & DIRECTOR
FAITH & PRAYER
Robbie Kellman Baxter
---
FOUNDER OF PENINSULA STRATEGIES LLC
WORK & BUSINESS
Amanda Tress
---
FOUNDER OF FASTER WAY TO FAT LOSS
LIFE & PHYSICAL HEALTH
Allison Baggerly
---
FOUNDER OF INSPIRED BUDGET
HOME & PERSONAL FINANCE
Lauren Green
---
FOX NEWS CHANNEL'S CHIEF RELIGION CORRESPONDENT
FAITH & PRAYER
Andy Andrews
---
AUTHOR & SPEAKER
LIFE & INSPIRATION
Chris Norton
---
SPEAKER/AUTHOR/FOUNDER
LIFE & INSPIRATION