Ben Crane: Trust Daily
May 19, 2020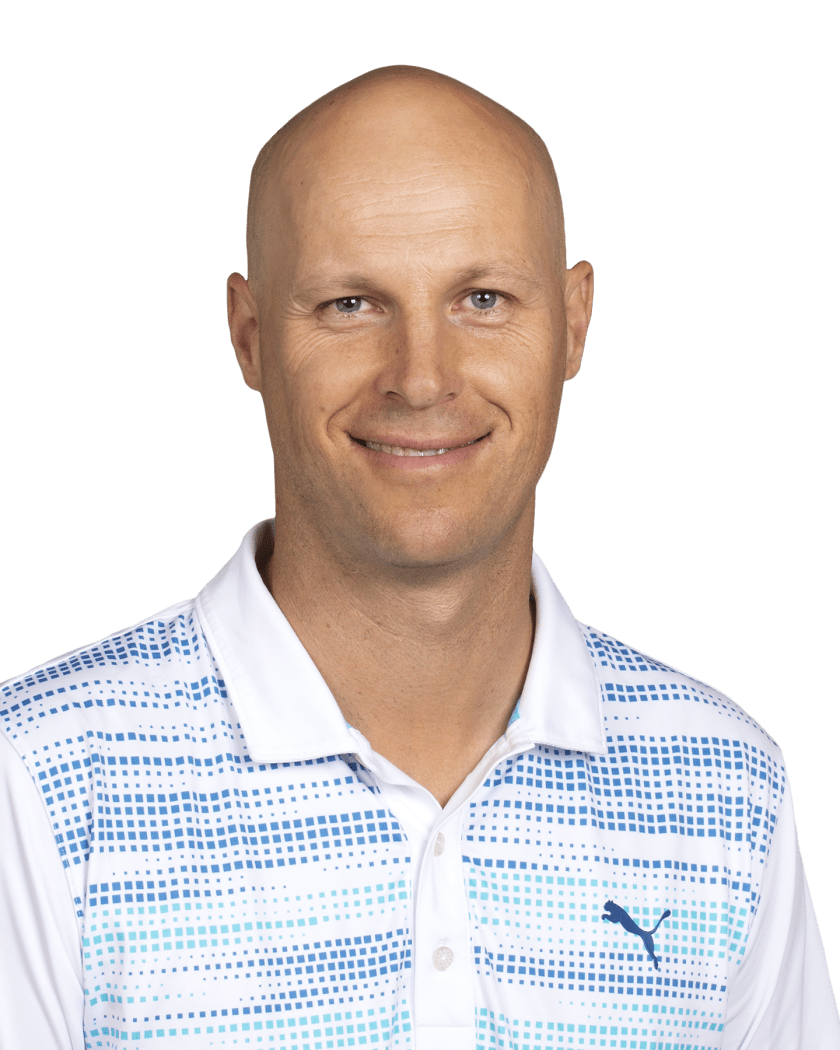 Watch this video with professional golfer and five-time PGA tour winner, Ben Crane, where he discusses:
-trusting the Lord
-making our home in Christ
-praying in everything we do
About
Ben Crane is a Pro Golfer and a five-time PGA Tour winner. He played his college golf at the University of Oregon and earned his PGA Tour card in 2002. He\'s a 5 time PGA Tour Winner and played in the Masters six times with two top 25 finishes. And he is known for being the second most downloaded video in the world for an athlete at the time (behind LeBron James) for his \"Golf Boys\" YouTube Video.
Schedule
Here are a few of the great speakers next on the schedule.
Niki Hardy
---
AUTHOR & SPEAKER
FAITH & PRAYER
Steve Fee
---
ARTIST & SONGWRITER
FAITH & PRAYER
David Dietrich
---
PRODUCER & DIRECTOR
FAITH & PRAYER
Robbie Kellman Baxter
---
FOUNDER OF PENINSULA STRATEGIES LLC
WORK & BUSINESS
Amanda Tress
---
FOUNDER OF FASTER WAY TO FAT LOSS
LIFE & PHYSICAL HEALTH
Allison Baggerly
---
FOUNDER OF INSPIRED BUDGET
HOME & PERSONAL FINANCE
Lauren Green
---
FOX NEWS CHANNEL'S CHIEF RELIGION CORRESPONDENT
FAITH & PRAYER
Andy Andrews
---
AUTHOR & SPEAKER
LIFE & INSPIRATION
Chris Norton
---
SPEAKER/AUTHOR/FOUNDER
LIFE & INSPIRATION