Brant Hansen: Anger & Forgiveness
May 04, 2020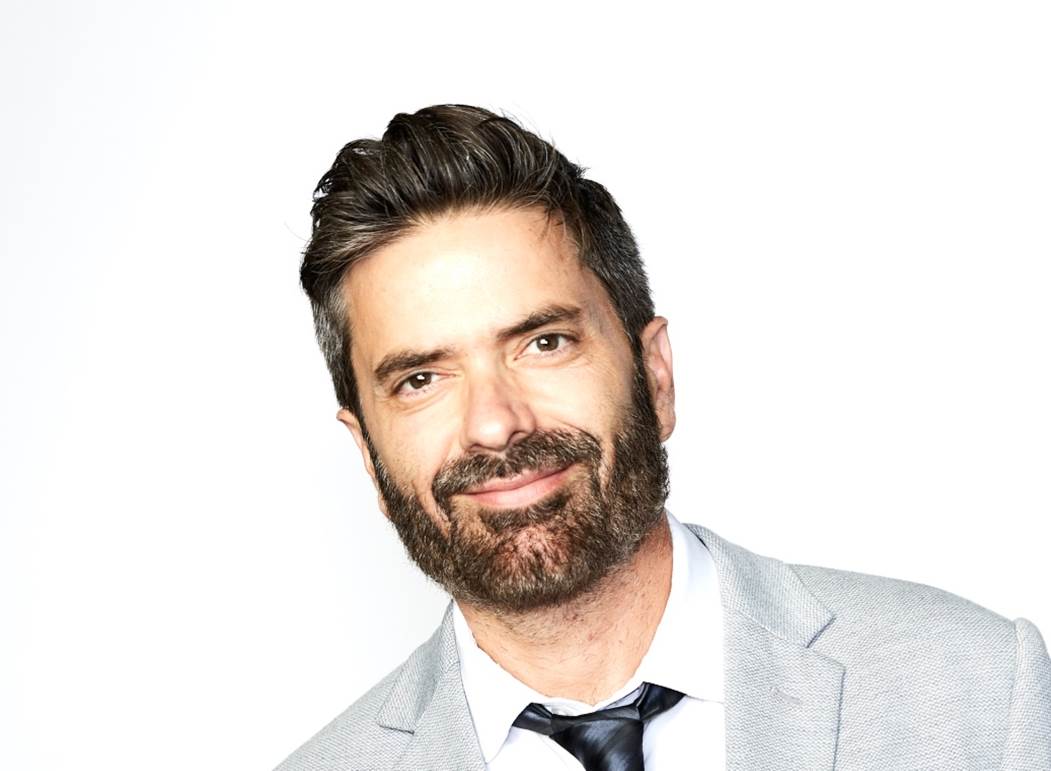 Blurb:
Watch this video with Brant Hansen, radio host and author, as he discusses:
- what the Bible says about our anger
- the dangers of self-righteousness
- his thoughts on forgiveness and gratitude
Links
About
Brant Hansen is an author and nationally syndicated radio host. His latest book, The Truth About Us, was released in April 2020. He's also written Blessed are the Misfits and Unoffendable, which has sold more than 100,000 copies. Brant has been featured multiple time on Focus on the Family, and his writing has appeared on CNN.com, washingtonpost.com, and Relevant, among many other venues. He also hosts a popular podcast, The Brant and Sherri Oddcast. Brant is married and lives in South Florida. To find out more about his latest book, check out truthaboutusbook.com.
Schedule
Here are a few of the great speakers next on the schedule.
Niki Hardy
---
AUTHOR & SPEAKER
FAITH & PRAYER
Steve Fee
---
ARTIST & SONGWRITER
FAITH & PRAYER
David Dietrich
---
PRODUCER & DIRECTOR
FAITH & PRAYER
Robbie Kellman Baxter
---
FOUNDER OF PENINSULA STRATEGIES LLC
WORK & BUSINESS
Amanda Tress
---
FOUNDER OF FASTER WAY TO FAT LOSS
LIFE & PHYSICAL HEALTH
Allison Baggerly
---
FOUNDER OF INSPIRED BUDGET
HOME & PERSONAL FINANCE
Lauren Green
---
FOX NEWS CHANNEL'S CHIEF RELIGION CORRESPONDENT
FAITH & PRAYER
Andy Andrews
---
AUTHOR & SPEAKER
LIFE & INSPIRATION
Chris Norton
---
SPEAKER/AUTHOR/FOUNDER
LIFE & INSPIRATION