Dr. Alesia Greene: Medi-Share & COVID-19 Part 1
May 12, 2020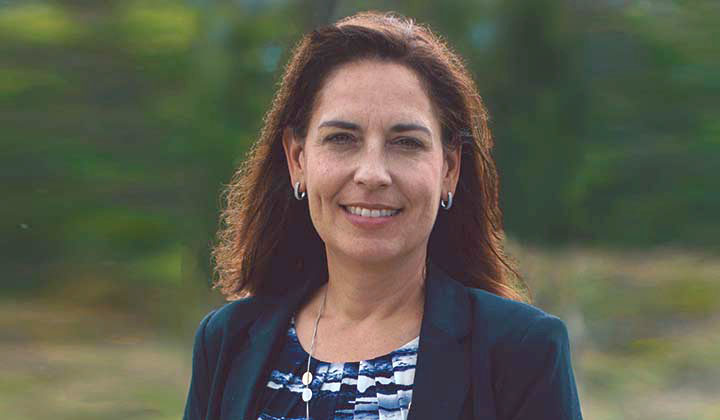 Enjoy this video with Dr. Alesia Greene, Medical Director, where she discusses facts about Medi-Share and COVID-19.
About
Dr. Alesia Greene is a board-certified family physician with leadership experience in clinical operations, clinical quality process improvements, patient safety program management, and patient-centered medical home strategies. She also had a successful military career in the Air Force serving as a staff family physician, medical director, primary course instructor, chief of the medical staff, and ultimately Commander, Chief of Aerospace Medicine. Dr. Greene joined the Medi-Share team in 2018.
Schedule
Here are a few of the great speakers next on the schedule.
Niki Hardy
---
AUTHOR & SPEAKER
FAITH & PRAYER
Steve Fee
---
ARTIST & SONGWRITER
FAITH & PRAYER
David Dietrich
---
PRODUCER & DIRECTOR
FAITH & PRAYER
Robbie Kellman Baxter
---
FOUNDER OF PENINSULA STRATEGIES LLC
WORK & BUSINESS
Amanda Tress
---
FOUNDER OF FASTER WAY TO FAT LOSS
LIFE & PHYSICAL HEALTH
Allison Baggerly
---
FOUNDER OF INSPIRED BUDGET
HOME & PERSONAL FINANCE
Lauren Green
---
FOX NEWS CHANNEL'S CHIEF RELIGION CORRESPONDENT
FAITH & PRAYER
Andy Andrews
---
AUTHOR & SPEAKER
LIFE & INSPIRATION
Chris Norton
---
SPEAKER/AUTHOR/FOUNDER
LIFE & INSPIRATION