Dr. Jay Strack & Brent Crowe
May 21, 2020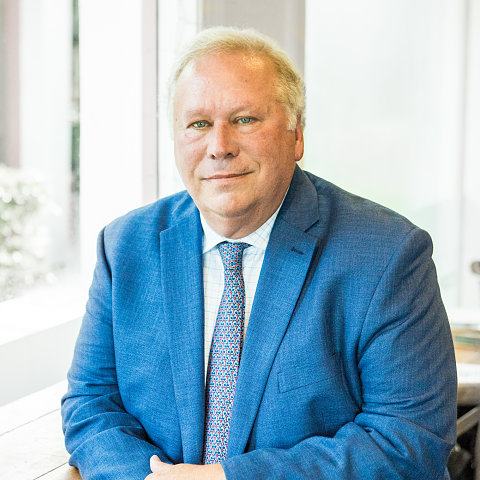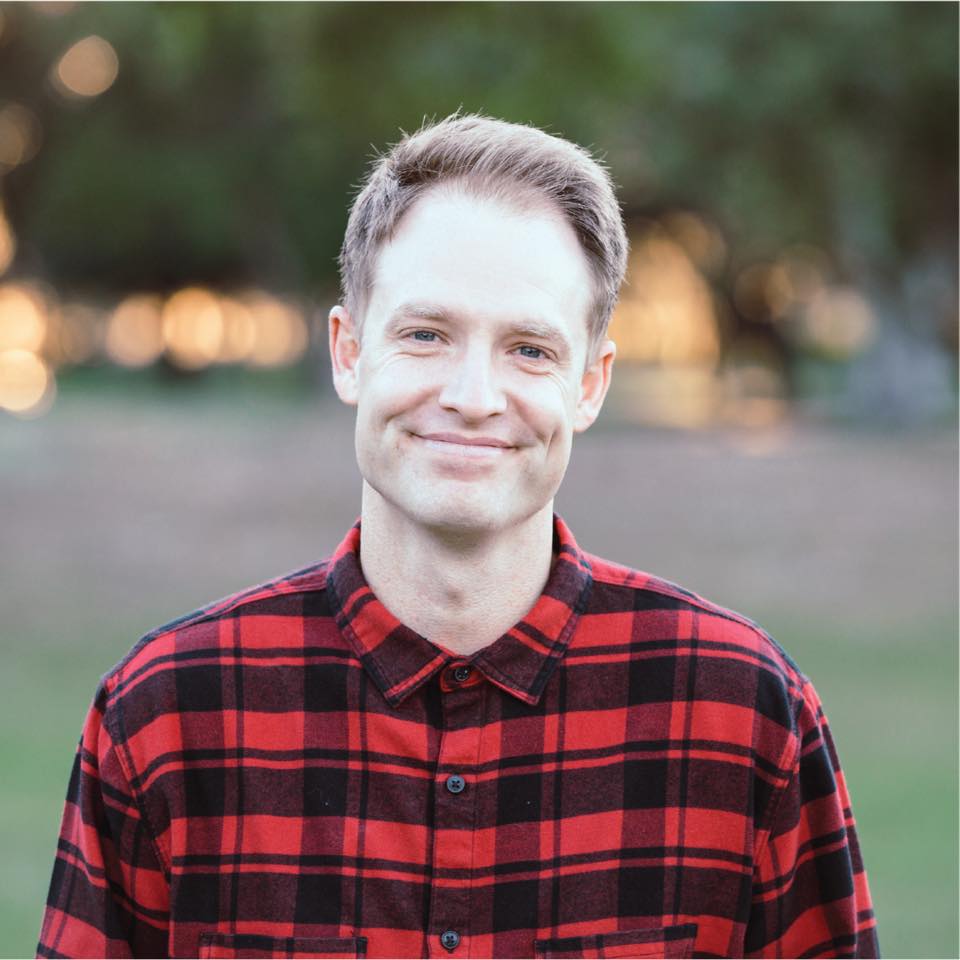 Watch this video with Dr. Jay Strack and Brent Crowe as they discuss:
-SLU's 25 year history & dreams for the future
-how to create margin for young people to think, dream and lead
-what to do in the home during this Covid-19 season
Links
About
Leadership in government, business, and educational entities proclaim Dr. Jay Strack to be a dynamic communicator and author. Jay is the author of several highly acclaimed books, including: The Three Success Secrets of Shamgar. As President and Founder of Student Leadership University, the premiere global leadership training for students, he has successfully merged the classroom with behind the scenes \"edu-tainment\" experiences in Orlando, San Diego, San Antonio, Washington D.C., England, Israel, Jordan, Palestine, Italy, Greece, Turkey, Spain, China and Africa, thus providing a customized environment for learning. More than 30 years of volunteerism as a speaker in high schools and universities has given him a unique understanding and perspective to inspire students. Strack speaks to students in the same way he presents to major corporations and professional sports team, believing if we give them the right tools, students can soar into future-tense thinking and influence as leaders. Having prevailed over drug addiction and an abusive childhood, Jay believes, \"If I can overcome the past and believe in the future, anyone can. Your dreams determine your destiny.\"
Brent Crowe is currently serving as Vice President with Student Leadership University in Orlando, Florida. He is married to Christina and has three children, Gabe, Charis and Mercy. He holds a Doctorate in Philosophy and two masters degrees, a Masters of Divinity in Evangelism and a Masters of Arts in Ethics, from Southeastern Baptist Theological Seminary.
Schedule
Here are a few of the great speakers next on the schedule.
Niki Hardy
---
AUTHOR & SPEAKER
FAITH & PRAYER
Steve Fee
---
ARTIST & SONGWRITER
FAITH & PRAYER
David Dietrich
---
PRODUCER & DIRECTOR
FAITH & PRAYER
Robbie Kellman Baxter
---
FOUNDER OF PENINSULA STRATEGIES LLC
WORK & BUSINESS
Amanda Tress
---
FOUNDER OF FASTER WAY TO FAT LOSS
LIFE & PHYSICAL HEALTH
Allison Baggerly
---
FOUNDER OF INSPIRED BUDGET
HOME & PERSONAL FINANCE
Lauren Green
---
FOX NEWS CHANNEL'S CHIEF RELIGION CORRESPONDENT
FAITH & PRAYER
Andy Andrews
---
AUTHOR & SPEAKER
LIFE & INSPIRATION
Chris Norton
---
SPEAKER/AUTHOR/FOUNDER
LIFE & INSPIRATION