Dr. Tim Elmore: Making the Most Out of the Shut-In
Apr 30, 2020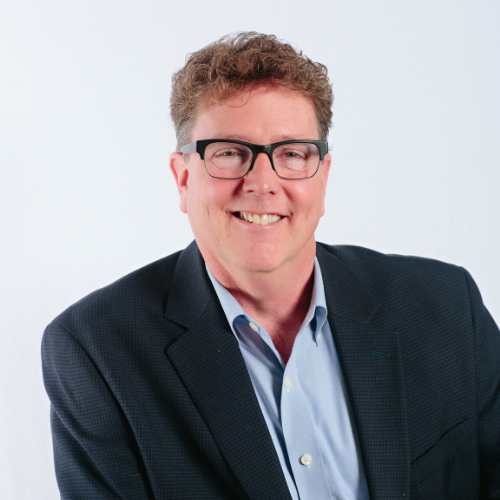 Watch this video with Dr. Tim Elmore, founder and CEO of Growing Leaders, where he discusses:
- leadership insights for discussing Coronavirus context
- using the \"shut-in\" as an opportunity to be resourceful
- advice to parents and those who work with and lead teens & young adults
Links
About
Dr. Tim Elmore, Founder & CEO of Growing Leaders, is a world-renowned expert on leadership, Generation Y and Generation Z. He uses his knowledge to equip educators, coaches, leaders, parents, and other adults to impart practical life and leadership skills to young adults. He has trained thousands of leaders in partnership with nationally renowned schools and organizations like the Kansas City Royals, Stanford University, University of Alabama, National Football League, Ohio State University\'s Athletic Department, Chick-fil-A, and more. Dr. Elmore has also authored more than 30 books including the best-selling curriculum - Habitudes®: Images that Form Leadership Habits and Attitudes.
Schedule
Here are a few of the great speakers next on the schedule.
Niki Hardy
---
AUTHOR & SPEAKER
FAITH & PRAYER
Steve Fee
---
ARTIST & SONGWRITER
FAITH & PRAYER
David Dietrich
---
PRODUCER & DIRECTOR
FAITH & PRAYER
Robbie Kellman Baxter
---
FOUNDER OF PENINSULA STRATEGIES LLC
WORK & BUSINESS
Amanda Tress
---
FOUNDER OF FASTER WAY TO FAT LOSS
LIFE & PHYSICAL HEALTH
Allison Baggerly
---
FOUNDER OF INSPIRED BUDGET
HOME & PERSONAL FINANCE
Lauren Green
---
FOX NEWS CHANNEL'S CHIEF RELIGION CORRESPONDENT
FAITH & PRAYER
Andy Andrews
---
AUTHOR & SPEAKER
LIFE & INSPIRATION
Chris Norton
---
SPEAKER/AUTHOR/FOUNDER
LIFE & INSPIRATION