Alli Worthington: Overcoming Fear & Living with Confidence
May 02, 2020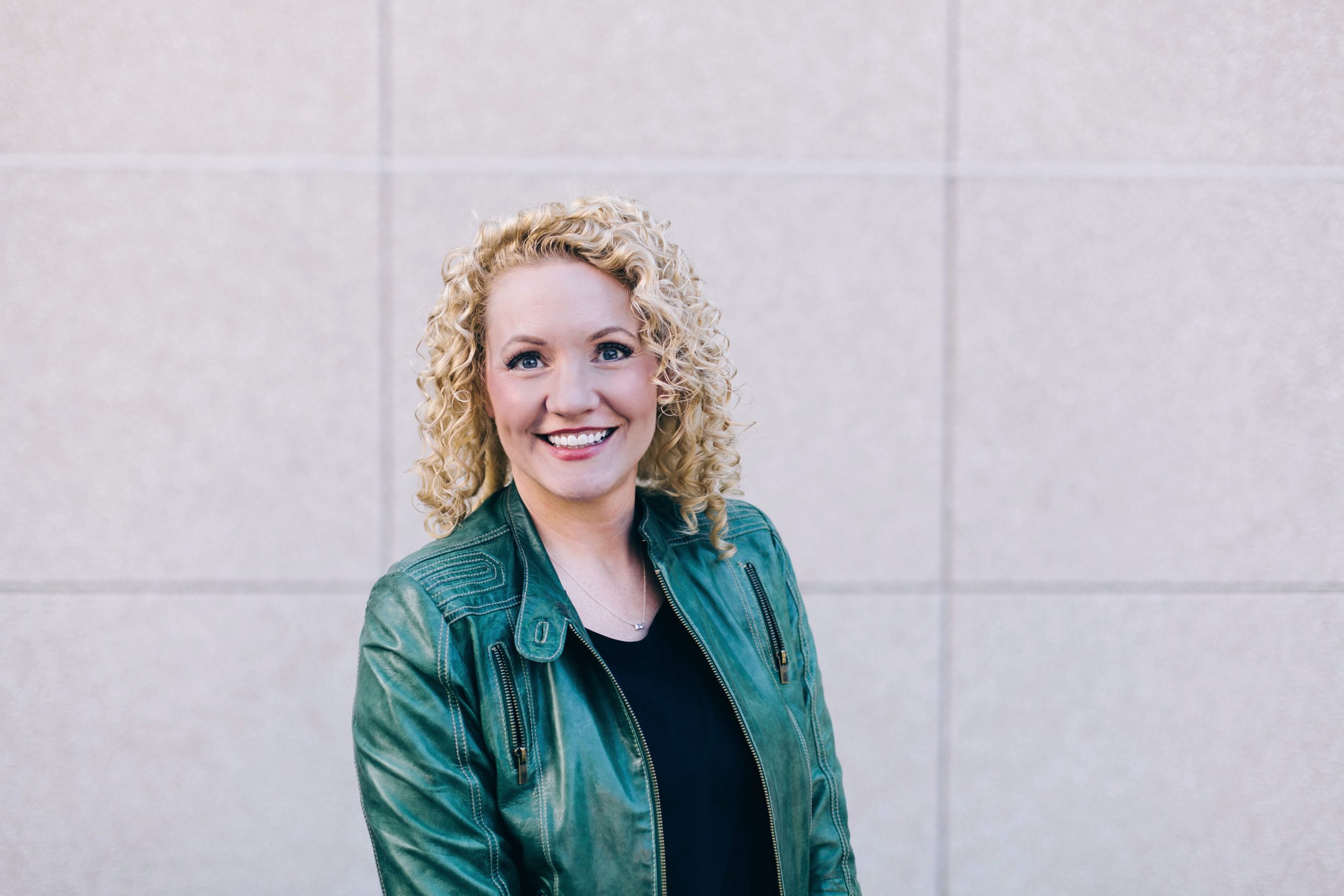 Watch this video with Alli Worthington, speaker and business coach, where she discusses:
- Ways we can overcome our fears
- Developing confidence in God and in ourselves
- Her advice to entrepreneurs
Links
About
Alli Worthington is the author of The Year of Living Happy, Fierce Faith: A Woman's Guide to Fighting Fear, Wrestling Worry and Overcoming Anxiety and Breaking Busy: Finding Peace and Purpose in a World of Crazy, she is a speaker, podcaster, and business coach. Her goal is to help women reach the next level. Alli co-founded Called Creatives and has helped individuals, small business owners, and Fortune 500 companies reach new levels of success.
Schedule
Here are a few of the great speakers next on the schedule.
Niki Hardy
---
AUTHOR & SPEAKER
FAITH & PRAYER
Steve Fee
---
ARTIST & SONGWRITER
FAITH & PRAYER
David Dietrich
---
PRODUCER & DIRECTOR
FAITH & PRAYER
Robbie Kellman Baxter
---
FOUNDER OF PENINSULA STRATEGIES LLC
WORK & BUSINESS
Amanda Tress
---
FOUNDER OF FASTER WAY TO FAT LOSS
LIFE & PHYSICAL HEALTH
Allison Baggerly
---
FOUNDER OF INSPIRED BUDGET
HOME & PERSONAL FINANCE
Lauren Green
---
FOX NEWS CHANNEL'S CHIEF RELIGION CORRESPONDENT
FAITH & PRAYER
Andy Andrews
---
AUTHOR & SPEAKER
LIFE & INSPIRATION
Chris Norton
---
SPEAKER/AUTHOR/FOUNDER
LIFE & INSPIRATION