John Stonestreet: Applying Faith to the Current Cultural Context
Apr 22, 2020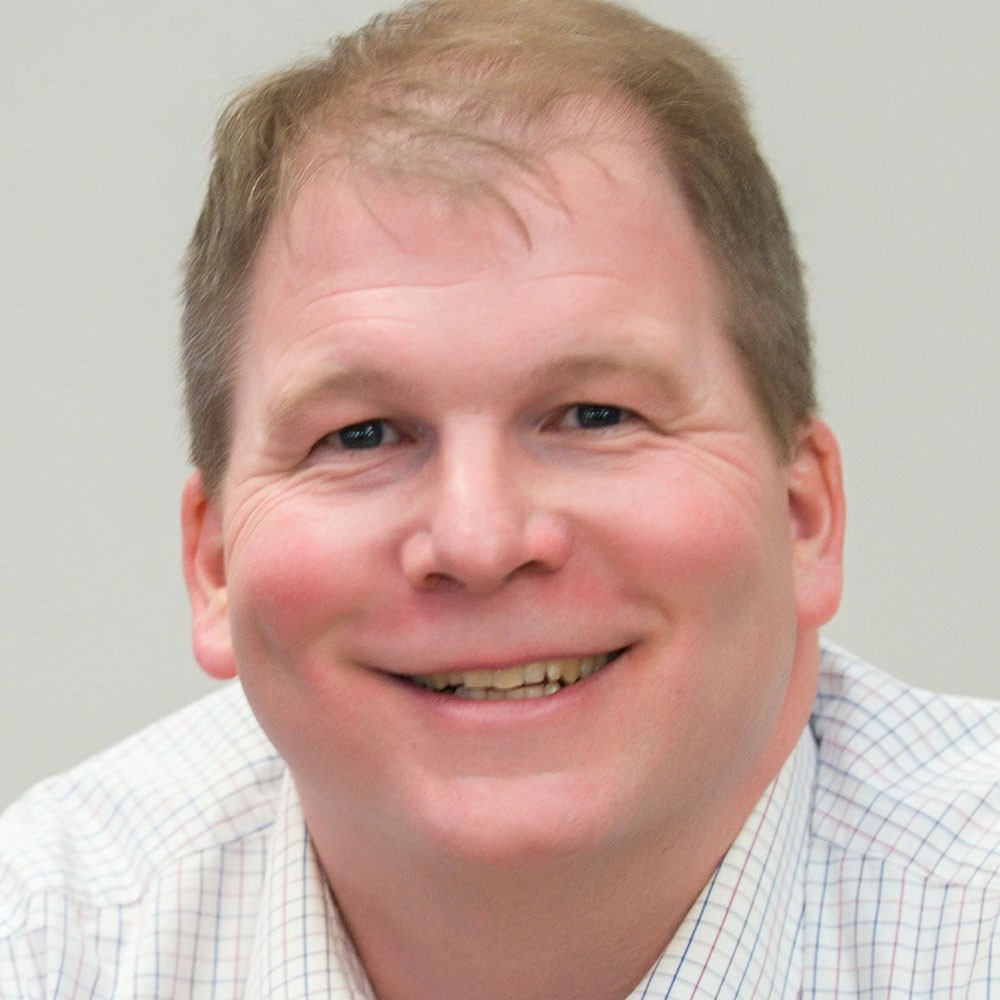 Watch this video with John Stonestreet, President of the Colson Center for Christian Worldview, where he discusses:
-how your worldview functions like a pair of glasses
-thinking clearly, acting courageously, and loving your neighbor
-belonging to a higher story than the chaos at the moment
Links
About
John Stonestreet is a speaker, writer, cultural commentator, and President of the Colson Center for Christian Worldview (breakpoint.org). He is the daily voice of BreakPoint, a nationally syndicated commentary on the culture founded by the late Chuck Colson, which reaches a daily audience of more than a million people. He is also the host of the BreakPoint podcast and the voice of the Point, a daily national one-minute feature on worldview, apologetics and cultural issues. John is a highly-regarded communicator on the intersection of faith and culture, appears frequently on web and radio outlets, and leads collaborations that mobilize Christians to understand Christian worldview and bring restoration to culture. John has co-authored five books: A Practical Guide to Culture and A Student\'s Guide to Culture (with Brett Kunkle), Restoring All Things: God's Audacious Plan to Change the World through Ordinary People (with Warren Cole Smith), Same-Sex Marriage: A Thoughtful Approach to God\'s Design for Marriage (with Sean McDowell), and Making Sense of Your World: A Biblical Worldview (with W. Gary Phillips and William E. Brown). Before coming to the Colson Center in 2010, John served in various leadership capacities with Summit Ministries and was on the biblical studies faculty at Bryan College (TN). He holds degrees from Trinity Evangelical Divinity School (IL) and Bryan College (TN). John and his wife, Sarah, have four children and live in Colorado Springs, Colorado.
Schedule
Here are a few of the great speakers next on the schedule.
Niki Hardy
---
AUTHOR & SPEAKER
FAITH & PRAYER
Steve Fee
---
ARTIST & SONGWRITER
FAITH & PRAYER
David Dietrich
---
PRODUCER & DIRECTOR
FAITH & PRAYER
Robbie Kellman Baxter
---
FOUNDER OF PENINSULA STRATEGIES LLC
WORK & BUSINESS
Amanda Tress
---
FOUNDER OF FASTER WAY TO FAT LOSS
LIFE & PHYSICAL HEALTH
Allison Baggerly
---
FOUNDER OF INSPIRED BUDGET
HOME & PERSONAL FINANCE
Lauren Green
---
FOX NEWS CHANNEL'S CHIEF RELIGION CORRESPONDENT
FAITH & PRAYER
Andy Andrews
---
AUTHOR & SPEAKER
LIFE & INSPIRATION
Chris Norton
---
SPEAKER/AUTHOR/FOUNDER
LIFE & INSPIRATION