Jenn David: Strong in the Core
May 27, 2020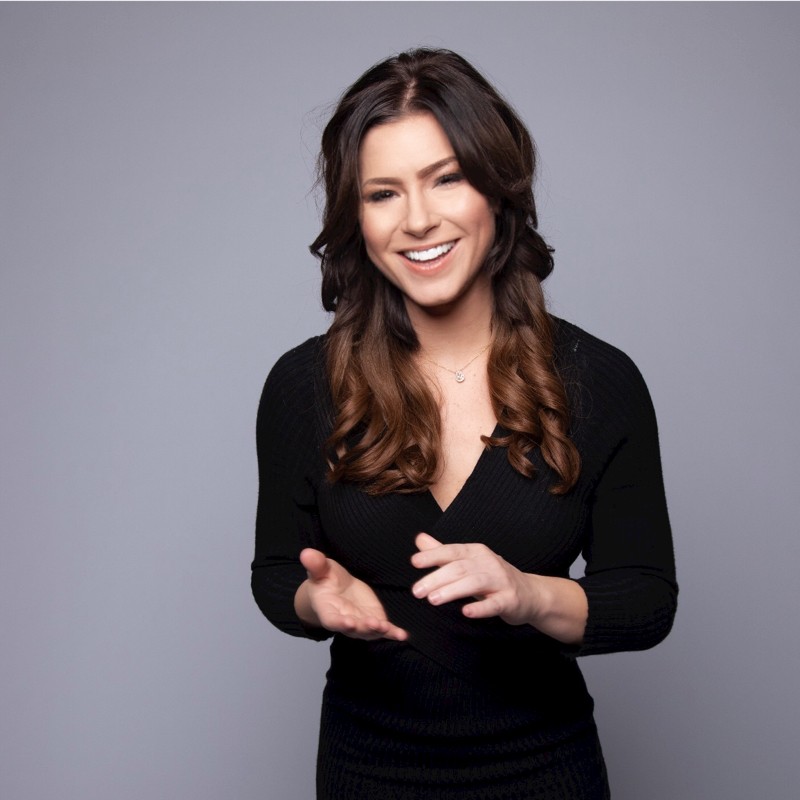 Watch this video with Jenn David, multi-skilled talent agent and CEO of JL David Agency, where she discusses:
-how the entertainment industry is reacting to Covid-19 shutdowns
-the process of mastering a craft
-her blog, Winning Takes Practice
Links
About
Drawing on her dynamic, eclectic background as an actor, dancer, choreographer, creative director, entrepreneur, branding expert and performance coach for singers, dancers, actors and performers, Jennifer David has become one of the most in demand live show producers in the entertainment industry. Since moving to Nashville in 2013, she has worked with hundreds of recording artists and performers in a wide range of genres, taking their stage presentations to fresh and exciting levels while helping create memorable moments that foster connection and intimacy between artists and their audiences. She has collaborated with a clientele that runs the gamut from upstart independent artists to high profile performers from The Disney Channel, \"The Voice,\" \"America\'s Got Talent,\" \"American Idol,\" BET, FOX and Universal Studios and Broadway. In January 2017, Jennifer was recognized by the Continental Who\'s Who and National Association of Professional Women, for her outstanding excellence and dedication to her profession and the achievement of women.
Schedule
Here are a few of the great speakers next on the schedule.
Niki Hardy
---
AUTHOR & SPEAKER
FAITH & PRAYER
Steve Fee
---
ARTIST & SONGWRITER
FAITH & PRAYER
David Dietrich
---
PRODUCER & DIRECTOR
FAITH & PRAYER
Robbie Kellman Baxter
---
FOUNDER OF PENINSULA STRATEGIES LLC
WORK & BUSINESS
Amanda Tress
---
FOUNDER OF FASTER WAY TO FAT LOSS
LIFE & PHYSICAL HEALTH
Allison Baggerly
---
FOUNDER OF INSPIRED BUDGET
HOME & PERSONAL FINANCE
Lauren Green
---
FOX NEWS CHANNEL'S CHIEF RELIGION CORRESPONDENT
FAITH & PRAYER
Andy Andrews
---
AUTHOR & SPEAKER
LIFE & INSPIRATION
Chris Norton
---
SPEAKER/AUTHOR/FOUNDER
LIFE & INSPIRATION