Katie Norris: When Passion Intersects with Need
Jul 29, 2020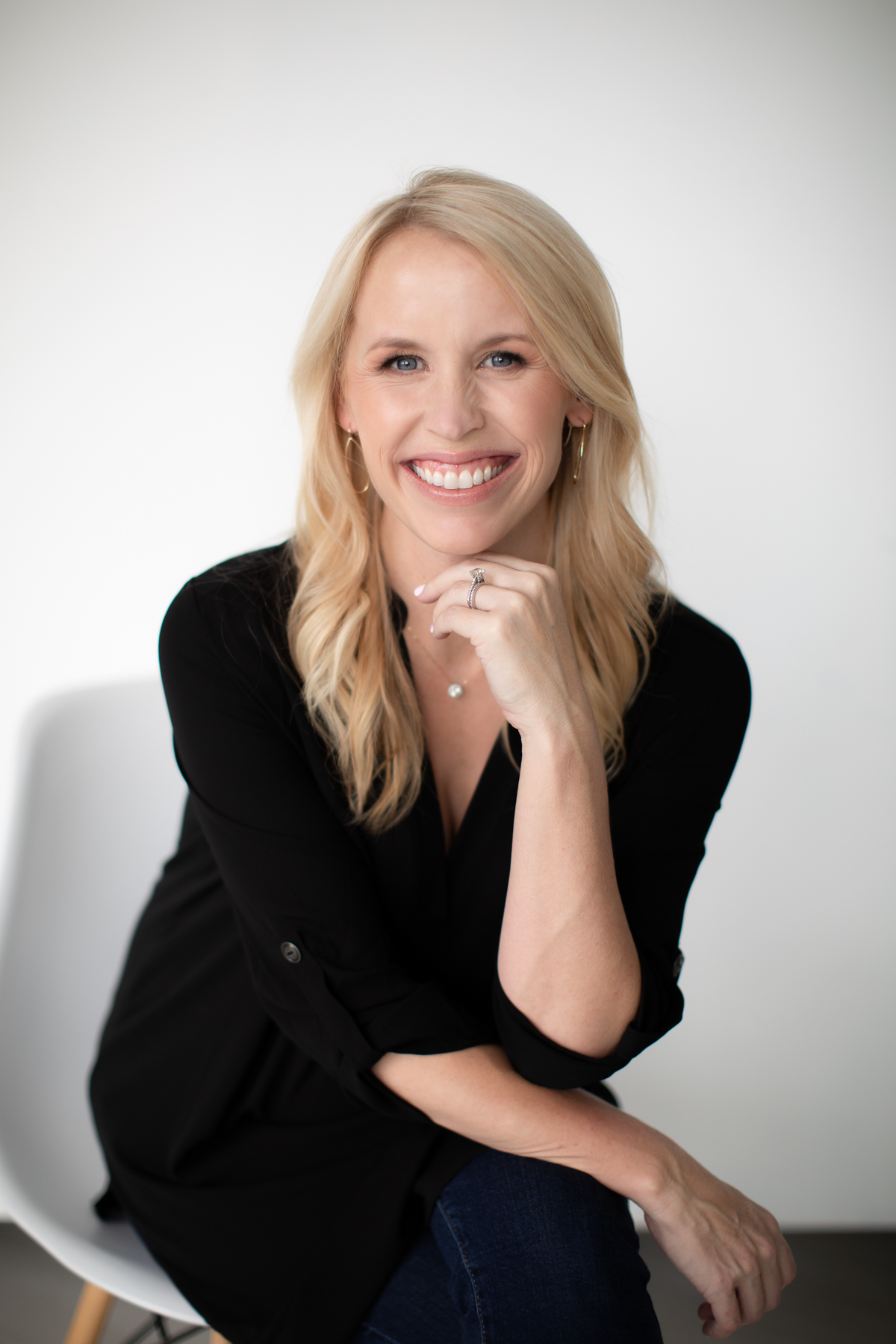 Watch this interview with Film Producer, Katie Norris, as she discusses:
- Defying the Odds
- The \"Calling\" from a Phone Call
- Building by Serving
- Honoring a Soldier & the Military Community
Links
About
Katie Norris founded Fotolanthropy because a passion and a need intersected; and she has built a life around helping others through her philanthropic endeavors. She serves as CEO and film producer, and has grown Fotolanthropy from a nonprofit startup to a nationally recognized film organization that has documented 25 true stories of those defying great odds. In 2013, as a rookie film producer, Katie oversaw the making of the award-winning feature documentary, Travis: A Soldier\'s Story, about retired United States Army Staff Sergeant and quadruple amputee, Travis Mills. Mills\' film was screened around the nation, receiving standing ovations at every screening. In 2015, Katie produced the feature-length documentary, The Luckiest Man, sharing an unconventional narrative of Dallas businessman John Paine who has lived courageously with ALS for over 15 years. The Fotolanthropy team is currently in production on its newest documentary, 7 Yards: The Chris Norton Story. To help fund Fotolanthropy\'s work, Katie also founded Fotostrap, an American-made brand of genuine leather camera straps. Both Fotostrap and Fotolanthropy have been featured by numerous national media outlets, including FOX News, CNN and the People. Fotolanthropy films have been featured on Netflix, iTunes, Amazon Prime, and Pureflix. A graduate of Baylor University, Katie was recognized as the university's \"Young Alumna of the Year\" in 2014, she has also been named a finalist of The Dallas Foundation\'s \"Good Works Under 40\" award and she was recently awarded with the "World Changer" award which was presented by President Linda Livingstone of Baylor University. She frequently speaks about her journey as an entrepreneur and film producer, but is most thankful to serve as mom to her children Rose and Redmond. She resides in Dallas, Texas with her family, and adventures as often as possible to the mountains in Colorado.
Schedule
Here are a few of the great speakers next on the schedule.
Niki Hardy
---
AUTHOR & SPEAKER
FAITH & PRAYER
Steve Fee
---
ARTIST & SONGWRITER
FAITH & PRAYER
David Dietrich
---
PRODUCER & DIRECTOR
FAITH & PRAYER
Robbie Kellman Baxter
---
FOUNDER OF PENINSULA STRATEGIES LLC
WORK & BUSINESS
Amanda Tress
---
FOUNDER OF FASTER WAY TO FAT LOSS
LIFE & PHYSICAL HEALTH
Allison Baggerly
---
FOUNDER OF INSPIRED BUDGET
HOME & PERSONAL FINANCE
Lauren Green
---
FOX NEWS CHANNEL'S CHIEF RELIGION CORRESPONDENT
FAITH & PRAYER
Andy Andrews
---
AUTHOR & SPEAKER
LIFE & INSPIRATION
Chris Norton
---
SPEAKER/AUTHOR/FOUNDER
LIFE & INSPIRATION