Kristi McLelland: A Table in the Wilderness
May 04, 2020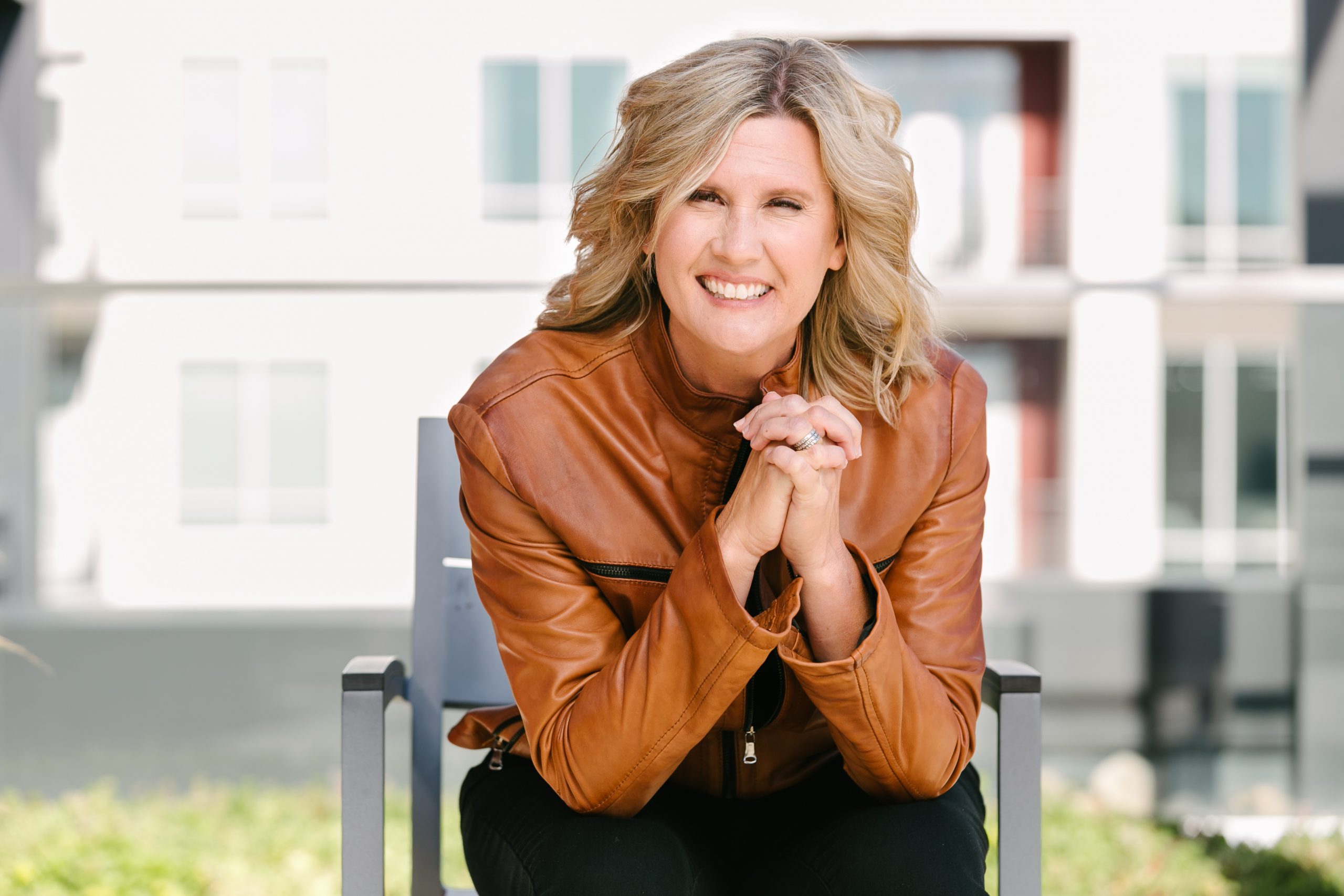 Watch this video with Kristi McLelland, biblical culturalist and professor, where she discusses:
- changing our perception of the wilderness
- the marriage of celebrating and lamenting
- understanding that God restores and renews
Links
About
Kristi McLelland is a speaker, teacher and professor at Williamson College. Since completing her Masters in Christian Education at Dallas Theological Seminary, she has dedicated her life to teaching people how to study the Bible for themselves, teaching, preaching, discipleship, writing about how God is better than we ever knew by teaching the Bible through a Middle Eastern lens. Her great desire for people to truly experience the love of God has birthed her desire to lead biblical study trips to Israel, Turkey & Greece.
Schedule
Here are a few of the great speakers next on the schedule.
Niki Hardy
---
AUTHOR & SPEAKER
FAITH & PRAYER
Steve Fee
---
ARTIST & SONGWRITER
FAITH & PRAYER
David Dietrich
---
PRODUCER & DIRECTOR
FAITH & PRAYER
Robbie Kellman Baxter
---
FOUNDER OF PENINSULA STRATEGIES LLC
WORK & BUSINESS
Amanda Tress
---
FOUNDER OF FASTER WAY TO FAT LOSS
LIFE & PHYSICAL HEALTH
Allison Baggerly
---
FOUNDER OF INSPIRED BUDGET
HOME & PERSONAL FINANCE
Lauren Green
---
FOX NEWS CHANNEL'S CHIEF RELIGION CORRESPONDENT
FAITH & PRAYER
Andy Andrews
---
AUTHOR & SPEAKER
LIFE & INSPIRATION
Chris Norton
---
SPEAKER/AUTHOR/FOUNDER
LIFE & INSPIRATION