Mark Stuart: Losing My Voice to Find It
Apr 14, 2020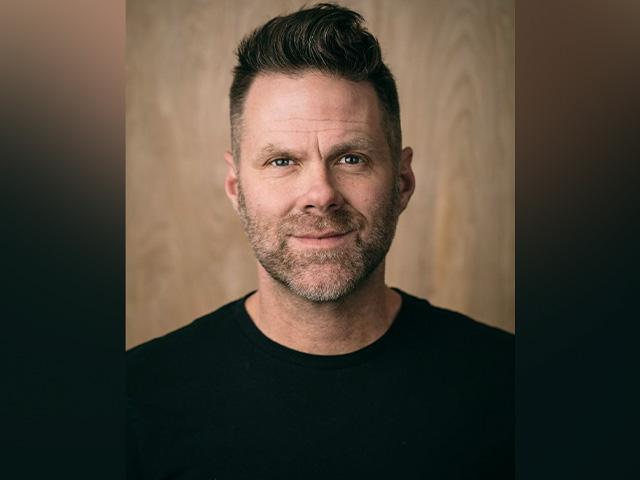 Mark Stuart and Jamie George discuss how a rockstar discovered his greatest purpose.
Links
About
MARK STUART, perhaps best known as the lead vocalist for the two-time Grammy winning Christian rock band Audio Adrenaline, is a songwriter, author, speaker, visionary, missionary, and co-founder of the Hands and Feet Project. More importantly, Mark is a husband to Aegis and father to his son, Journey, and daughter, Christela. Although he calls Franklin, Tennessee home, Mark travels with his family throughout the year, speaking at various events, on tours, and at churches, inspiring others to live their God designed life, casting vision with like-minded ministry partners, and adventuring with his family in their RV.
Schedule
Here are a few of the great speakers next on the schedule.
Niki Hardy
---
AUTHOR & SPEAKER
FAITH & PRAYER
Steve Fee
---
ARTIST & SONGWRITER
FAITH & PRAYER
David Dietrich
---
PRODUCER & DIRECTOR
FAITH & PRAYER
Robbie Kellman Baxter
---
FOUNDER OF PENINSULA STRATEGIES LLC
WORK & BUSINESS
Amanda Tress
---
FOUNDER OF FASTER WAY TO FAT LOSS
LIFE & PHYSICAL HEALTH
Allison Baggerly
---
FOUNDER OF INSPIRED BUDGET
HOME & PERSONAL FINANCE
Lauren Green
---
FOX NEWS CHANNEL'S CHIEF RELIGION CORRESPONDENT
FAITH & PRAYER
Andy Andrews
---
AUTHOR & SPEAKER
LIFE & INSPIRATION
Chris Norton
---
SPEAKER/AUTHOR/FOUNDER
LIFE & INSPIRATION