Dave Verhaagen: The Secret Power of Acceptance
Apr 22, 2020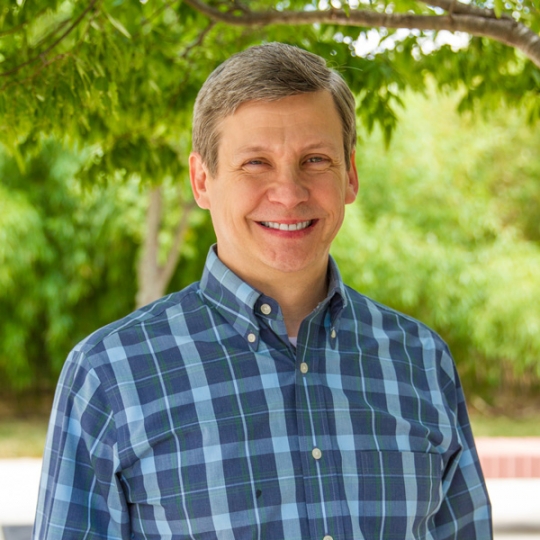 Watch this video with Dave Verhaagen, CEO, Christian Psychologist and author of 8 books, where he discusses:
-teletherapy and the increasing demand for sessions
-uncertainty, anxiety, and the amygdala hijack
-practicing healthy self-care and acceptance
Links
About
Dave Verhaagen, CEO, psychologist, author, and speaker, is passionate about sharing positive and practical psychology that people can use to enhance their lives. Having written or co-written 8 books and 8 book chapters, spoken to nearly 500 groups, raised four children, and started four thriving businesses, he has a unique perspective that he loves to share.
Schedule
Here are a few of the great speakers next on the schedule.
Niki Hardy
---
AUTHOR & SPEAKER
FAITH & PRAYER
Steve Fee
---
ARTIST & SONGWRITER
FAITH & PRAYER
David Dietrich
---
PRODUCER & DIRECTOR
FAITH & PRAYER
Robbie Kellman Baxter
---
FOUNDER OF PENINSULA STRATEGIES LLC
WORK & BUSINESS
Amanda Tress
---
FOUNDER OF FASTER WAY TO FAT LOSS
LIFE & PHYSICAL HEALTH
Allison Baggerly
---
FOUNDER OF INSPIRED BUDGET
HOME & PERSONAL FINANCE
Lauren Green
---
FOX NEWS CHANNEL'S CHIEF RELIGION CORRESPONDENT
FAITH & PRAYER
Andy Andrews
---
AUTHOR & SPEAKER
LIFE & INSPIRATION
Chris Norton
---
SPEAKER/AUTHOR/FOUNDER
LIFE & INSPIRATION