Paul Marc Goulet: Trusting God in the Midst of Battles
Jul 27, 2020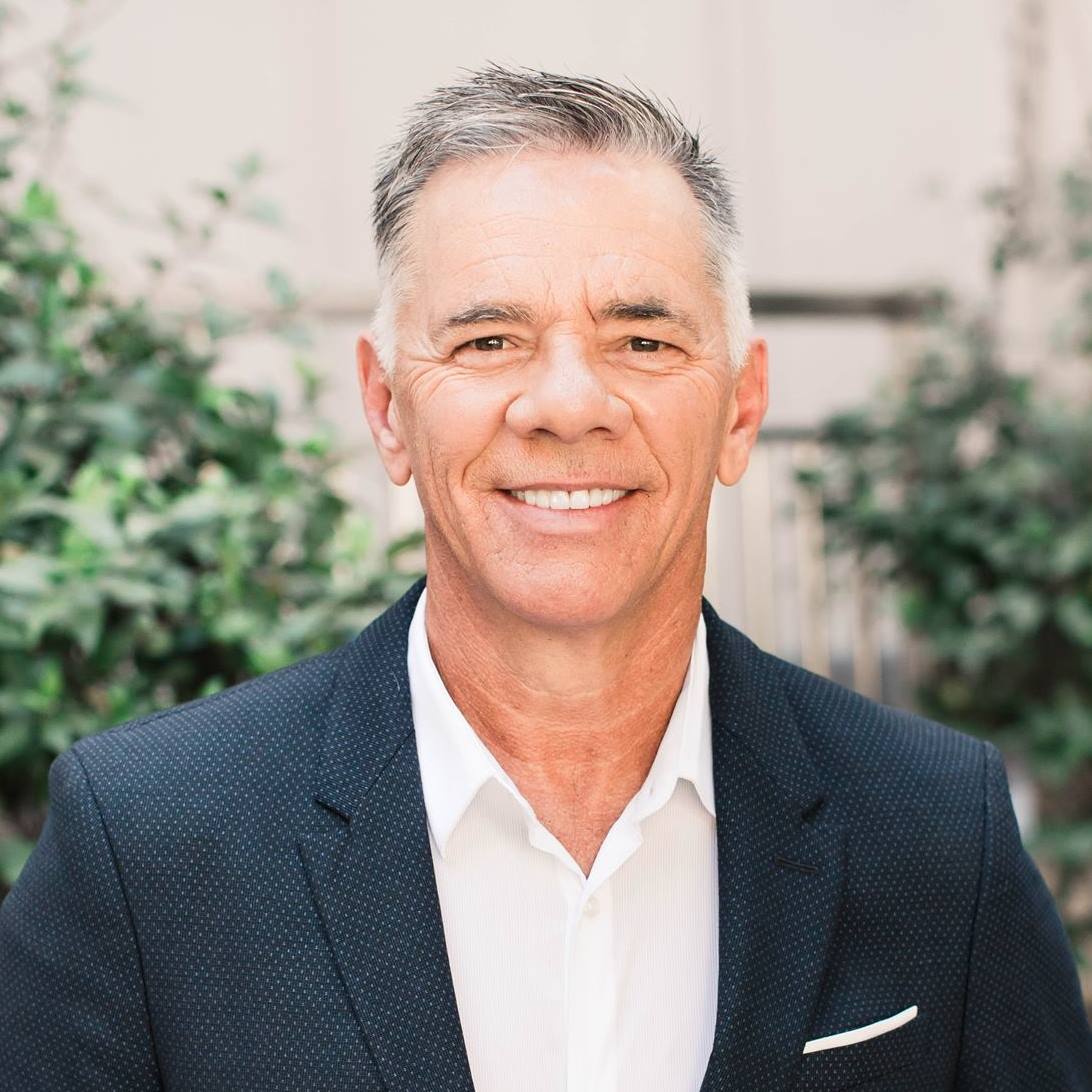 Watch this video with Pastor/Speaker/Author, Paul Marc Goulet, as he discusses:
- The 3 things you can control
- Appealing to Heaven
- Humility and Getting Help
Links
About
Paul Marc Goulet is a pastor, CEO of Top Leader VT (VTF), counselor, and author. He is also the Senior Leader of International Church of Las Vegas. Paul Marc has made it his life\'s mission to train and develop healthy leaders worldwide. He has established an international network of churches, schools, pastors, and leaders in the marketplace. His ultimate goal is to see individuals achieve wholeness and health: spiritually, emotionally, and relationally. Paul Marc Goulet is an accomplished entrepreneur, counselor, public speaker, philanthropist, humanitarian, corporate trainer and author of over 10 books. Paul Marc holds a bachelor\'s degree from the University of Ottawa and a master\'s degree in Psychology and Pastoral Counseling from Ashland University. He has worked as a professional counselor and has helped establish four counseling centers. He is currently leading a movement in America by equipping and mentoring healthy, dynamic leaders. He is the most proud of his amazing family. His wife, Denise, is a gifted speaker and their three children are accomplished in industry, sales and ministry. Their twelve grandchildren are now growing up to carry on the family legacy.
Schedule
Here are a few of the great speakers next on the schedule.
Niki Hardy
---
AUTHOR & SPEAKER
FAITH & PRAYER
Steve Fee
---
ARTIST & SONGWRITER
FAITH & PRAYER
David Dietrich
---
PRODUCER & DIRECTOR
FAITH & PRAYER
Robbie Kellman Baxter
---
FOUNDER OF PENINSULA STRATEGIES LLC
WORK & BUSINESS
Amanda Tress
---
FOUNDER OF FASTER WAY TO FAT LOSS
LIFE & PHYSICAL HEALTH
Allison Baggerly
---
FOUNDER OF INSPIRED BUDGET
HOME & PERSONAL FINANCE
Lauren Green
---
FOX NEWS CHANNEL'S CHIEF RELIGION CORRESPONDENT
FAITH & PRAYER
Andy Andrews
---
AUTHOR & SPEAKER
LIFE & INSPIRATION
Chris Norton
---
SPEAKER/AUTHOR/FOUNDER
LIFE & INSPIRATION