Stephen Mansfield: Endure Hardship as Discipline
Jun 02, 2020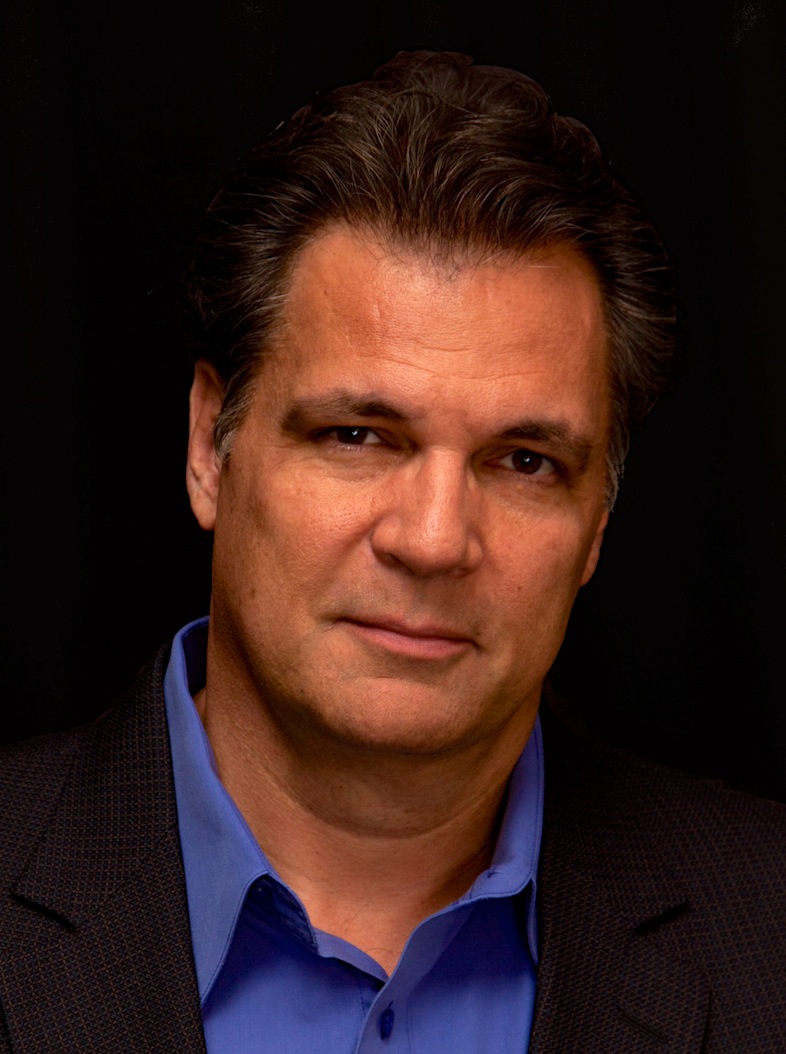 Watch this video with Best-Selling Author/Speaker, Stephen Mansfield, where he discusses:
-the \"gorilla theory\" of men
-\"rites of passages\" and their importance
-national consensus & unity
Links
About
Stephen Mansfield is a New York Times bestselling author and a popular speaker who also leads a media training firm based in Washington, DC. He first rose to global attention with his NY Times Best Selling book, "The Faith of George W. Bush.\" Writing biographies and cultural studies he has authored a total of more than 30 books. He speaks in the U.S. and abroad in support of the Kurdish people and has also become an outspoken advocate for the cause of noble manhood.
Schedule
Here are a few of the great speakers next on the schedule.
Niki Hardy
---
AUTHOR & SPEAKER
FAITH & PRAYER
Steve Fee
---
ARTIST & SONGWRITER
FAITH & PRAYER
David Dietrich
---
PRODUCER & DIRECTOR
FAITH & PRAYER
Robbie Kellman Baxter
---
FOUNDER OF PENINSULA STRATEGIES LLC
WORK & BUSINESS
Amanda Tress
---
FOUNDER OF FASTER WAY TO FAT LOSS
LIFE & PHYSICAL HEALTH
Allison Baggerly
---
FOUNDER OF INSPIRED BUDGET
HOME & PERSONAL FINANCE
Lauren Green
---
FOX NEWS CHANNEL'S CHIEF RELIGION CORRESPONDENT
FAITH & PRAYER
Andy Andrews
---
AUTHOR & SPEAKER
LIFE & INSPIRATION
Chris Norton
---
SPEAKER/AUTHOR/FOUNDER
LIFE & INSPIRATION