Jeremy Cowart: Limitations Are Opportunities
Apr 17, 2020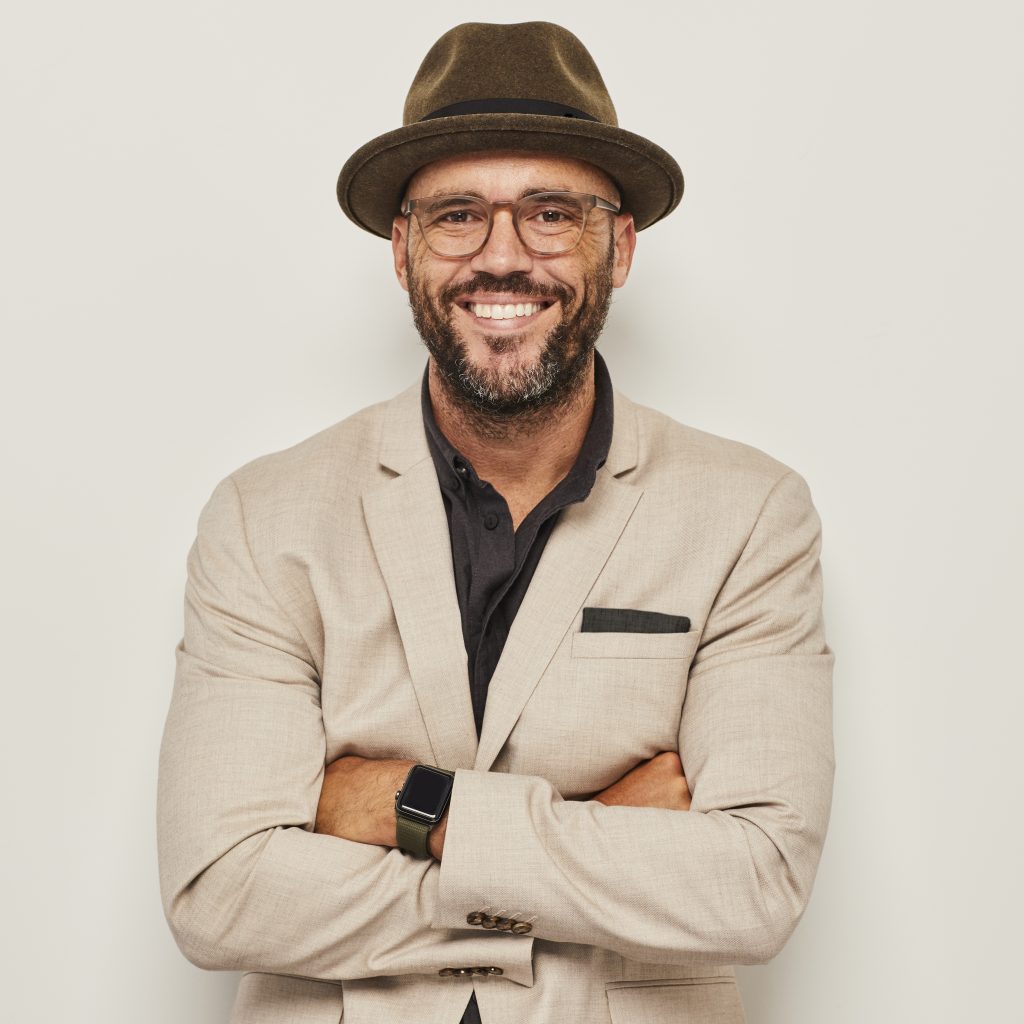 Watch this video with Jeremy Cowart, Award Winning Photographer, Entrepreneur, and Philanthropist, where he discusses:
Losing his job and income due to COVID-19

Reinventing the way he does business over the last 2 weeks

Moving forward in spite of doubt, insecurity, and fear
Links
About
Named the \"Most Influential Photographer on the Internet\" by Huffington Post, Forbes and Yahoo in 2014, Jeremy Cowart is an award-winning photographer, artist, and entrepreneur whose mission in life is to "explore the intersection of creativity and empathy." Jeremy has published four books and is a sought-after speaker, having presented at TEDx, the United Nations and creative conferences across the country. His latest endeavor is The Purpose Hotel, a planned global for-profit hotel chain designed to fuel the work of not-for-profit organizations. He\'s the founder of a global photography movement, Help-Portrait, a mobile social networking app called OKDOTHIS, and an online teaching platform, See University. He lives in Nashville, TN, with his wife and four children, two of whom they recently adopted from Haiti.
Schedule
Here are a few of the great speakers next on the schedule.
Niki Hardy
---
AUTHOR & SPEAKER
FAITH & PRAYER
Steve Fee
---
ARTIST & SONGWRITER
FAITH & PRAYER
David Dietrich
---
PRODUCER & DIRECTOR
FAITH & PRAYER
Robbie Kellman Baxter
---
FOUNDER OF PENINSULA STRATEGIES LLC
WORK & BUSINESS
Amanda Tress
---
FOUNDER OF FASTER WAY TO FAT LOSS
LIFE & PHYSICAL HEALTH
Allison Baggerly
---
FOUNDER OF INSPIRED BUDGET
HOME & PERSONAL FINANCE
Lauren Green
---
FOX NEWS CHANNEL'S CHIEF RELIGION CORRESPONDENT
FAITH & PRAYER
Andy Andrews
---
AUTHOR & SPEAKER
LIFE & INSPIRATION
Chris Norton
---
SPEAKER/AUTHOR/FOUNDER
LIFE & INSPIRATION