Christopher Robinson & Patrick Smith: Invest in You
Apr 29, 2020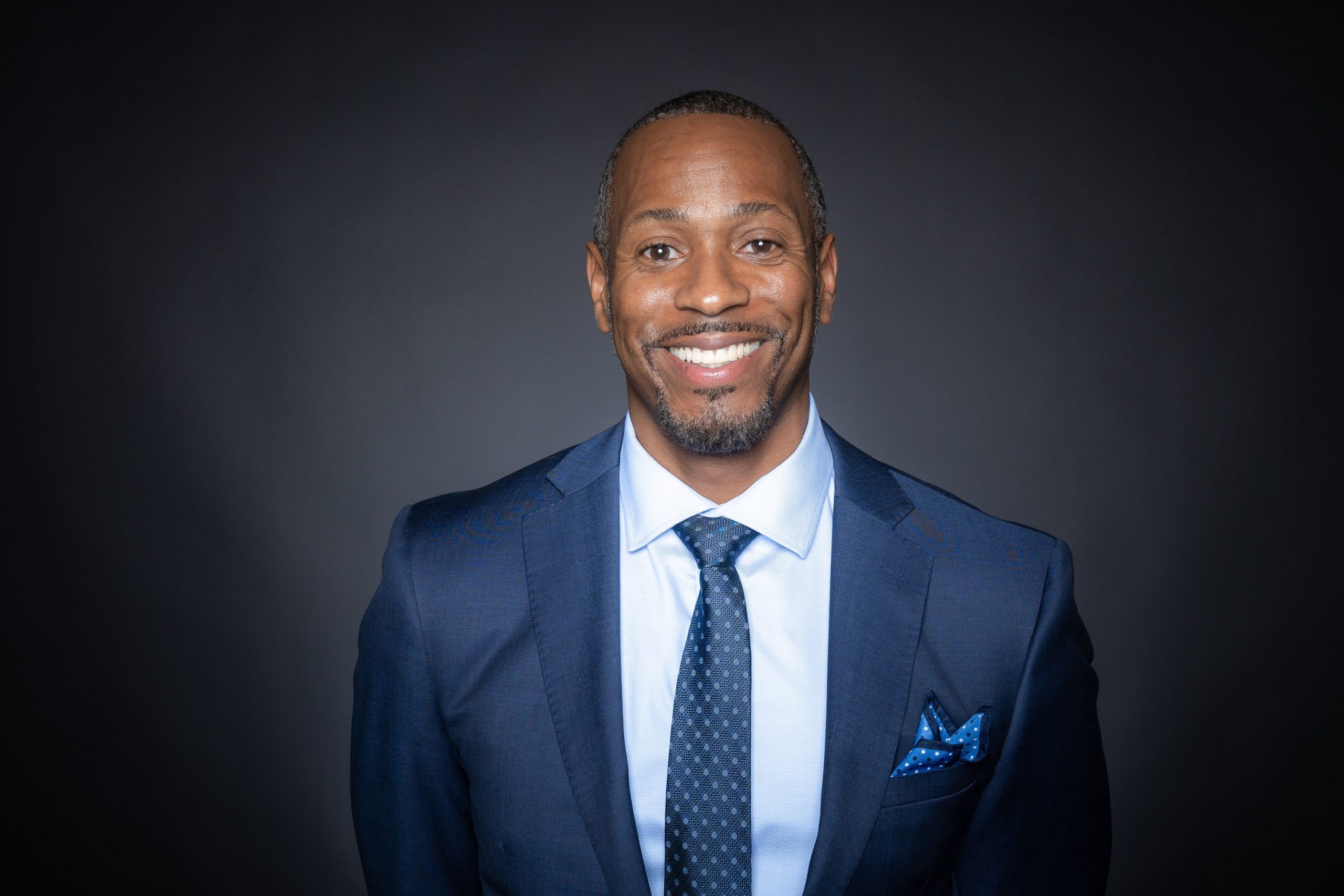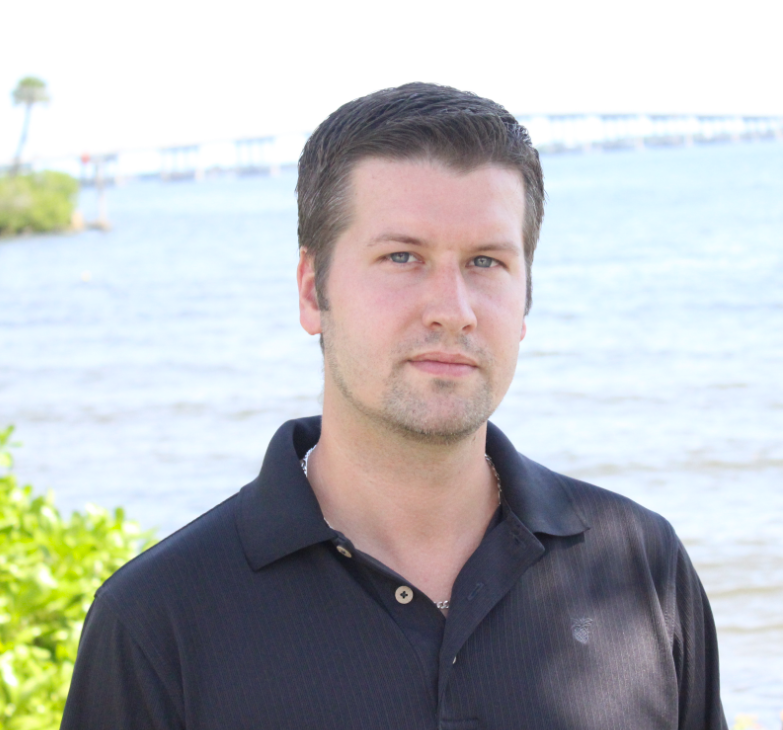 Watch this video with Christopher Robinson and Patrick Smith, leadership development professionals, where they discuss:
- navigating the professional arena during this time
- ways to improve your personal branding
- finding your identity in Christ
About
Christopher Robinson has served as a Senior Performance Consultant at Christian Care Ministry in Melbourne, Florida since February 2018.  He is originally from Detroit, Michigan. His life experience and education gave him a solid foundation to excel in the United States Air Force in multiple career fields for 26 years. In the latter part of his career, he served as a professional military education instructor and director of education at the senior and mid-level leadership academy. In addition to his military service, Chris also served as an adjunct leadership development instructor at Troy University (2012), Barry University (2016), and Columbia College (2016) developing adult learners working in mid to large corporations, government, and healthcare sectors. That same passion is the impetus in his service to the men and women at CCM. Moreover, leadership development and career coaching has afforded him the opportunity to equip and optimize organizational performance for CCM employees. He is currently enrolled in a doctoral program in Organizational Learning and Leadership with a Specialization in Human Resource Development at Barry University.
Patrick Smith is the Learning and Leadership Development Manager at Christian Care Ministry. While originally a classically trained violinist, Patrick\'s professional interests quickly shifted to sales and training shortly after graduating college and he has gained significant experience in sales and sales training, as well as corporate learning and development. He views people working together in much the same way as a symphony performance: the right people in the right place at the right time can come together to make something incredible. As a certified coach through the International Coach Federation, Patrick brings a coaching style to all of his interactions and loves to help others develop their God-given potential and leadership abilities.
Schedule
Here are a few of the great speakers next on the schedule.
Niki Hardy
---
AUTHOR & SPEAKER
FAITH & PRAYER
Steve Fee
---
ARTIST & SONGWRITER
FAITH & PRAYER
David Dietrich
---
PRODUCER & DIRECTOR
FAITH & PRAYER
Robbie Kellman Baxter
---
FOUNDER OF PENINSULA STRATEGIES LLC
WORK & BUSINESS
Amanda Tress
---
FOUNDER OF FASTER WAY TO FAT LOSS
LIFE & PHYSICAL HEALTH
Allison Baggerly
---
FOUNDER OF INSPIRED BUDGET
HOME & PERSONAL FINANCE
Lauren Green
---
FOX NEWS CHANNEL'S CHIEF RELIGION CORRESPONDENT
FAITH & PRAYER
Andy Andrews
---
AUTHOR & SPEAKER
LIFE & INSPIRATION
Chris Norton
---
SPEAKER/AUTHOR/FOUNDER
LIFE & INSPIRATION