Vicki VannBerstein & Darren Thompson: Paycheck Protection Program (COVID-19 Stimulus Details)
Apr 14, 2020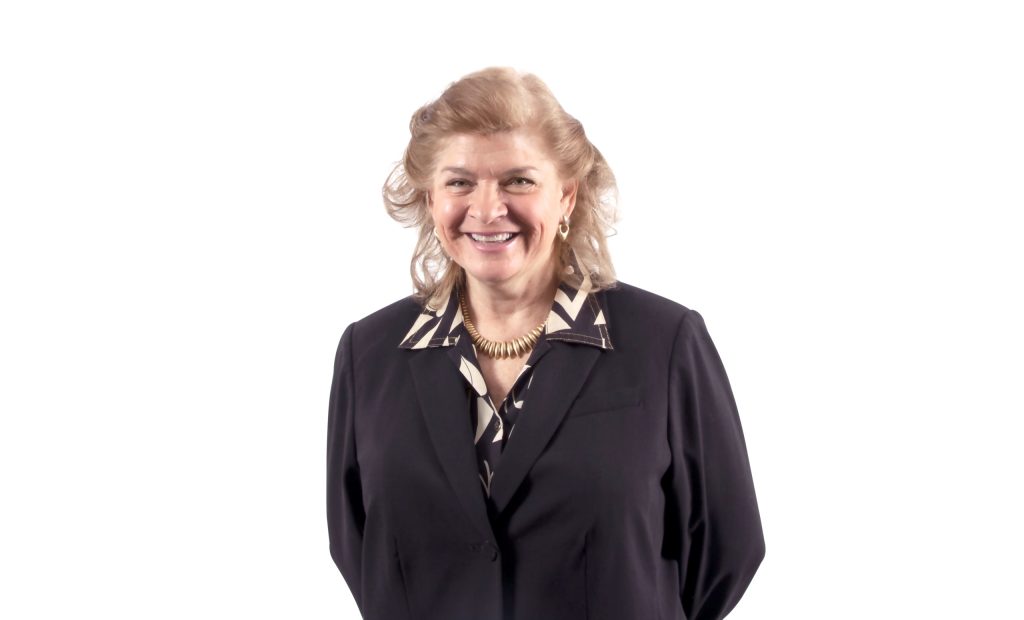 Kevin Mannoia, Vicki VannBerstein, and Darren Thompson talk about the basic information that churches need to know regarding the Paycheck Protection Program.
About
Vicki VannBerstein, President/CEO of America's Christian Credit Union, was previously EVP and CFO for the $1.2 billion FirstLight Federal Credit Union in El Paso, Texas, responsible for finance & accounting, risk management, operational quality control and facilities. Prior to FirstLight, she served as EVP and CFO at ServiceLink, the mortgage lending service of Fidelity National in Pittsburgh. Vicki was EVP & CFO of Shared Services (Finance, HR, IT & Training) for PSCU Financial Services. Her career began with Kraft Foods, she is a graduate of the Wharton School of Finance with a BS in Economics and an MBA from New York University's Graduate School of Business. Vicki has two teenagers and resides in Southern California.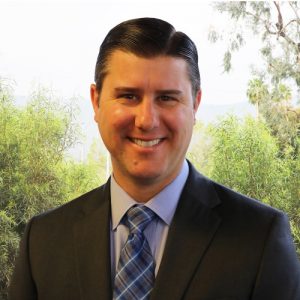 About
Darren Thompson became VP of Corporate Services in December 2018, prior to that he served as VP of Business Lending. Thompson joined the ACCU team in March 2011 as Loan Participation Sales Manager. In this key role, Darren managed our participation loan relationships - cultivating existing relationships and developing and growing new ones. Darren worked from 2004-2011 at Western Bridge (WesCorp). He began his career there in Business Development. He has extensive experience with complex investments and has also funded over $6 billion in borrowings during the worst liquidity crisis in history. Darren graduated from APU with a Bachelor\'s of Science in Marketing and also attended the University of Westminster in London. Darren, a life-long Nazarene, lives with his wife and children in Claremont, CA.
Schedule
Here are a few of the great speakers next on the schedule.
Niki Hardy
---
AUTHOR & SPEAKER
FAITH & PRAYER
Steve Fee
---
ARTIST & SONGWRITER
FAITH & PRAYER
David Dietrich
---
PRODUCER & DIRECTOR
FAITH & PRAYER
Robbie Kellman Baxter
---
FOUNDER OF PENINSULA STRATEGIES LLC
WORK & BUSINESS
Amanda Tress
---
FOUNDER OF FASTER WAY TO FAT LOSS
LIFE & PHYSICAL HEALTH
Allison Baggerly
---
FOUNDER OF INSPIRED BUDGET
HOME & PERSONAL FINANCE
Lauren Green
---
FOX NEWS CHANNEL'S CHIEF RELIGION CORRESPONDENT
FAITH & PRAYER
Andy Andrews
---
AUTHOR & SPEAKER
LIFE & INSPIRATION
Chris Norton
---
SPEAKER/AUTHOR/FOUNDER
LIFE & INSPIRATION