Katie Allred: How Churches Can Communicate Effectively Online
May 15, 2020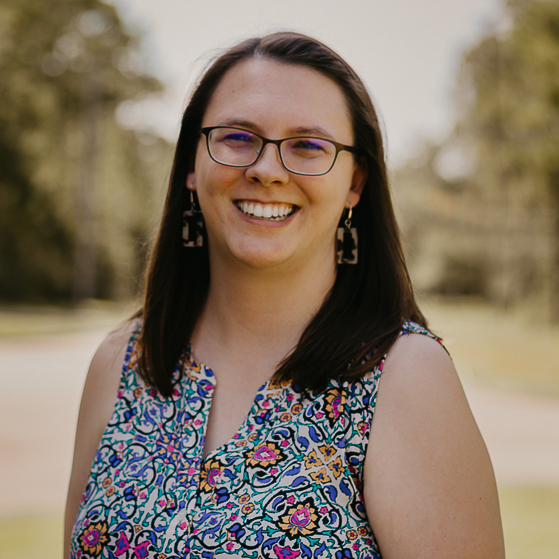 Watch this video with Katie Allred, Co-Founder of ChurchCommunications.com, where she discusses:
- how to do discipleship successfully online
- being the hands and feet of Jesus online
- communication resources for churches and church leaders
Links
About
Katie Allred is an assistant professor of software development and marketing at the University of Mobile. She co-founded ChurchCommunications.com and manages the Church Communications Facebook Group that serves as a resource on marketing and communication strategies for over 23,000 church leaders. Additionally, Katie has previously consulted with Facebook on their Groups product. She is a speaker and blogs at KatieAllred.com. You can reach her via Twitter @katiejallred or by emailing katie@churchcommunications.com.
Schedule
Here are a few of the great speakers next on the schedule.
Niki Hardy
---
AUTHOR & SPEAKER
FAITH & PRAYER
Steve Fee
---
ARTIST & SONGWRITER
FAITH & PRAYER
David Dietrich
---
PRODUCER & DIRECTOR
FAITH & PRAYER
Robbie Kellman Baxter
---
FOUNDER OF PENINSULA STRATEGIES LLC
WORK & BUSINESS
Amanda Tress
---
FOUNDER OF FASTER WAY TO FAT LOSS
LIFE & PHYSICAL HEALTH
Allison Baggerly
---
FOUNDER OF INSPIRED BUDGET
HOME & PERSONAL FINANCE
Lauren Green
---
FOX NEWS CHANNEL'S CHIEF RELIGION CORRESPONDENT
FAITH & PRAYER
Andy Andrews
---
AUTHOR & SPEAKER
LIFE & INSPIRATION
Chris Norton
---
SPEAKER/AUTHOR/FOUNDER
LIFE & INSPIRATION