Ken Coleman: Proximity Matters
May 20, 2020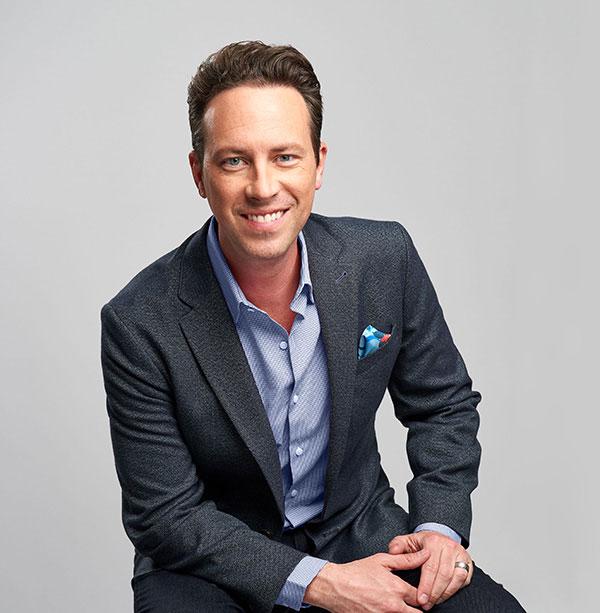 Watch this video with career expert, author, and radio host, Ken Coleman, where he discusses:
-how to handle finances in uncertain times
-beginning right where you are
-following your calling
Links
About
Ken is the #1 national bestselling author of The Proximity Principle: The Proven Strategy That Will Lead to the Career You Love. He is also the author of One Question: Life-Changing Answers from Today\'s Leading Voices . At Ramsey Solutions, he hosts  The Ken Coleman Show, a nationally syndicated radio show-part of the Ramsey Network-that airs in more than 35 cities across the U.S every weekday.
Schedule
Here are a few of the great speakers next on the schedule.
Niki Hardy
---
AUTHOR & SPEAKER
FAITH & PRAYER
Steve Fee
---
ARTIST & SONGWRITER
FAITH & PRAYER
David Dietrich
---
PRODUCER & DIRECTOR
FAITH & PRAYER
Robbie Kellman Baxter
---
FOUNDER OF PENINSULA STRATEGIES LLC
WORK & BUSINESS
Amanda Tress
---
FOUNDER OF FASTER WAY TO FAT LOSS
LIFE & PHYSICAL HEALTH
Allison Baggerly
---
FOUNDER OF INSPIRED BUDGET
HOME & PERSONAL FINANCE
Lauren Green
---
FOX NEWS CHANNEL'S CHIEF RELIGION CORRESPONDENT
FAITH & PRAYER
Andy Andrews
---
AUTHOR & SPEAKER
LIFE & INSPIRATION
Chris Norton
---
SPEAKER/AUTHOR/FOUNDER
LIFE & INSPIRATION