Holly Moore: Building High Performing Teams During a Crisis
May 02, 2020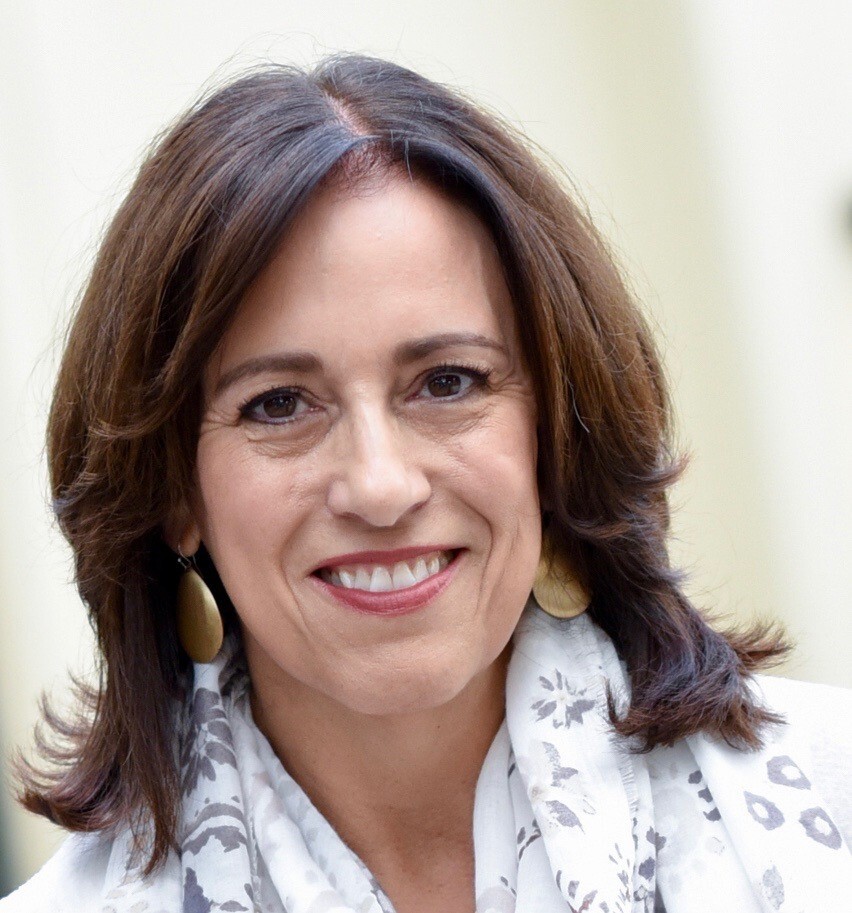 Watch this video with Holly Moore, President of Hollis Strategies and Consultant with GiANT.TV, where she discusses the challenges facing leaders today in the midst of the COVID-19. In this video you will learn:
- The five key metrics of a high-performing team and how to build these qualities in your organization
- Specific language to use when communicating change and future plans with your team
- Keys to being both fully present and productive in your professional and personal life
Links
About
Holly Moore is an accomplished senior executive with more than twenty years of diverse leadership experience in a publicly traded for-profit company as well as both large and start-up non-profit organizations. She is the President of Hollis Strategies where she collaborates with individuals and organizations to develop strategic plans that increase their influence and grow their organizations. Holly is also sought-after speaker and leadership coach who uses her expertise as a Certified Myers Briggs Practitioner and a Certified 5 Voices Coach to discuss personality-based communication patterns and how they apply to relationships and team performance. Holly has spoken to audiences throughout the United States as well in Egypt, Brazil, Zambia, Mexico, Costa Rica and Singapore. Holly has over 14 years of executive experience with non-profit organizations including serving as the Vice President of Advancement for Mercy Ships. During her tenure with that global non-profit, she spearheaded development and marketing efforts in the United States to launch the world\'s largest privately funded hospital ship providing free medical care in some of the poorest nations on earth. Previously, she worked in the corporate health care industry sector for a decade in senior leadership positions. Her most recent executive position was as a divisional Vice President a publicly traded pharmacy services company. In that role, she had full P&L responsibility for a division of 250 team members in seven locations across the US. In addition, she serves on the Board of Directors for three non-profit organizations including Street Grace, a nationally recognized organization fighting human trafficking. Holly\'s passion is to help leaders maximize their influence and impact to exponentially grow their organizations.
Schedule
Here are a few of the great speakers next on the schedule.
Niki Hardy
---
AUTHOR & SPEAKER
FAITH & PRAYER
Steve Fee
---
ARTIST & SONGWRITER
FAITH & PRAYER
David Dietrich
---
PRODUCER & DIRECTOR
FAITH & PRAYER
Robbie Kellman Baxter
---
FOUNDER OF PENINSULA STRATEGIES LLC
WORK & BUSINESS
Amanda Tress
---
FOUNDER OF FASTER WAY TO FAT LOSS
LIFE & PHYSICAL HEALTH
Allison Baggerly
---
FOUNDER OF INSPIRED BUDGET
HOME & PERSONAL FINANCE
Lauren Green
---
FOX NEWS CHANNEL'S CHIEF RELIGION CORRESPONDENT
FAITH & PRAYER
Andy Andrews
---
AUTHOR & SPEAKER
LIFE & INSPIRATION
Chris Norton
---
SPEAKER/AUTHOR/FOUNDER
LIFE & INSPIRATION