Robbie Kellman Baxter: Building Your Brand
Jun 01, 2020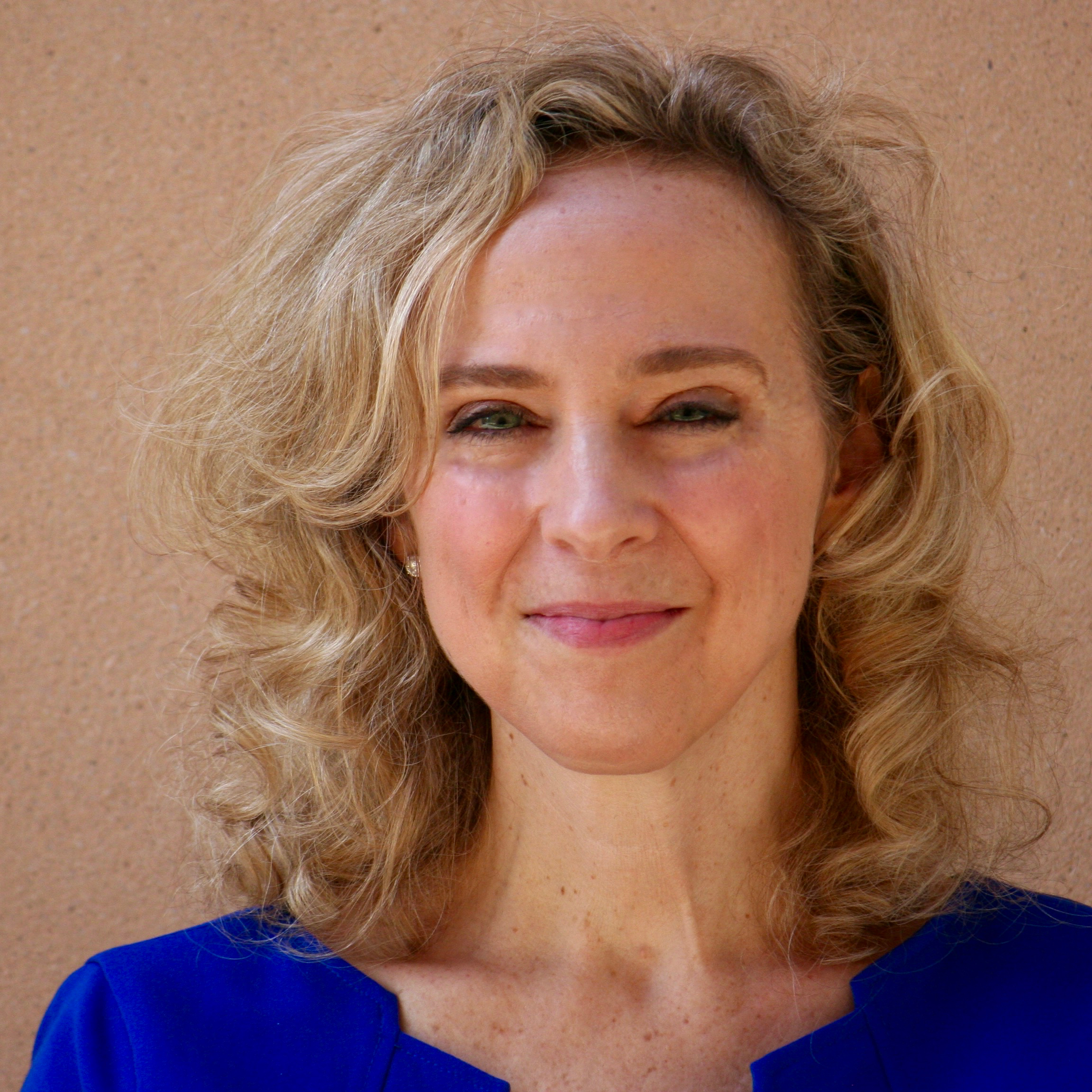 Watch this video with Robbie Kellman Baxter, Founder of Peninsula Strategies LLC, where she discusses:
- membership organizations
- branding expertise
- creating value & relevance
- the "forever promise"
Links
About
Robbie Kellman Baxter is the founder of Peninsula Strategies LLC, a management consulting firm, as well as the author of the bestselling The Membership Economy: Find Your Superusers, Master the Forever Transaction & Build Recurring Revenue.  Her new book The Forever Transaction: How to Build a Subscription Model So Compelling, Your Customers Will Never Want to Leave was released in April of this year. She coined the popular business term \"Membership Economy"", which is now being used by organizations and journalists around the country and beyond. Her clients have included large organizations like Netflix, the Wall Street Journal, and Christian Care Ministry, as well as dozens of smaller venture-backed companies. Over the course of her career, Robbie has worked in or consulted to clients in more than twenty industries. Before starting Peninsula Strategies in 2001, Robbie served as a New York City Urban Fellow, a consultant at Booz Allen & Hamilton, and a Silicon Valley product marketer. Robbie has been quoted or interviewed by dozens of media outlets, including CNN, NBC, and NPR. As a public speaker, Robbie has presented to thousands of people in corporations, associations, and universities. She has an AB from Harvard College and an MBA from the Stanford Graduate School of Business.  For more information about Robbie, go to www.robbiekellmanbaxter.com.
Schedule
Here are a few of the great speakers next on the schedule.
Niki Hardy
---
AUTHOR & SPEAKER
FAITH & PRAYER
Steve Fee
---
ARTIST & SONGWRITER
FAITH & PRAYER
David Dietrich
---
PRODUCER & DIRECTOR
FAITH & PRAYER
Robbie Kellman Baxter
---
FOUNDER OF PENINSULA STRATEGIES LLC
WORK & BUSINESS
Amanda Tress
---
FOUNDER OF FASTER WAY TO FAT LOSS
LIFE & PHYSICAL HEALTH
Allison Baggerly
---
FOUNDER OF INSPIRED BUDGET
HOME & PERSONAL FINANCE
Lauren Green
---
FOX NEWS CHANNEL'S CHIEF RELIGION CORRESPONDENT
FAITH & PRAYER
Andy Andrews
---
AUTHOR & SPEAKER
LIFE & INSPIRATION
Chris Norton
---
SPEAKER/AUTHOR/FOUNDER
LIFE & INSPIRATION