Shannon Litton: Leading Your Team Through a Crisis
May 08, 2020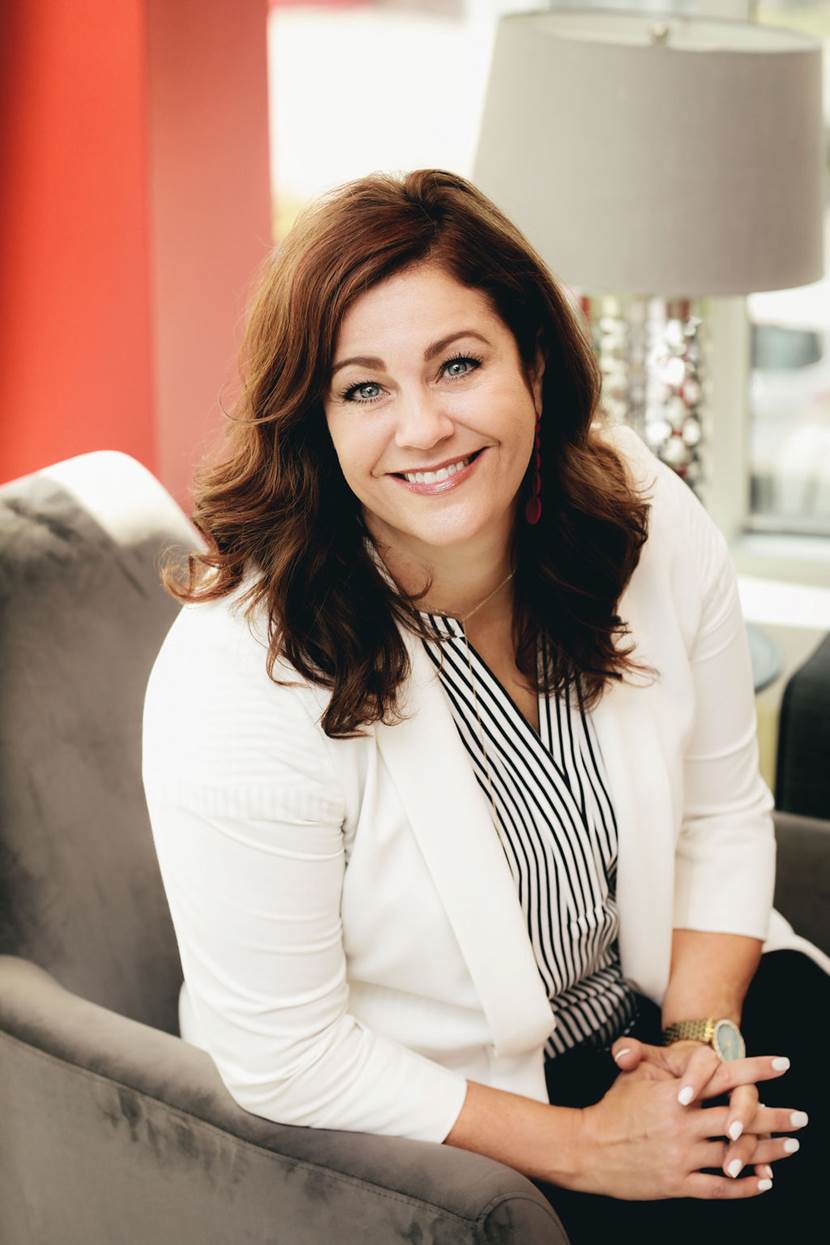 Watch this video with Shannon Litton, President & CEO of 5by5, where she discusses:
- the importance of clarity and over-communicating
- how leaders can help their teams work through challenges
- that it is okay to recalibrate your goals
Links
About
Bringing experience from both technology and non-profit management, Shannon Litton builds strategies that lead organizations to new levels. Having worked with over 300 organizations on everything from rebranding to multilingual, multicultural marketing, she\'s an industry expert in developing solutions that propel change down the street or around the world. Shannon is president and CEO of 5by5, a marketing and digital agency that serves organizations and businesses across a variety of industries with a unique ""double bottom line""- revenue and impact. The 5by5 team delivers messages with undeniable clarity, reach, and results, and has also been featured in Inc. magazine\'s Inc. 5000 List of fastest-growing privately-held companies two years running. Prior to establishing 5by5, Shannon co-founded a successful marketing and technology agency, worked in marketing for a technology leader in the education industry, and provided marketing consulting to non-profits engaged in multi-million dollar fundraising campaigns. She understands the unique challenges facing today\'s business leaders and how to help them break through the clutter in an already overcrowded marketplace. She has addressed a variety of audiences including professional athletes, healthcare innovation professionals and business leaders, and spoken at Kingdom Advisors Conference, Ramsey Solutions\' Business Boutique and more. Today, she serves on the Advisory Council of the Christian Leadership Alliance, the Association of Business Professionals, and the board at Trevecca Nazarene University. She lives in Franklin, TN with her husband and five children, two of whom are adopted from Ethiopia.
Schedule
Here are a few of the great speakers next on the schedule.
Niki Hardy
---
AUTHOR & SPEAKER
FAITH & PRAYER
Steve Fee
---
ARTIST & SONGWRITER
FAITH & PRAYER
David Dietrich
---
PRODUCER & DIRECTOR
FAITH & PRAYER
Robbie Kellman Baxter
---
FOUNDER OF PENINSULA STRATEGIES LLC
WORK & BUSINESS
Amanda Tress
---
FOUNDER OF FASTER WAY TO FAT LOSS
LIFE & PHYSICAL HEALTH
Allison Baggerly
---
FOUNDER OF INSPIRED BUDGET
HOME & PERSONAL FINANCE
Lauren Green
---
FOX NEWS CHANNEL'S CHIEF RELIGION CORRESPONDENT
FAITH & PRAYER
Andy Andrews
---
AUTHOR & SPEAKER
LIFE & INSPIRATION
Chris Norton
---
SPEAKER/AUTHOR/FOUNDER
LIFE & INSPIRATION