William Vanderbloemen: Preparing for the New Normal
Apr 28, 2020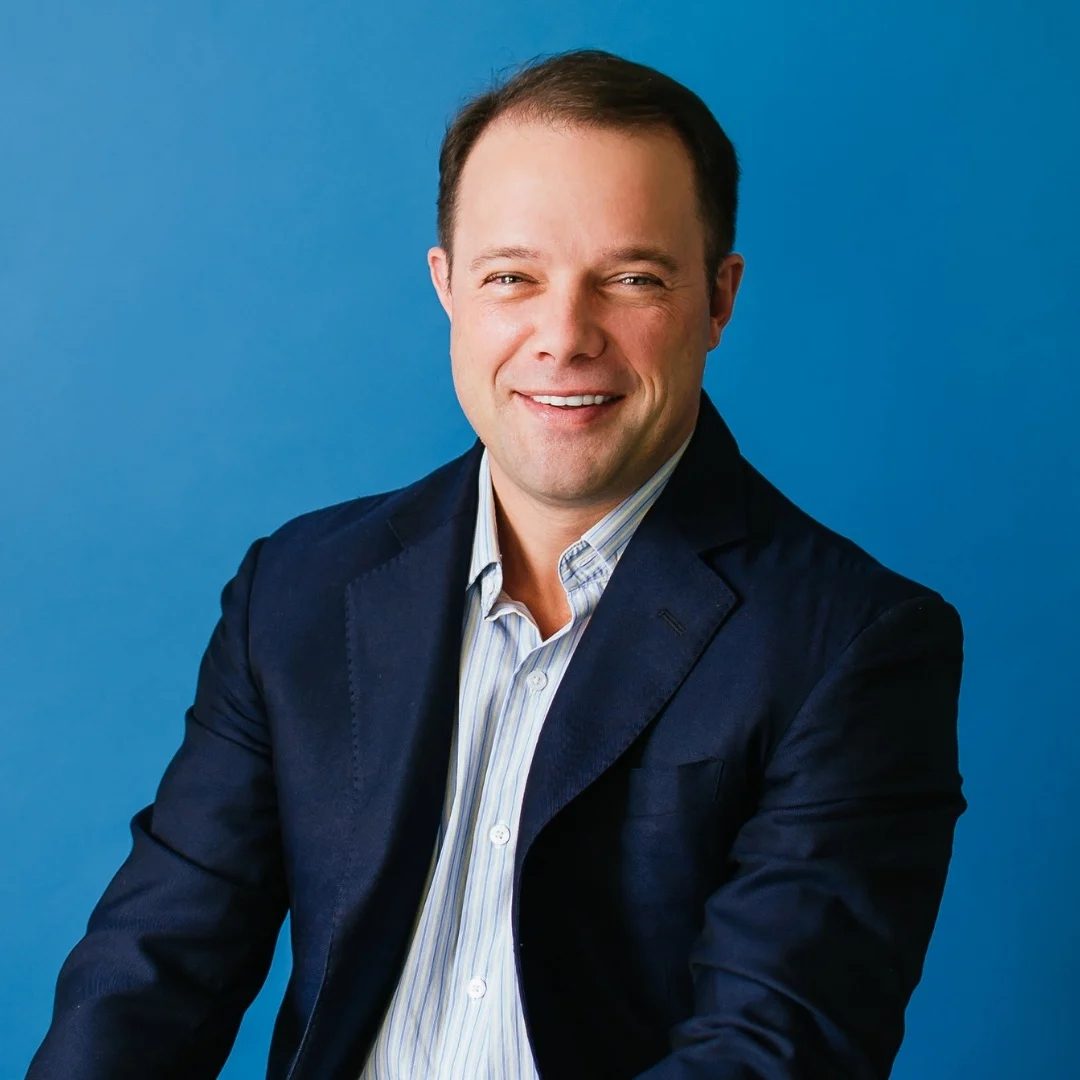 Watch this video with William Vanderbloemen, pastor and CEO, where he discusses:
- preparing for the new normal
- advice for those who are unemployed
- resources for churches preparing to reopen
Links
About
William Vanderbloemen is an entrepreneur, pastor, speaker, author, and CEO & founder of Vanderbloemen. Vanderbloemen is an executive search firm serving teams with a greater purpose by aligning their people solutions for growth: hiring, compensation, succession, and culture. William\'s passion is helping leaders of faith build, run, and keep great teams. Hiring was William\'s number one issue and roadblock as a pastor and is his number one focus as an entrepreneur. William has combined over 15 years of ministry experience as a Senior Pastor with the best practices of executive search to provide faith-based organizations a unique offering: a deep understanding of theology with the very best knowledge and practices of professional executive search. William holds degrees from Wake Forest University and Princeton Theological Seminary. Prior to his founding Vanderbloemen, William studied executive search under a mentor with over 25 years of executive search at the highest level. His learning taught him the very best corporate practices, including the search strategies used by the internationally known firm Russell Reynolds. William also has experience as a Manager in Human Resources in a Fortune 200 company, where he focused on the integration of corporate culture and succession planning. All of these experiences have come together with his work in ministry to form a unique gift for helping Christian organizations hire the right people and plan for succession.
Schedule
Here are a few of the great speakers next on the schedule.
Niki Hardy
---
AUTHOR & SPEAKER
FAITH & PRAYER
Steve Fee
---
ARTIST & SONGWRITER
FAITH & PRAYER
David Dietrich
---
PRODUCER & DIRECTOR
FAITH & PRAYER
Robbie Kellman Baxter
---
FOUNDER OF PENINSULA STRATEGIES LLC
WORK & BUSINESS
Amanda Tress
---
FOUNDER OF FASTER WAY TO FAT LOSS
LIFE & PHYSICAL HEALTH
Allison Baggerly
---
FOUNDER OF INSPIRED BUDGET
HOME & PERSONAL FINANCE
Lauren Green
---
FOX NEWS CHANNEL'S CHIEF RELIGION CORRESPONDENT
FAITH & PRAYER
Andy Andrews
---
AUTHOR & SPEAKER
LIFE & INSPIRATION
Chris Norton
---
SPEAKER/AUTHOR/FOUNDER
LIFE & INSPIRATION